Searching for a dress and a suit for your flower princess and flower prince? We have it here..and more good news, it is for RENT!
YEY!
another cost saving for you..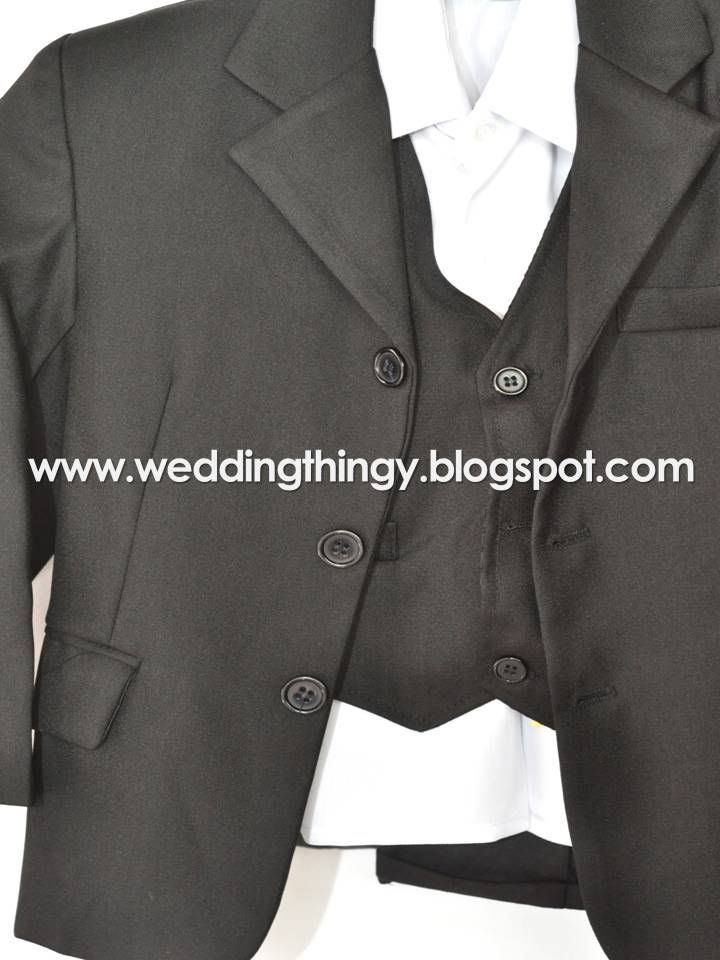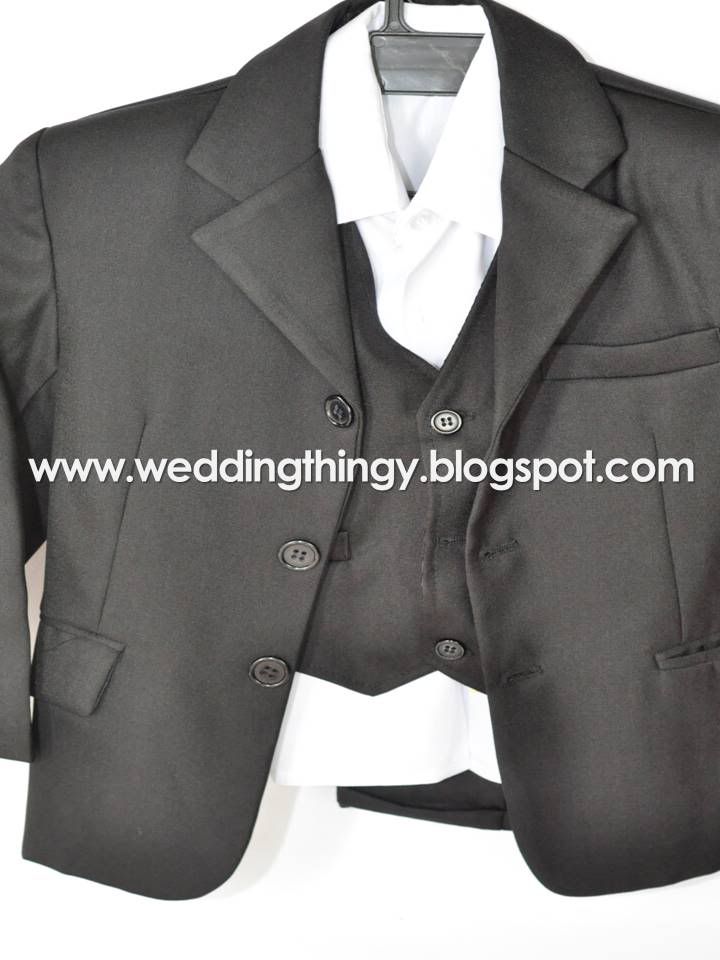 A suit complete with a bow or a tie.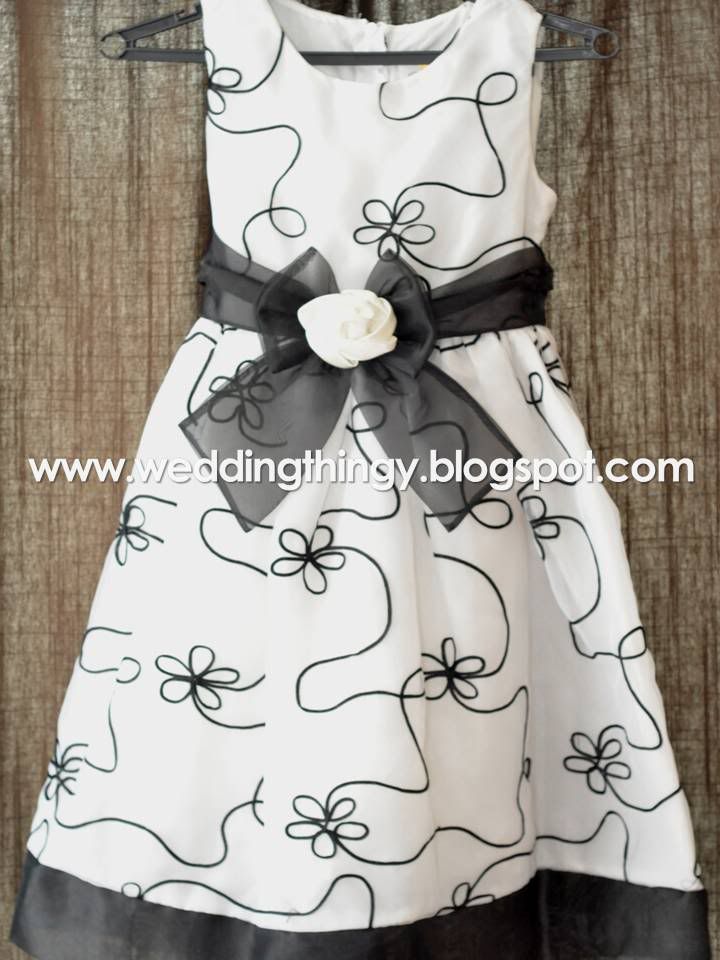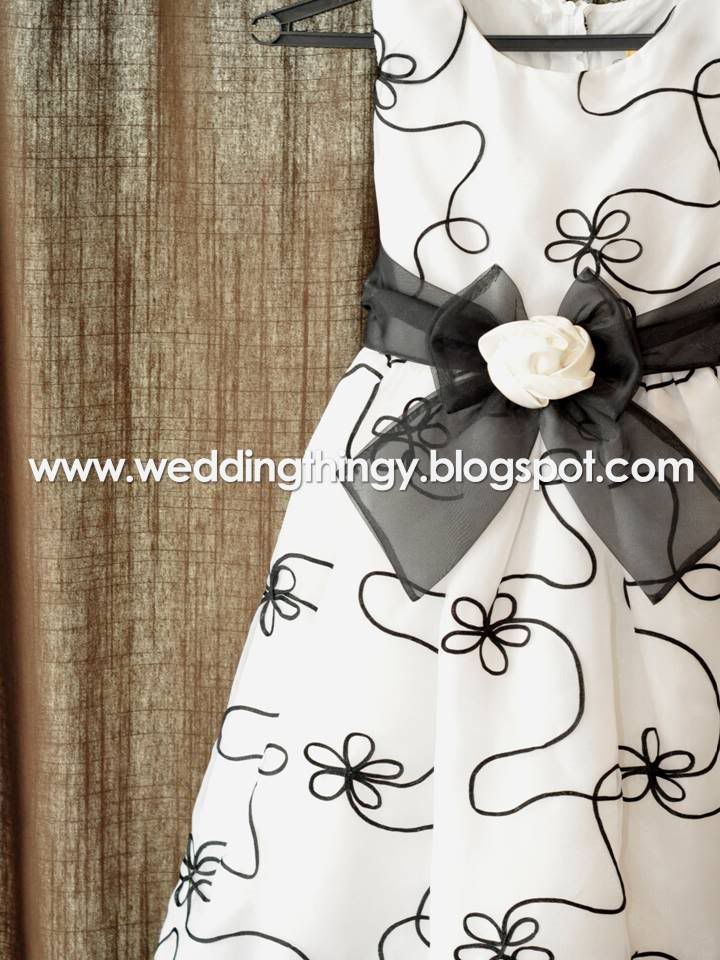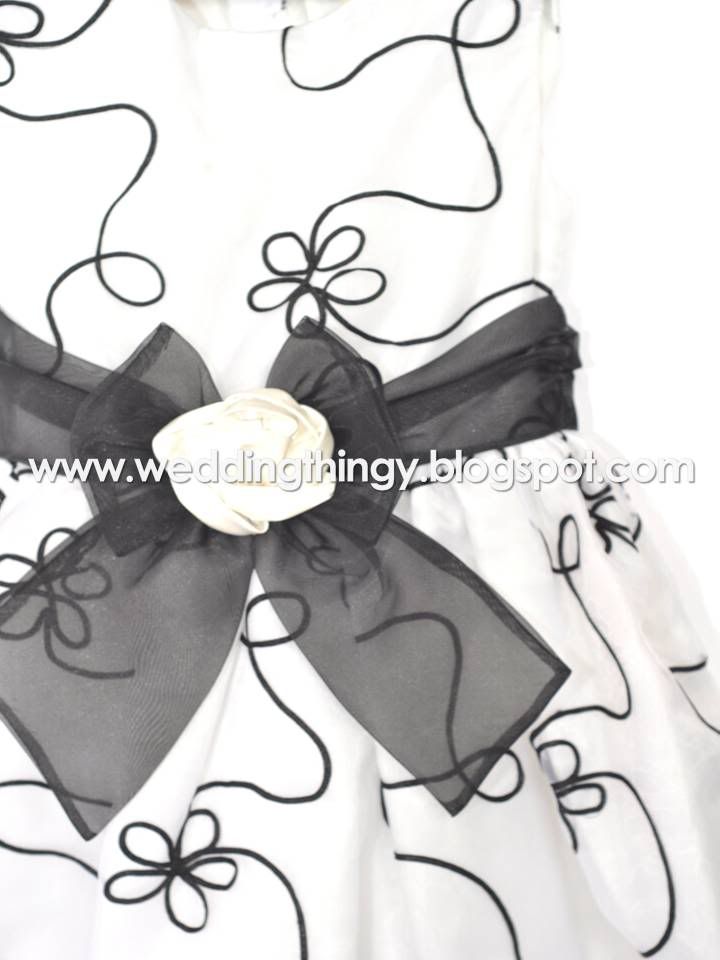 A dress complete with a head accesorry
Interested? Contact us now!
Wedding Thingy