Hye lovelies!
Long time no blogging.. so how are u guys?
hoping everything is still intact as being a bridezilla is a ..........
(fill in with ur own words, hihi)..
Ok ladies, at my last meeting with a future bridezilla discussing for her big day..we story-morry which end up she asked me if i could design a brand logo for her clothing line..wow! to my suprise i said 'I DO!' .. hihi.. For the record, i did few logo design before this - just for fun..but its a good oppurtunity for me that i decided to take a shot.. So i did, and turned out they loved it..and here is where this new package comes out..
This package is dedicated to all my lovelies who loves to work hard and being creative..this particular client open booths at bazaars/ flee markets around kl.. without further a due, lets check it out!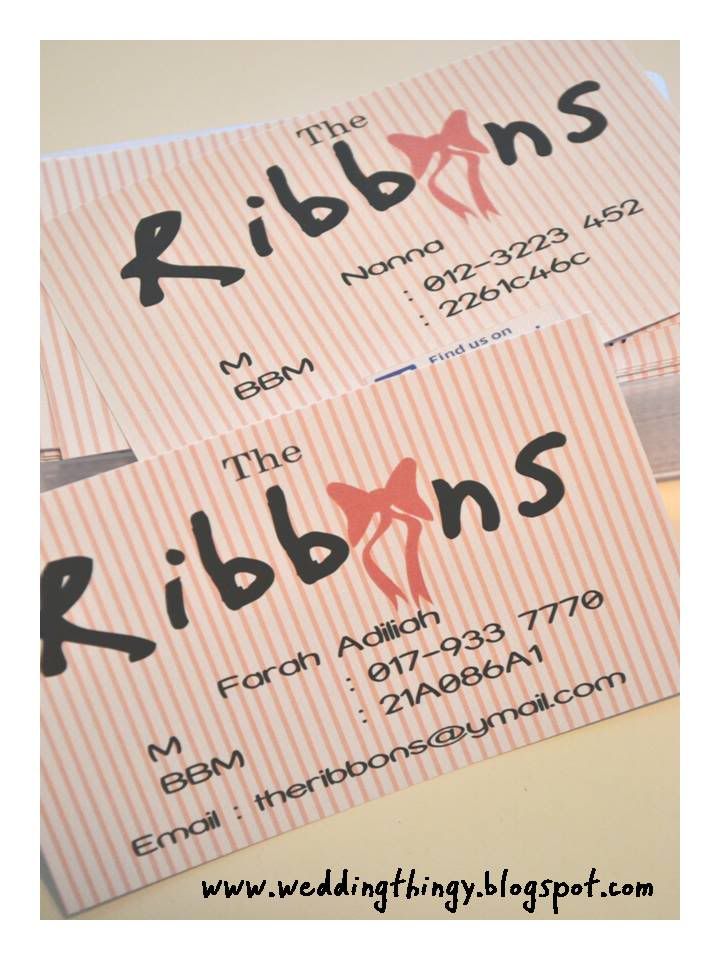 Business Card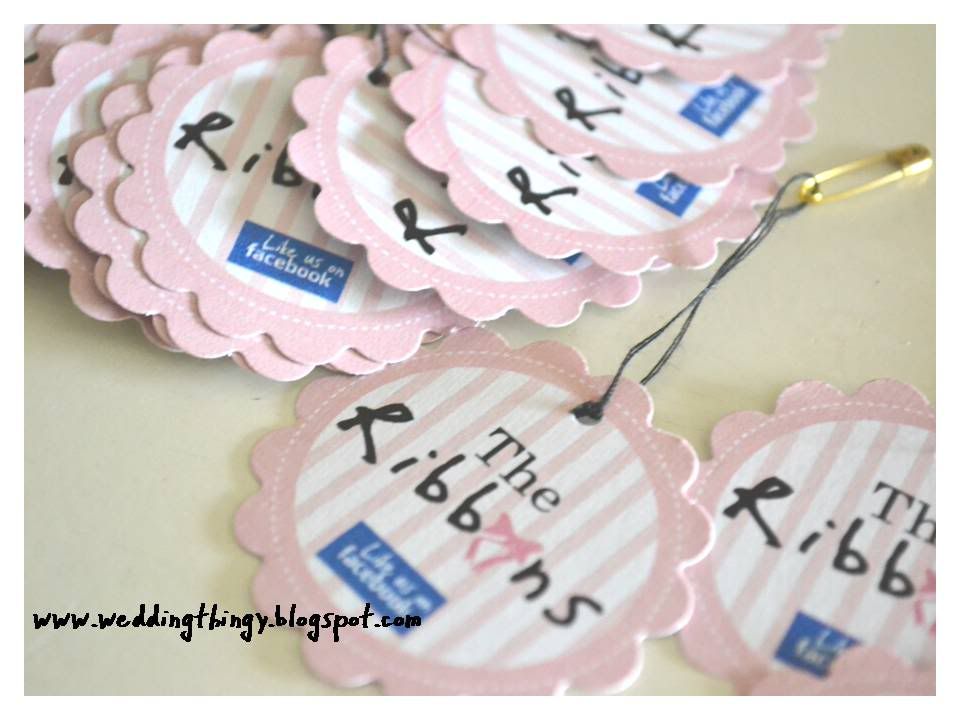 Cloth tags
Promo ads with clipers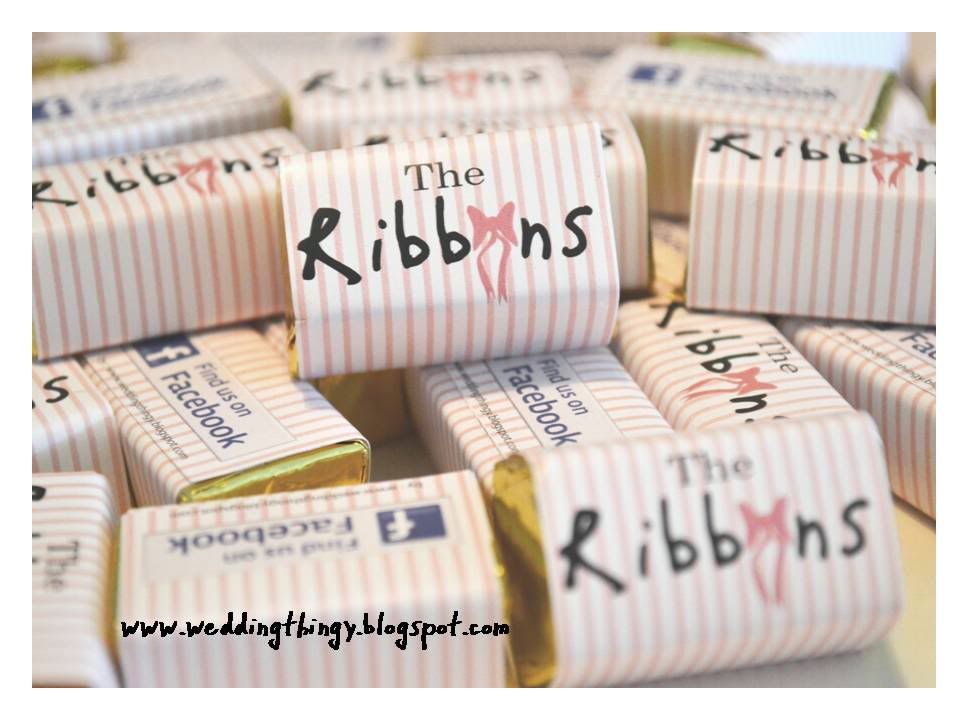 Sweet treats for their lucky customers!

Business Card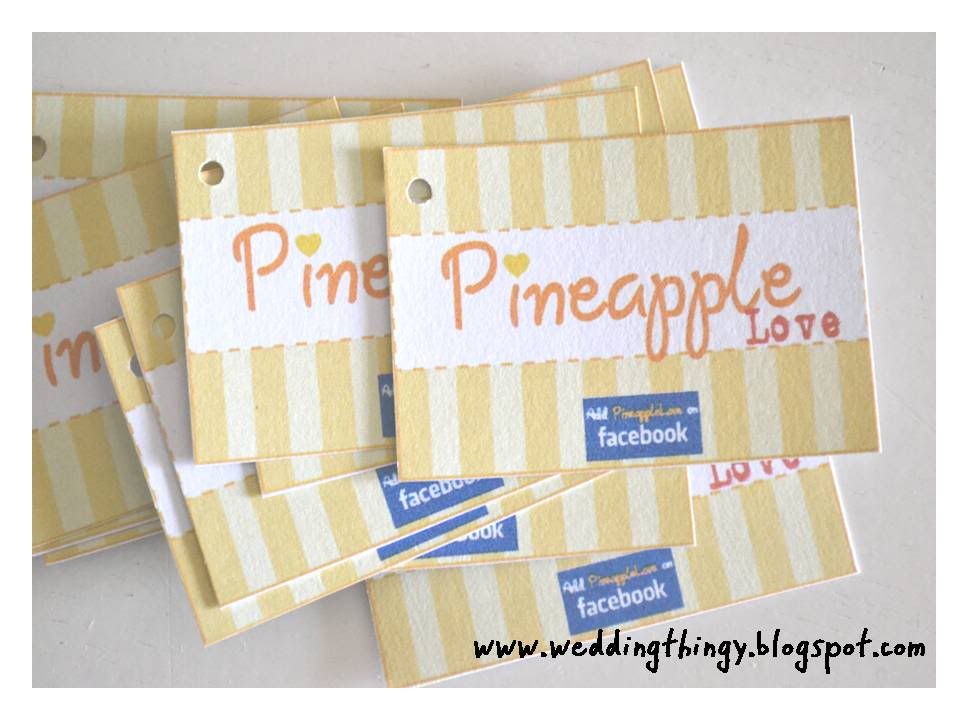 Pineapple Love Cloth Tags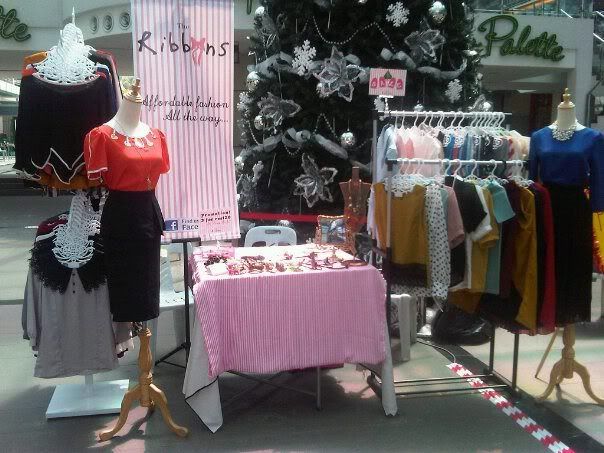 The booth (Photo credit from The Ribbons)

So what do u think?
Interested? call us at 012-356 7635 / 019-340 1003
Have a happy day, lovelies!
xoxo,
Wedding Thingy