It's been long since our last update, we appologize, we were occupies with orders and also with creating a new collection for all of you..
and we are super excited to introduce to you our latest gifts collection .
Presenting our gift set, personalized specially for you..
500ml personalized mineral water.
Your choice of cuppies.
25g chocolate bar.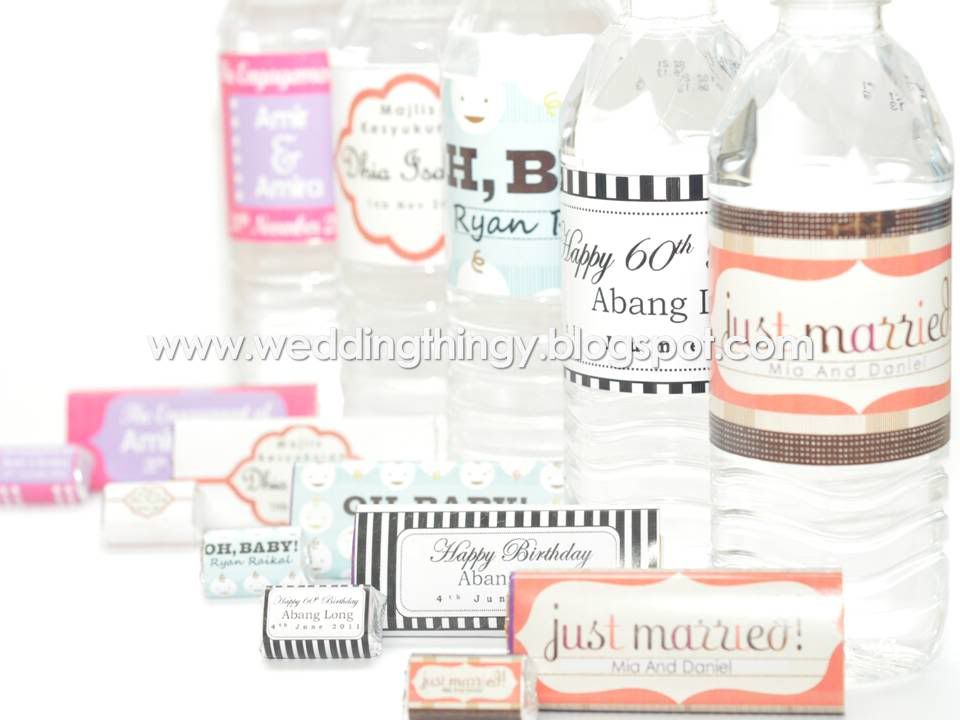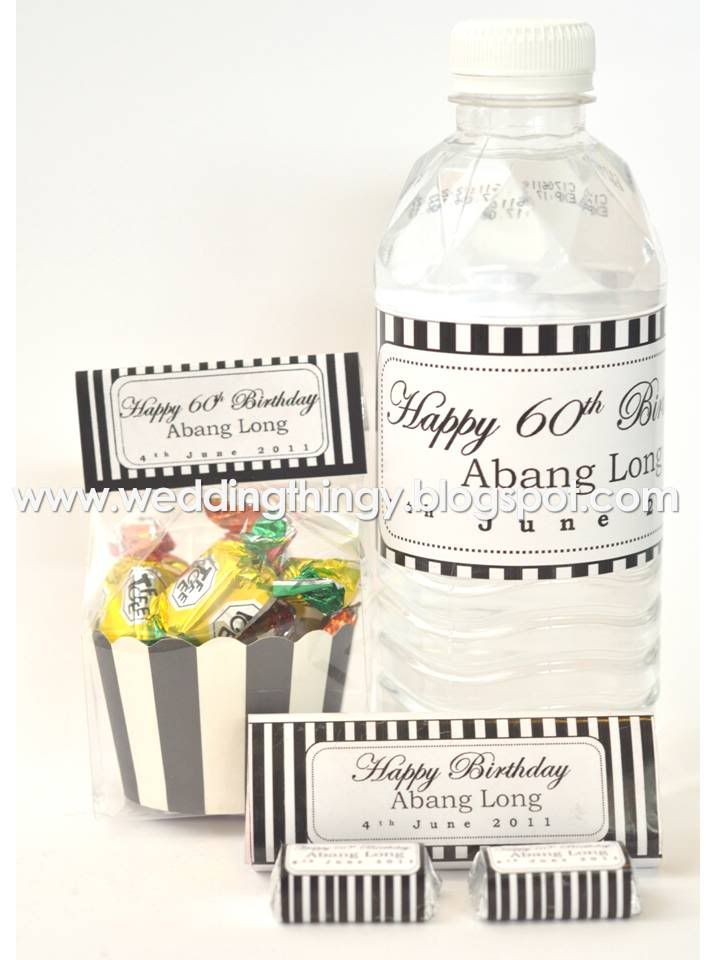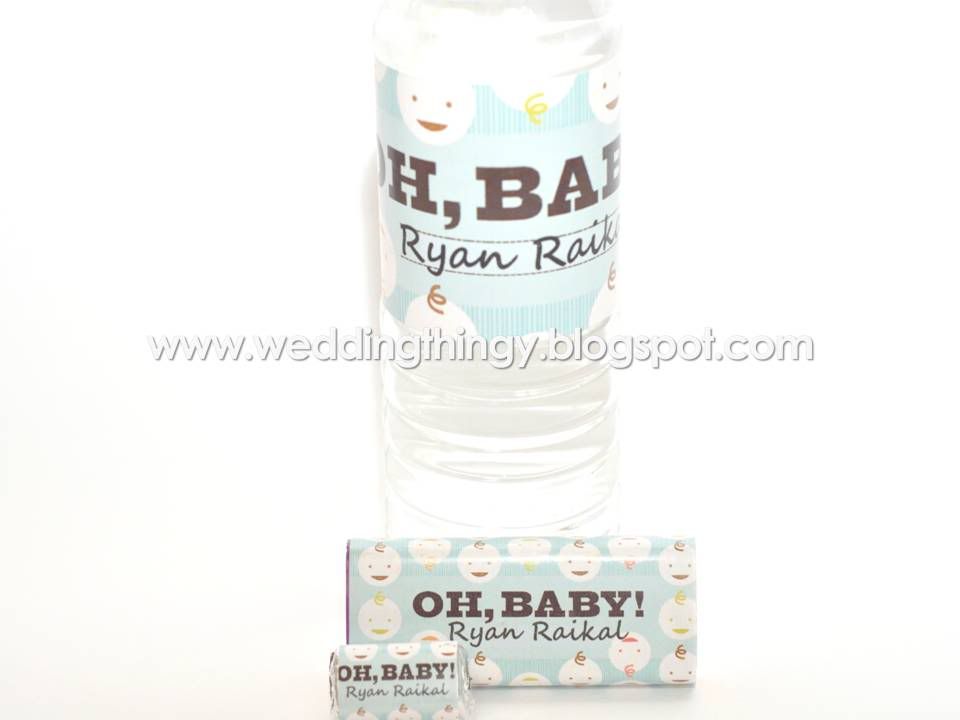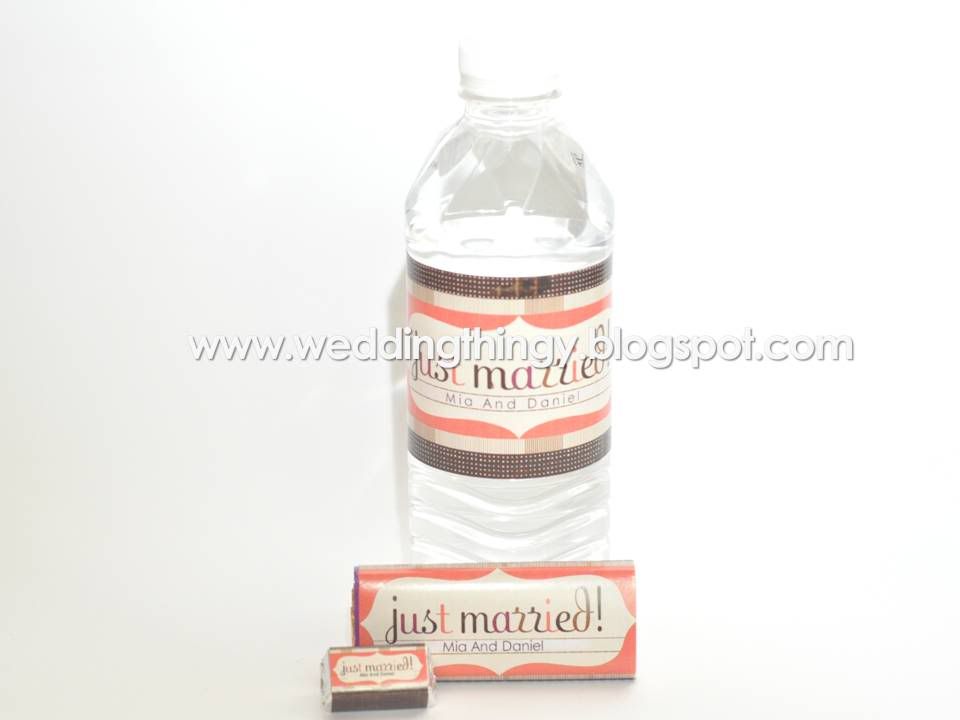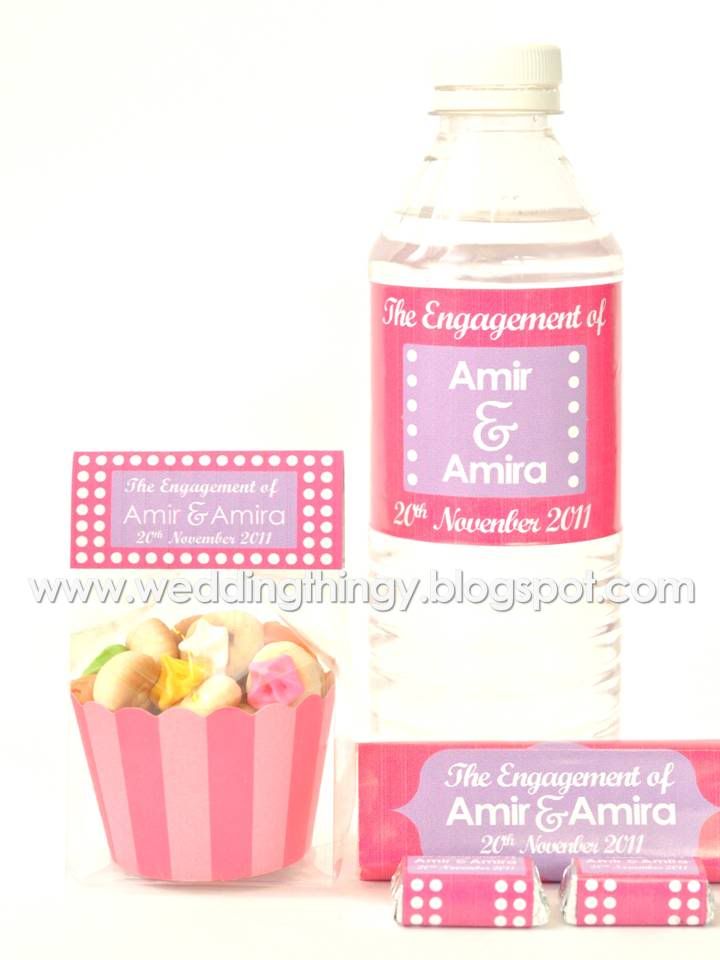 Loving it? Contact us for more details!
xoxo,
Wedding Thingy