Hye Lovelies!
How are you today? hoping u guys are having the time of ur life, esspecialy our brides to be..
As usual, Wedding Thingy is always busy with gifts madness! woohoo..We are now in the process of creating a new gift for our lovely customers..mke sure you'll wait for the next post for it ya!
Ok for now, we are only gonna share our personalized sticker- with a very exciting theme - Vintage 20's! we had fun in creating it! So enjoy!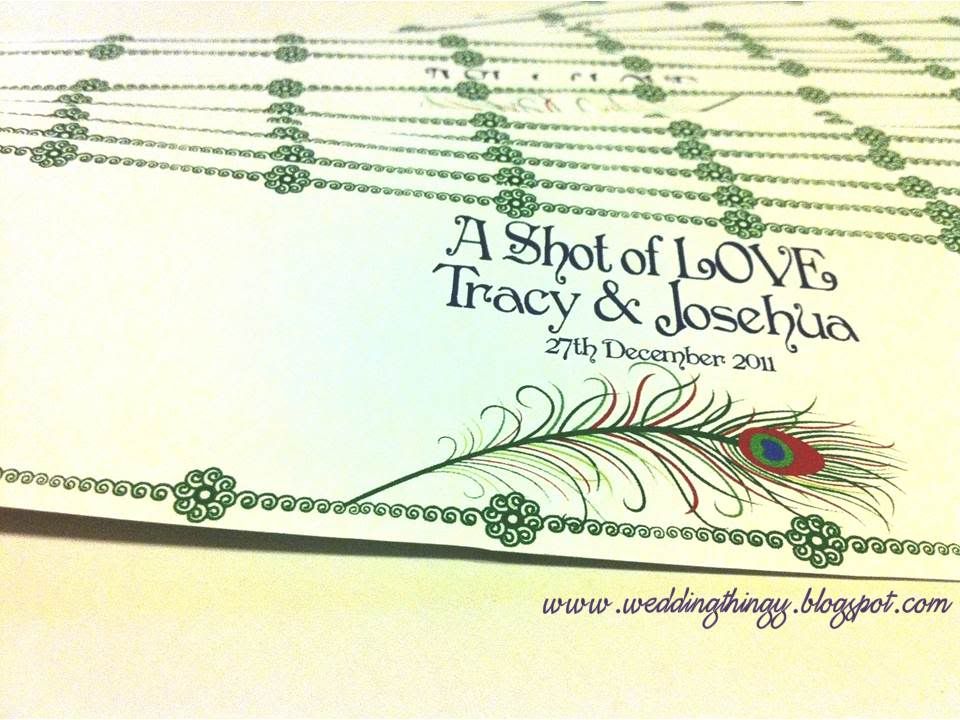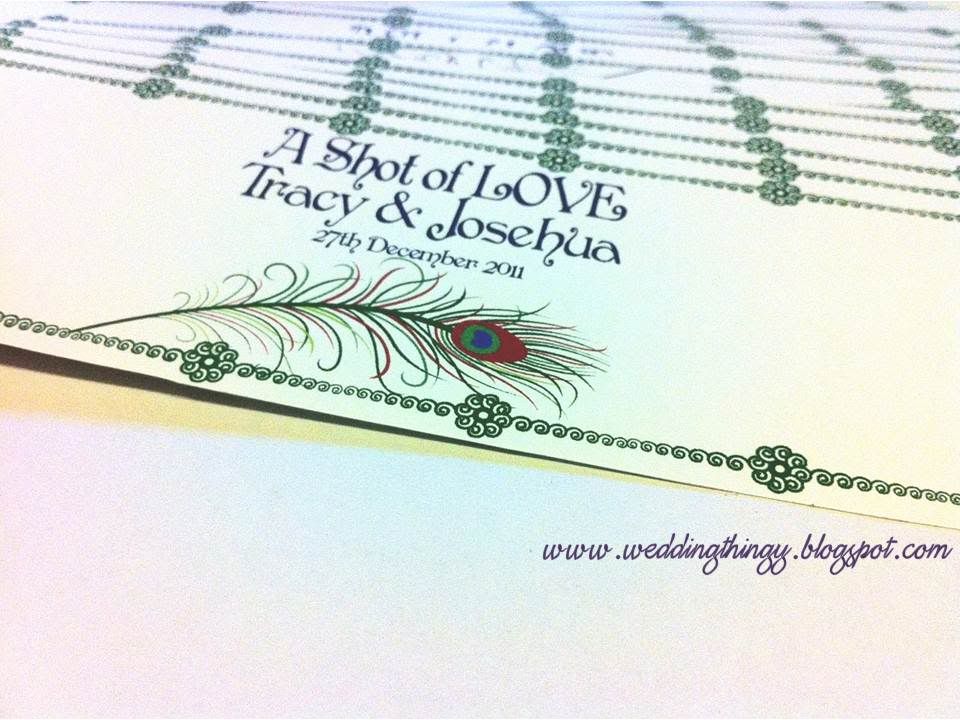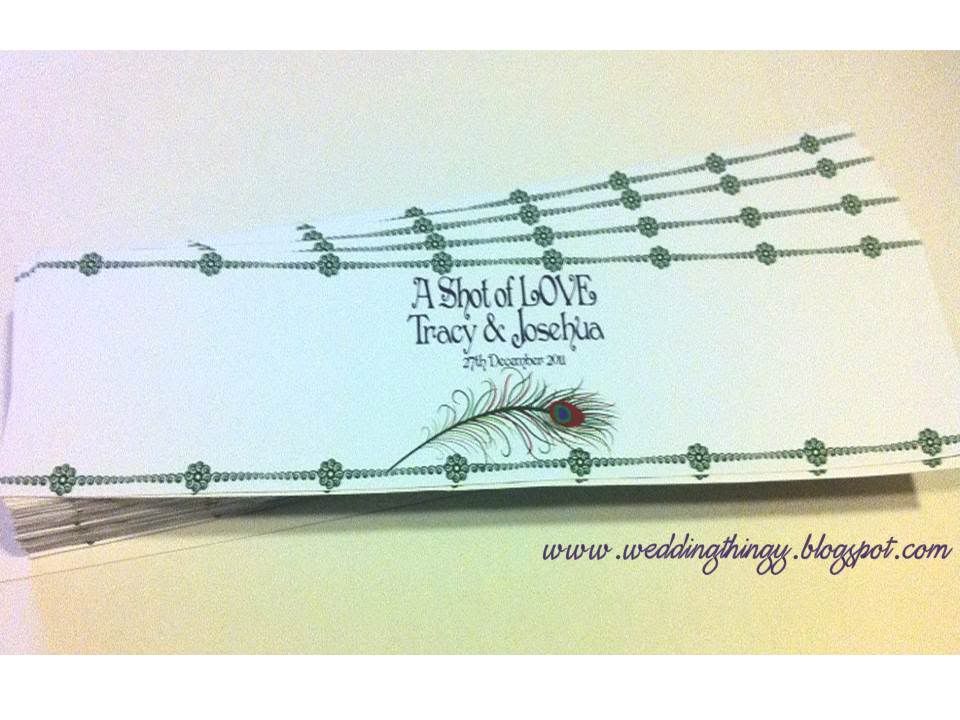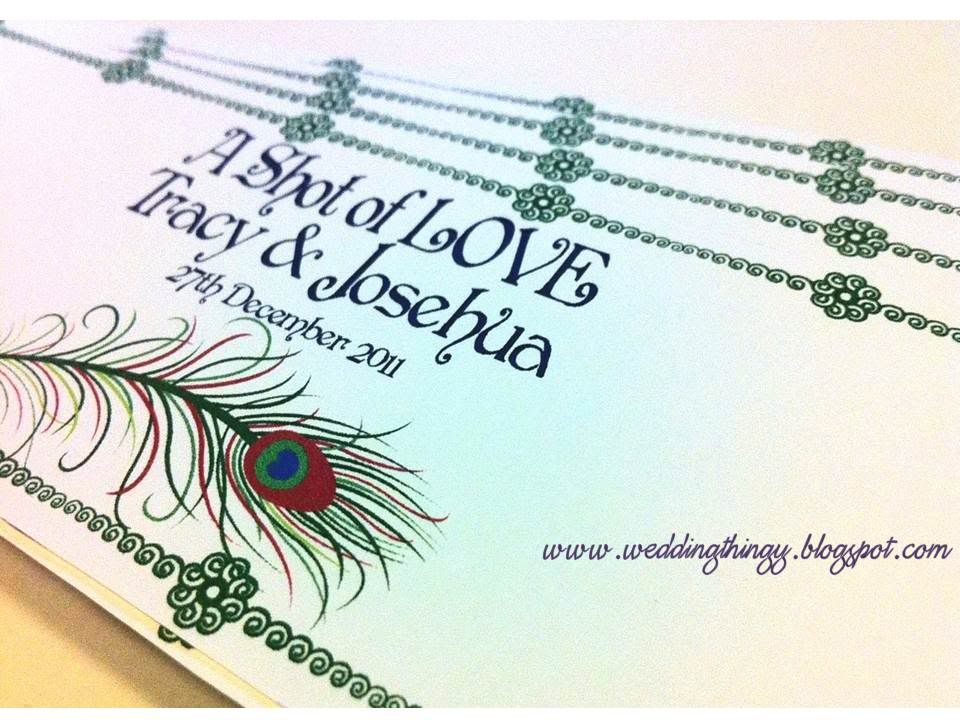 Congrats to Tracy and Josehua!
Interested? call us!
xoxo,
Wedding Thingy