Hye lovelies!
Loving the weekends as it was full with favors madness! yey..it was fun, full with pinks, polka dots, ultramans, lollipops, and inspirations!
We were blessed with orders from our lovely customers, it was personalizes lollipops and mini choc bars..
Check it out, and may u be insipired for your events!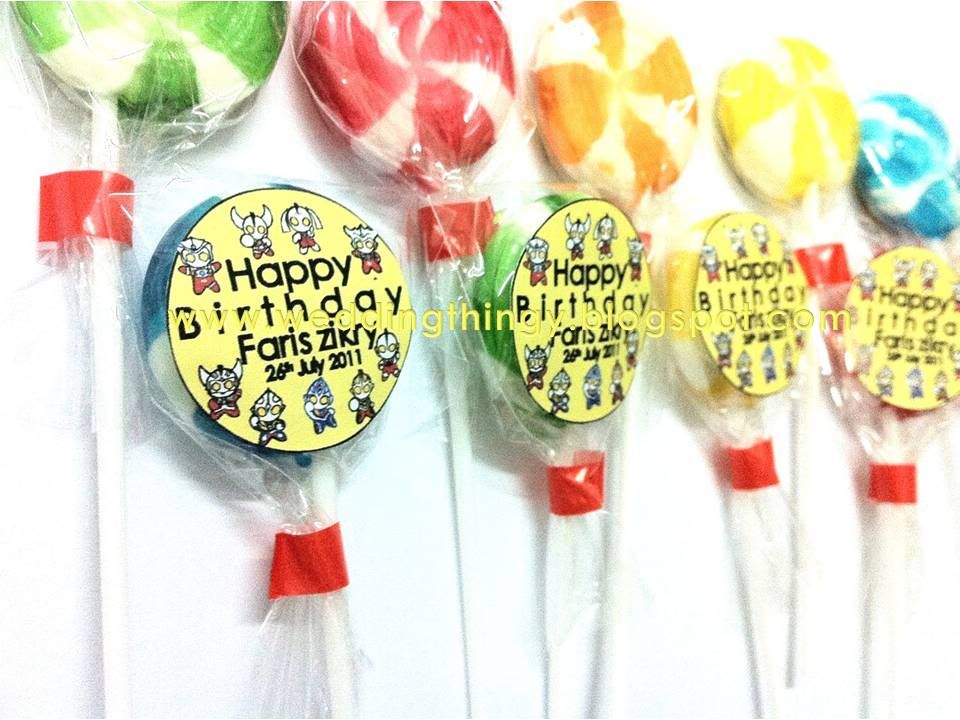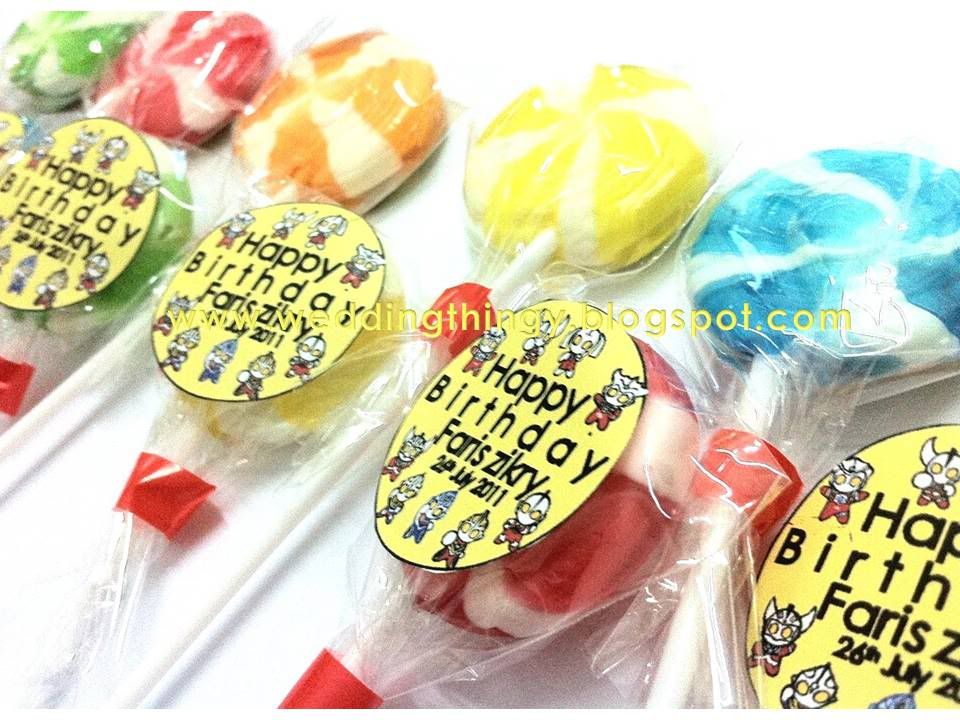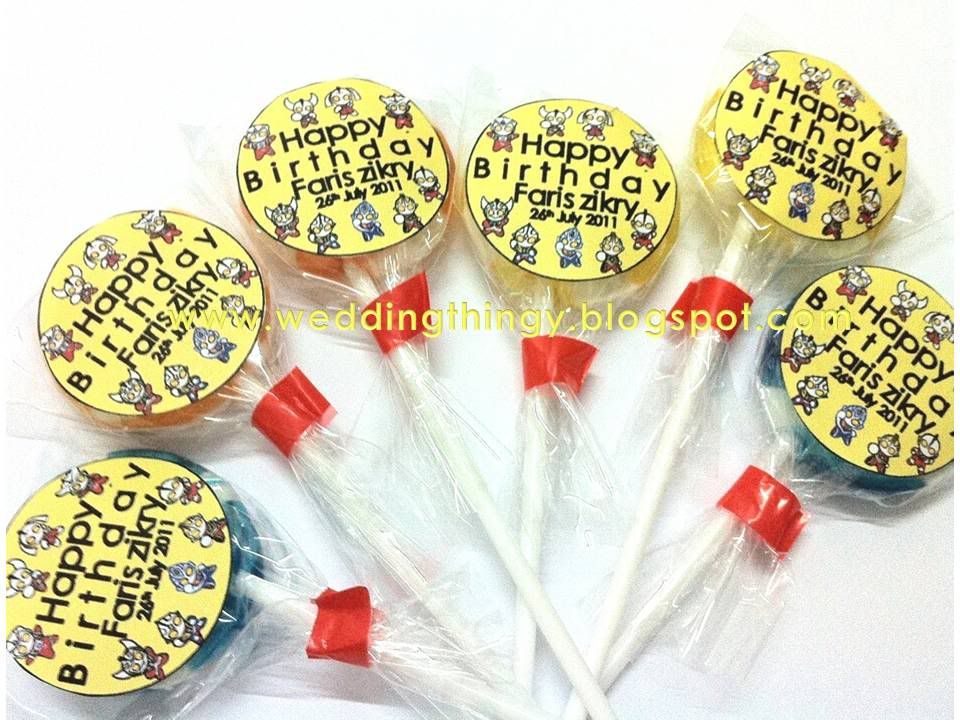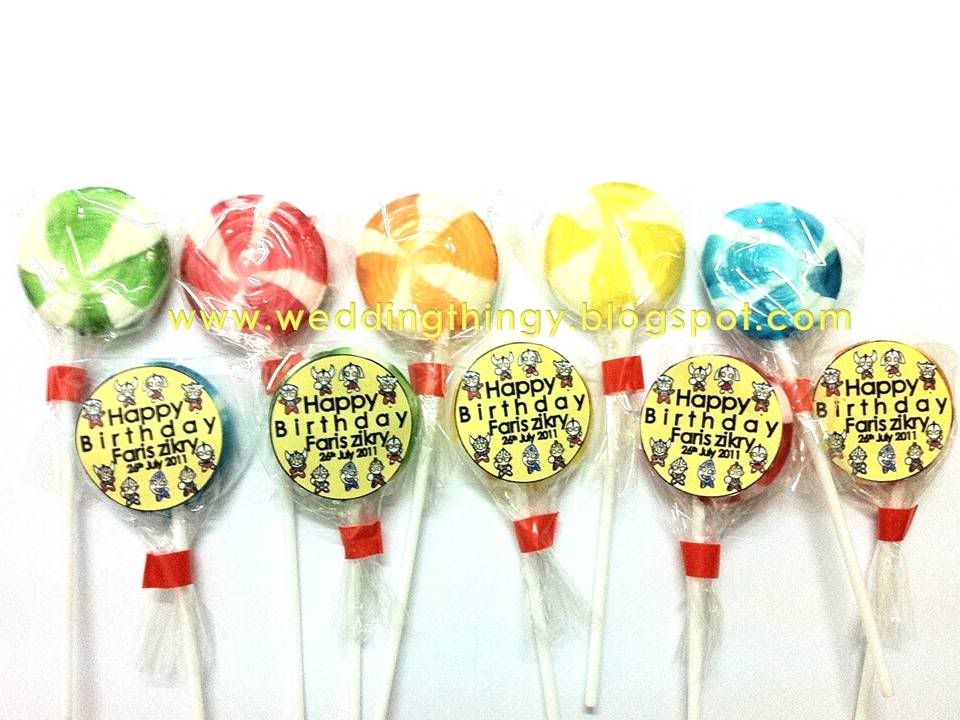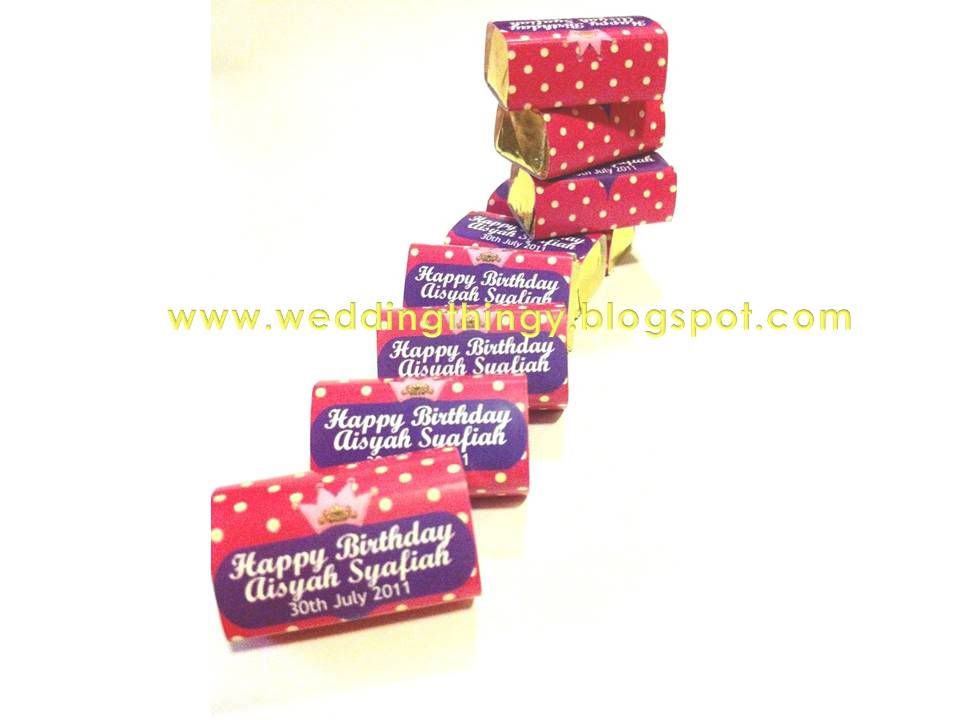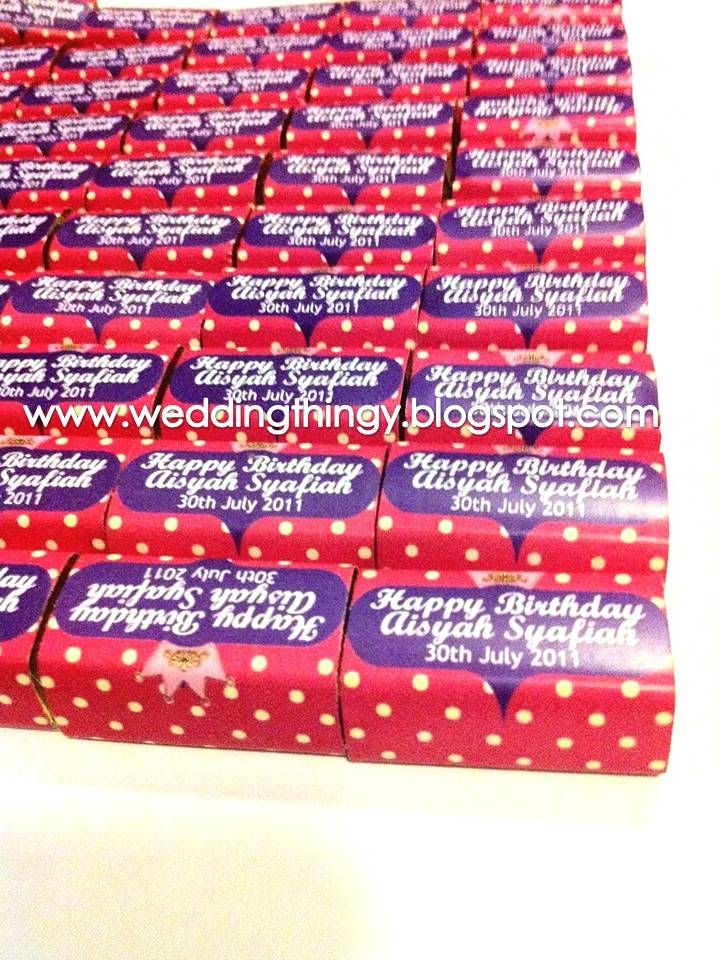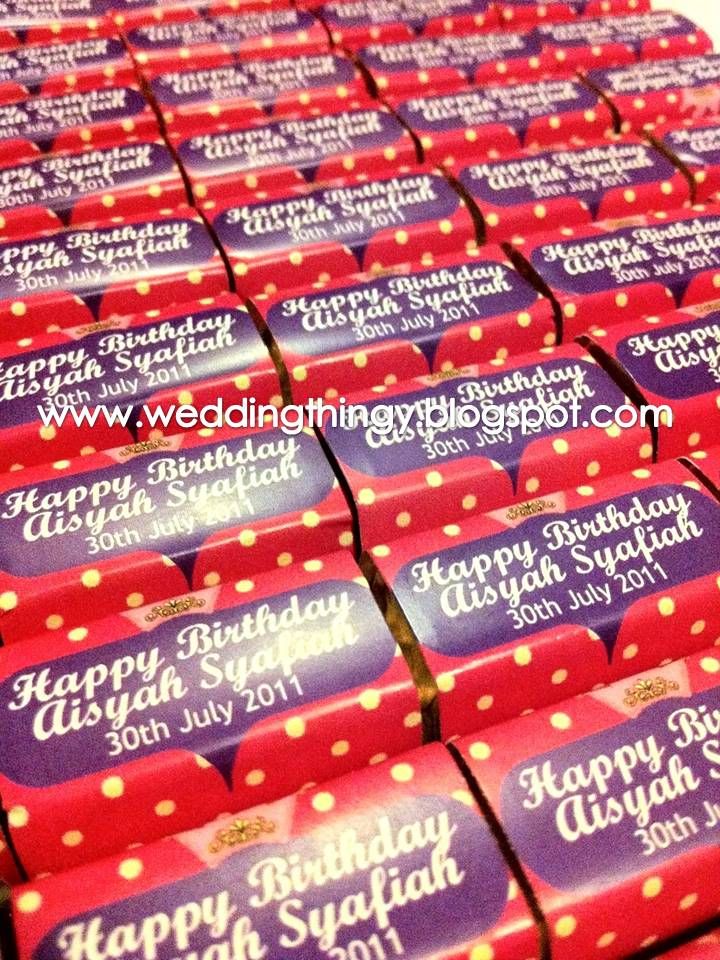 Loving it? contact us for any inquiry!
Happy day!
xoxo,
Wedding Thingy