What a great day it is, huh? and hoping for a greater day tmrw..yey!
We would like to share with you our latest job, which has made our days better!
The theme was 'Classic Elegant Candy Buffet'..how interesting!
- A jar of assorted candy
- A jar of Ice cream biscuit
- A jar or Marshmallows
- A jar of Gold Choc
- a jar of Jelly Beans
- Cupcakes
- Personalized lollies
So here's some pics taken on that day, enjoy!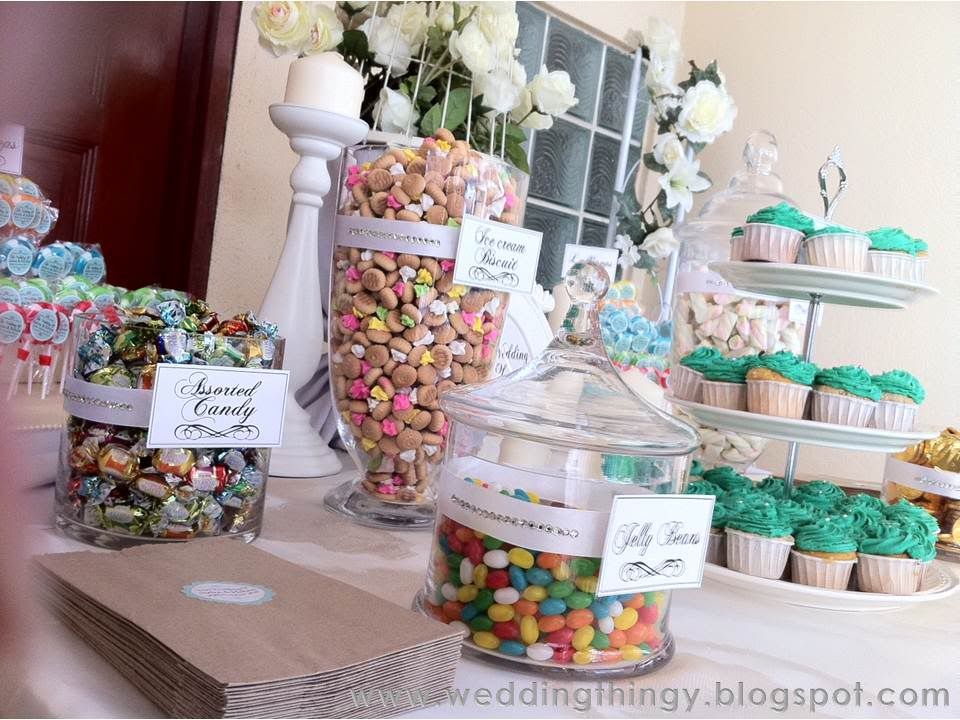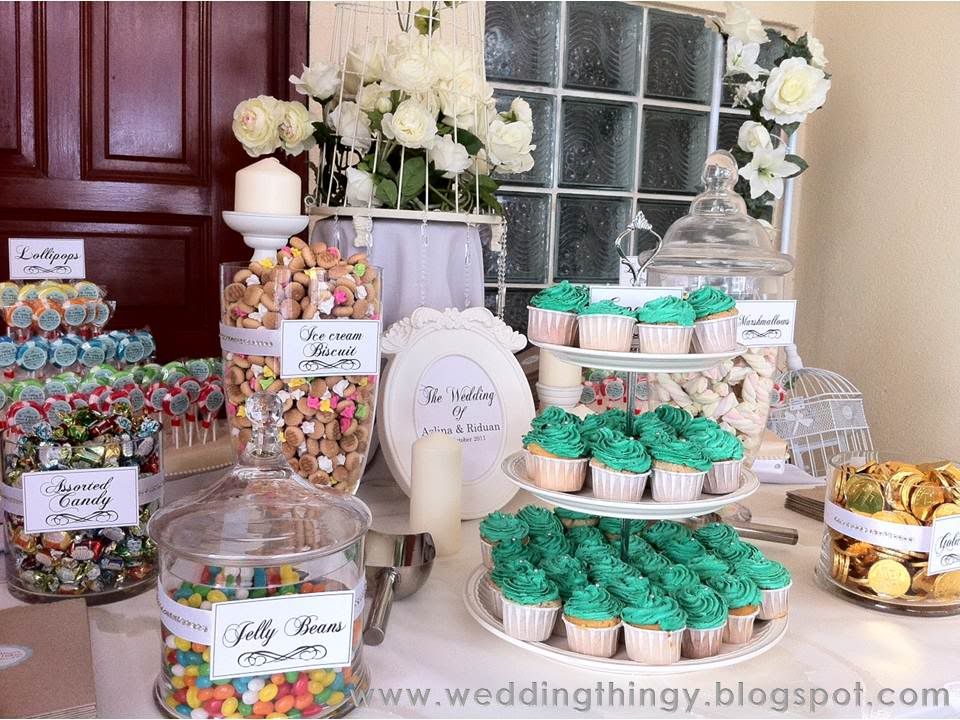 The table setup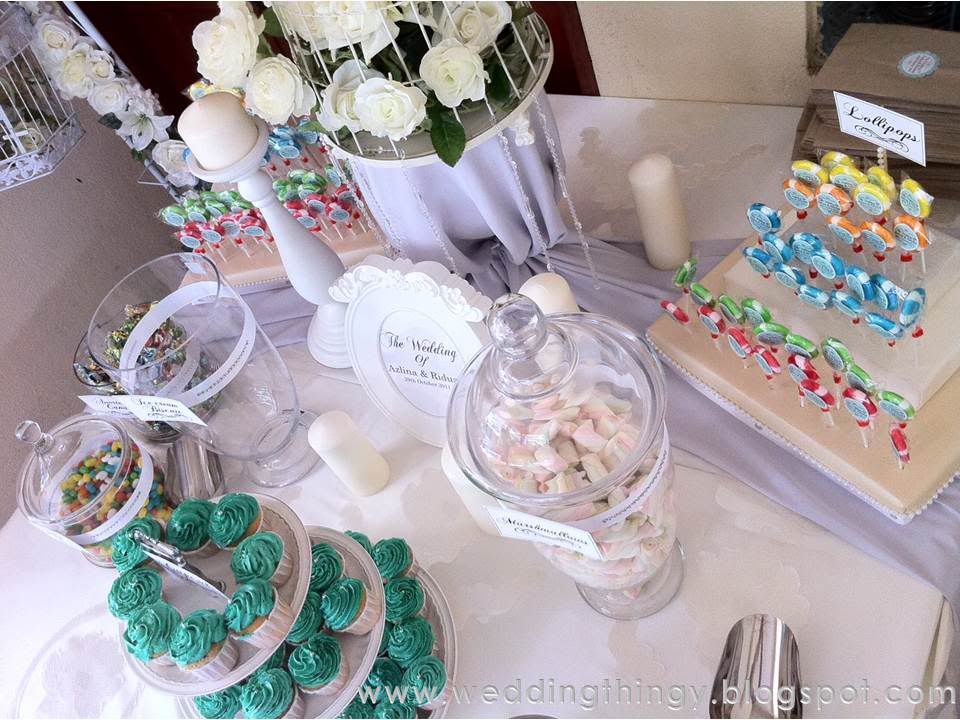 The setup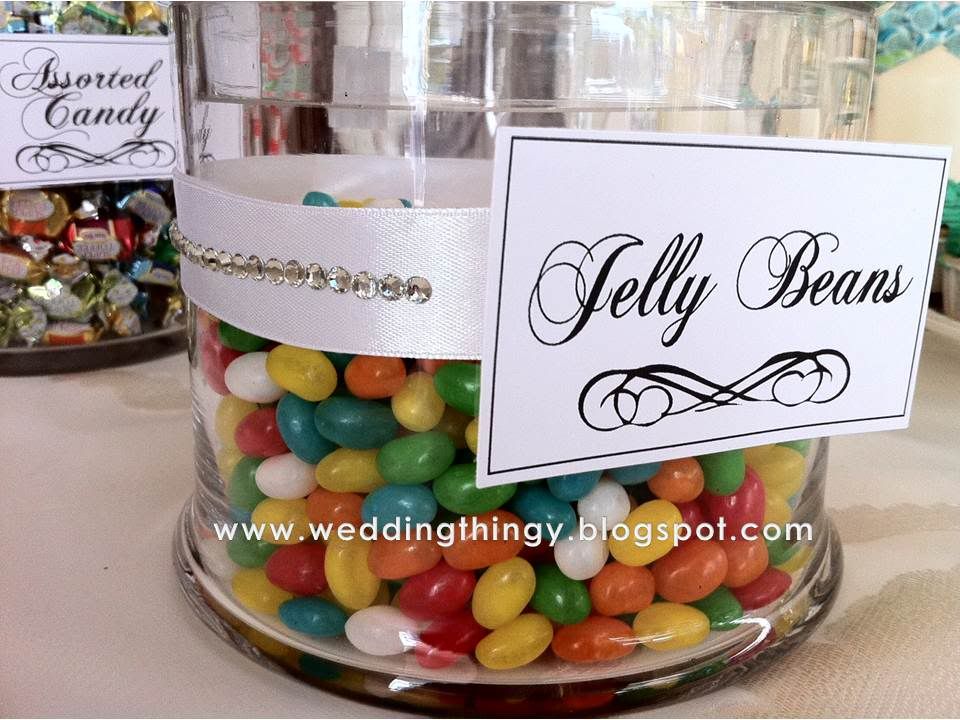 Jelly beans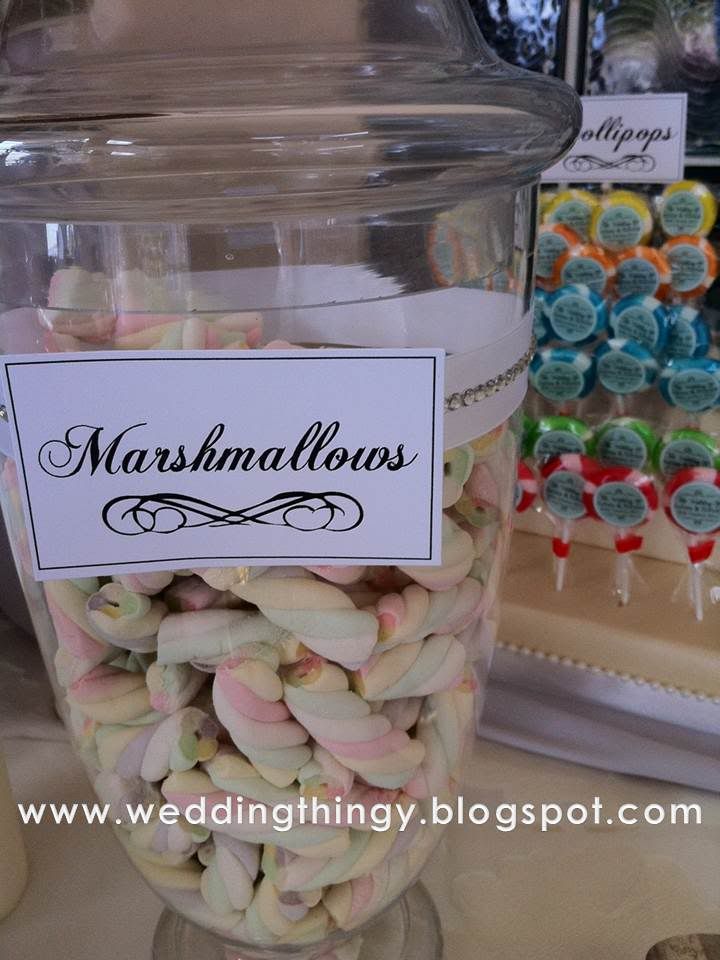 The marshmallows

The personalized lollies

The gold choc

The assorted candy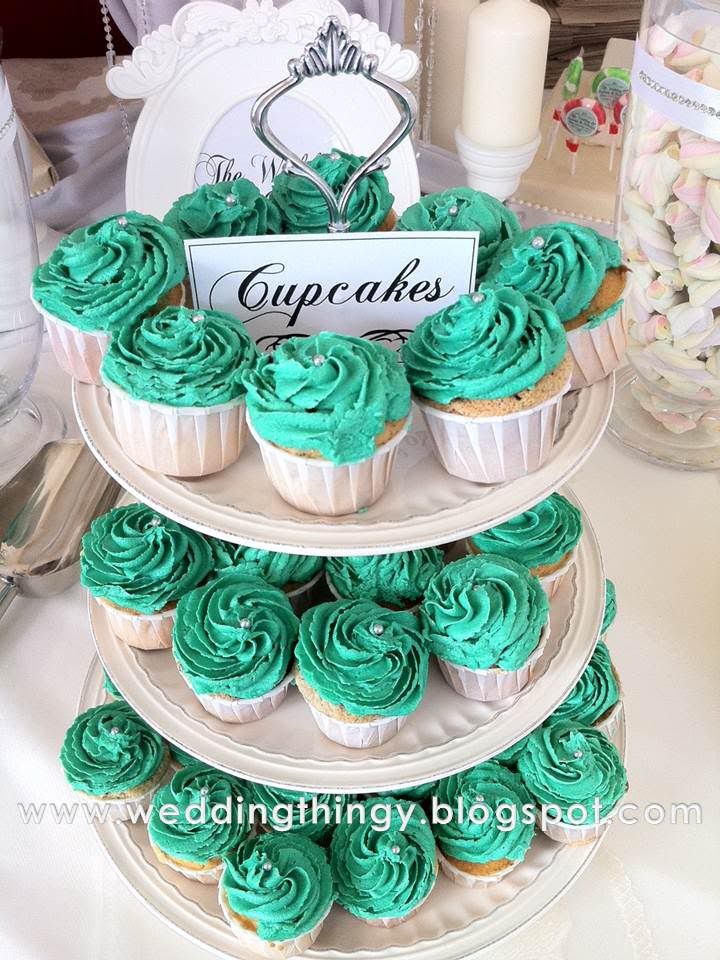 The tiffany cupcakes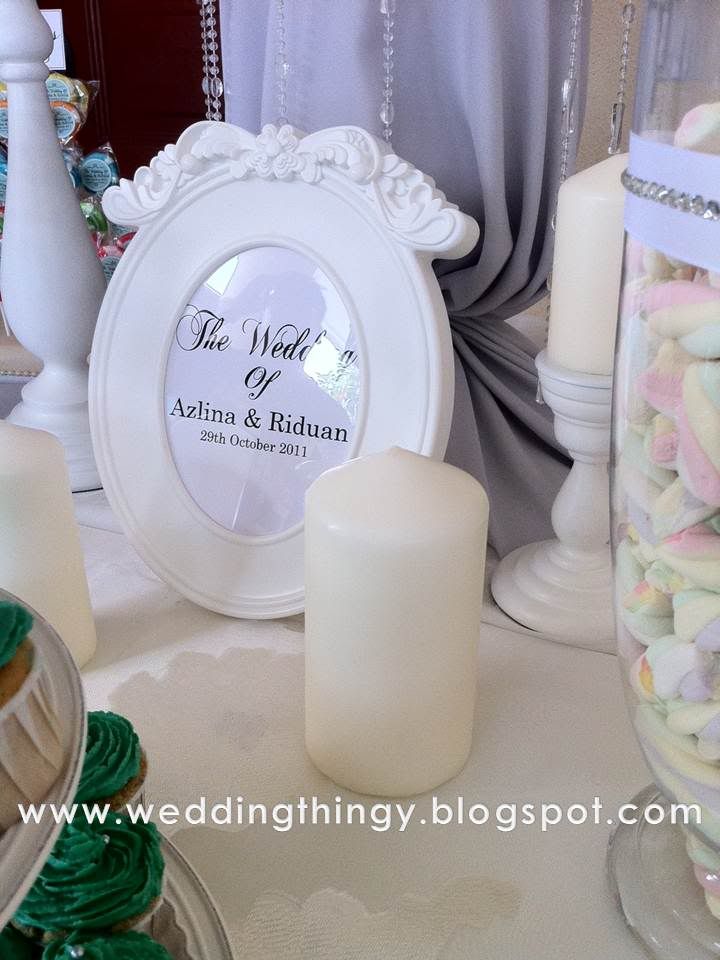 The centerpiece props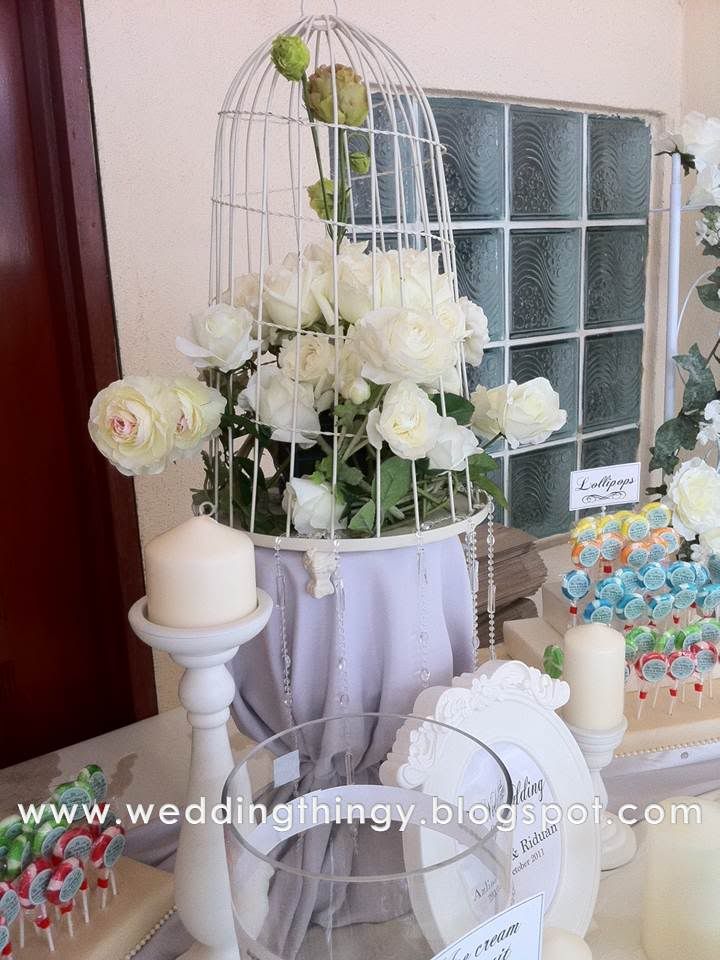 The centerpiece fresh flowers arrangement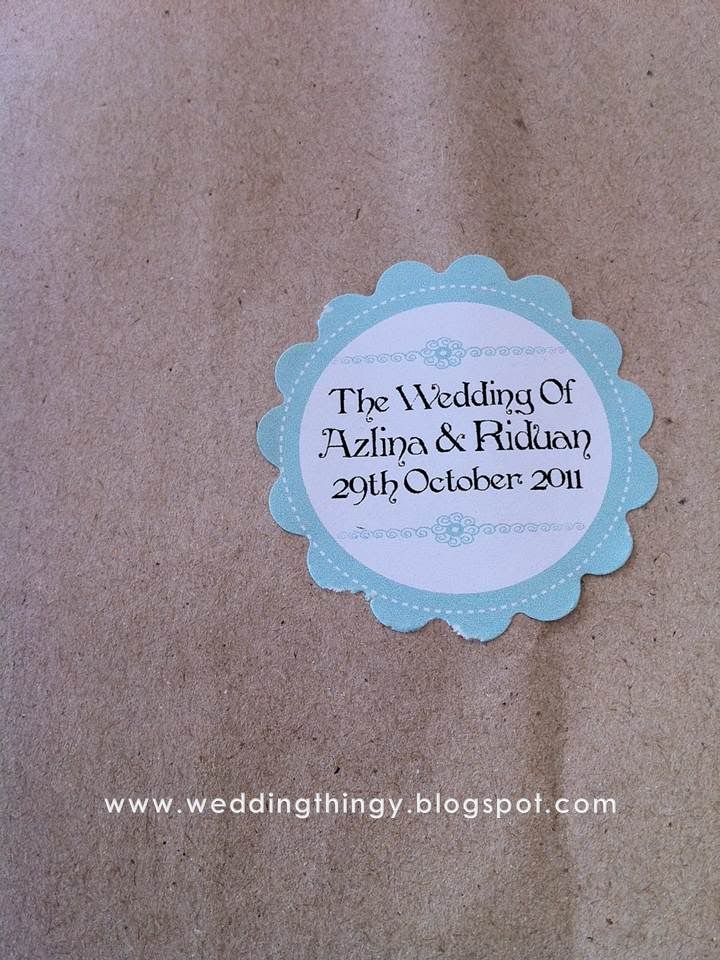 The take away paperbag

Interested? email or give us a call today!
xoxo,
Wedding Thingy