How are you all doing? Wish you all had a blast today!
Birthdays, Cukur Jambul, Weddings, E-days and partys Gifts and ideas has been 'occupying' our days.And here we would like to share with all of you our latest designs and ideas.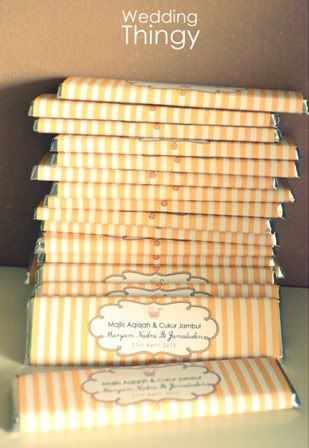 Personalized chocolate bars
Personalized yassin cover
This was for Mariam Nadra's Cukur Jambul event,
i wish you all the happiness in the worl gurl!
Happy cukur Jambul day!
Choc cookies in cuppies + 250ml personalized mineral water
Happy eday Ain + Mufis!
Candy in cuppies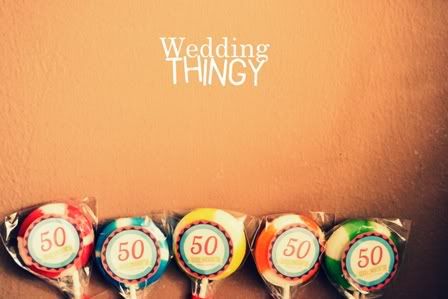 Personalized lollipops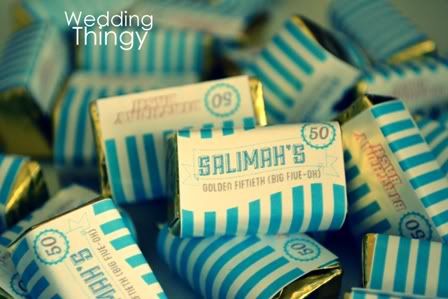 Personalized mini choc bar
Personalized goodie bags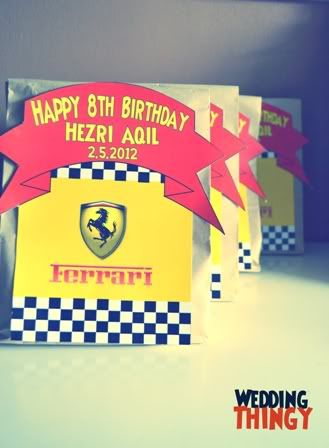 Ferrari themed bday!
Loved it??
Call us today at 012-356 7635 or 019-340 1003
xoxo,
wedding thingy