It was an incredible journey and experience in completing this particular candy buffet, which was themed PIRATE! How interesting it is?
We were surprised at first to get the theme but after doing some research and brainstorm, we managed to plan the deco and develop the idea for this candy buffet. It was soo excited!
So, without further due, let us enjoy some pics that were taken that day..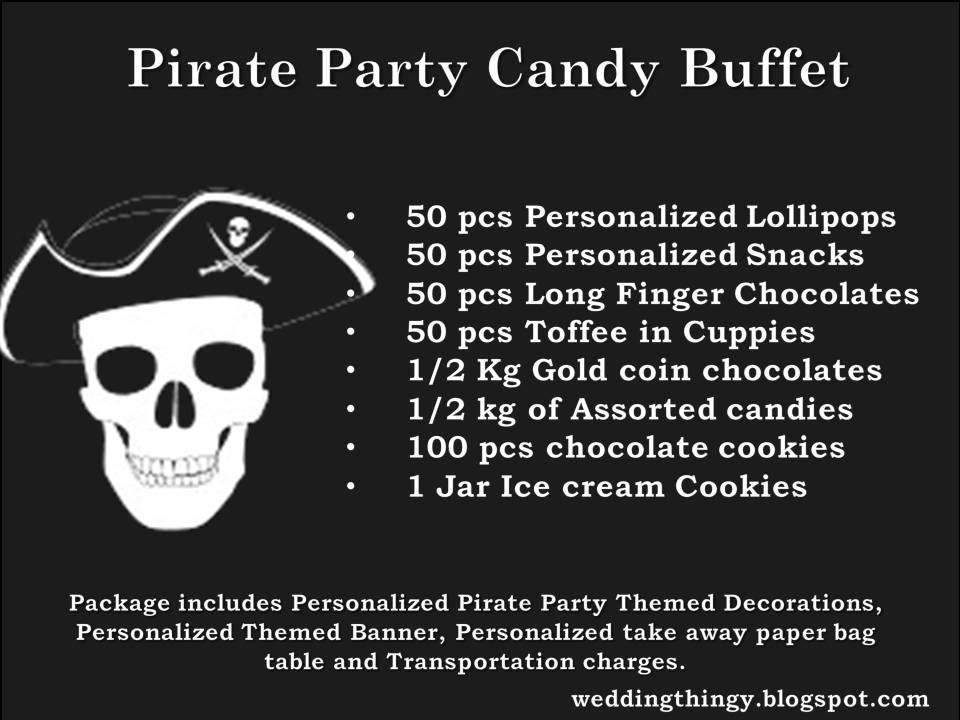 The package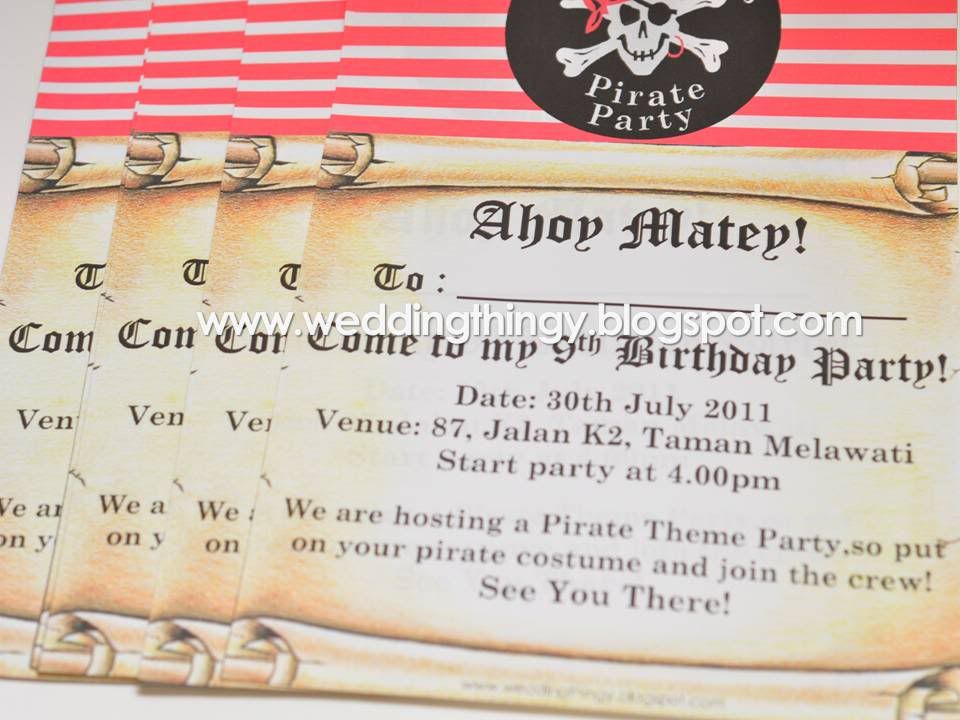 The personalized invitation card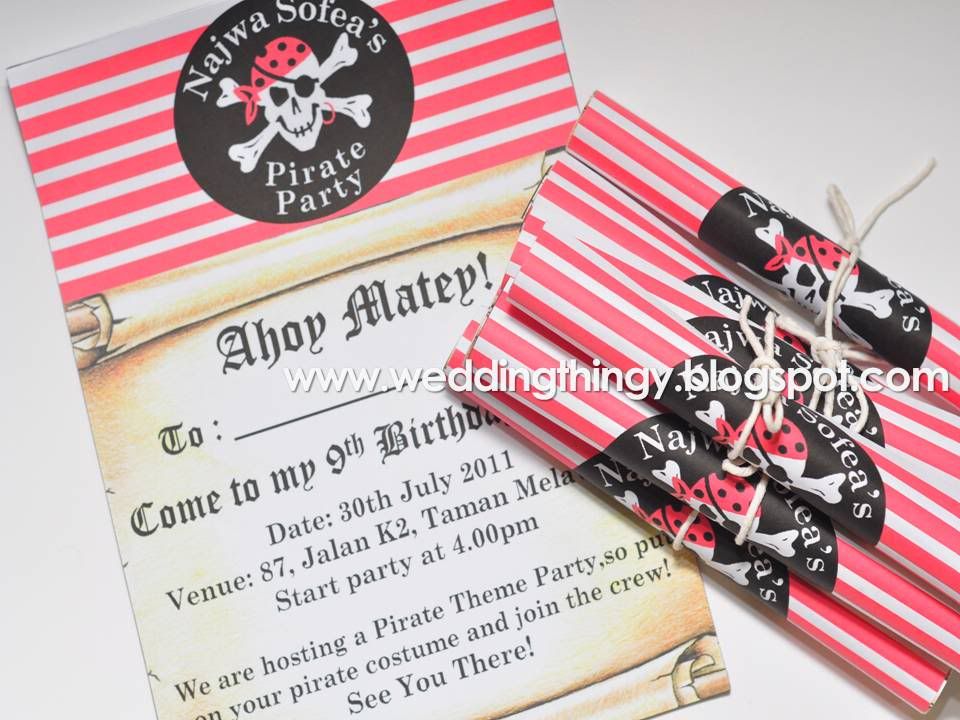 Ahhhoooyyy Maatteeeyy!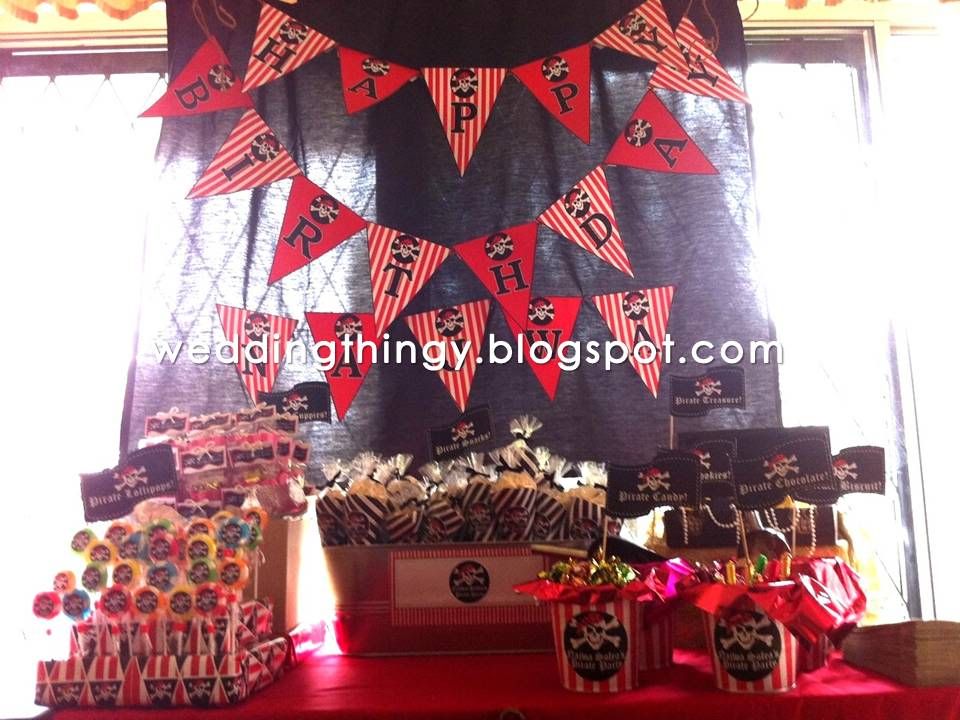 The candy buffet setup!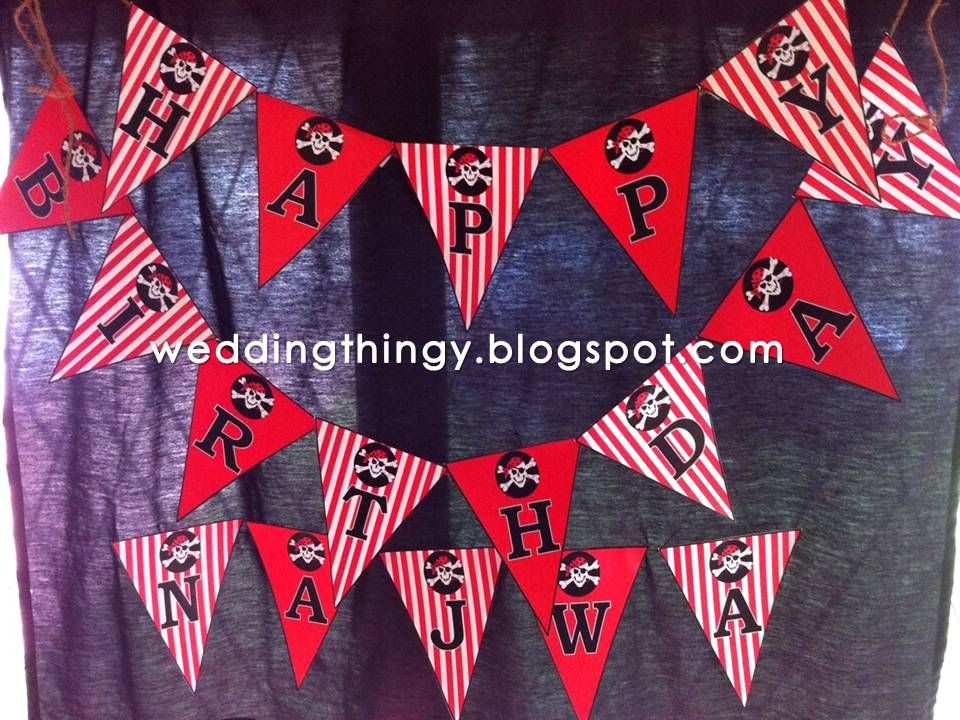 The personalized birthday banner!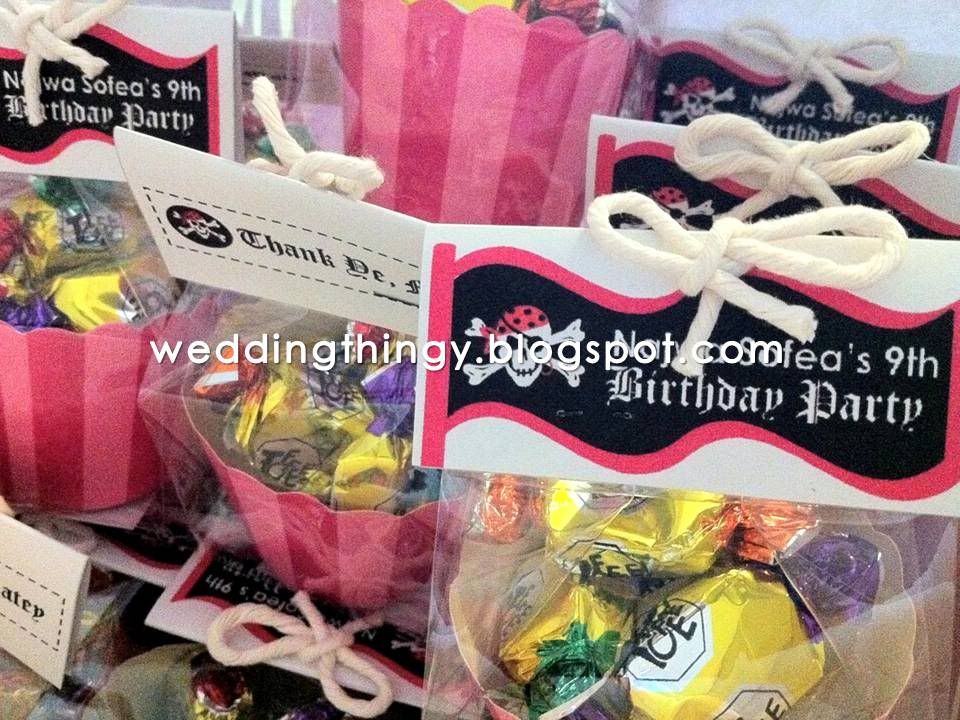 Pirate cuppies!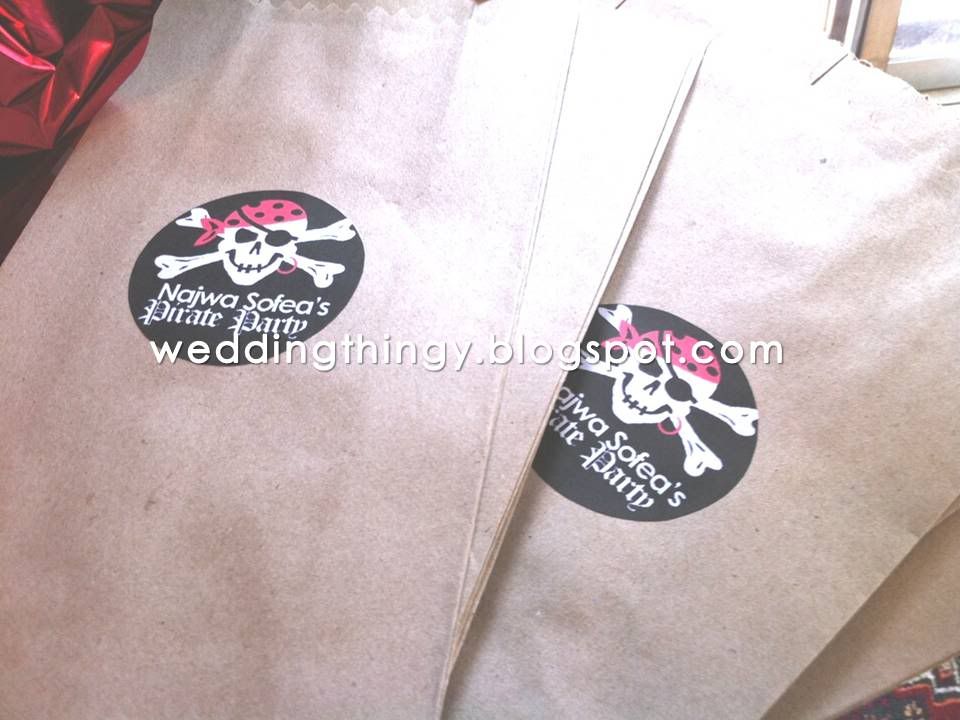 Pirate take away bag!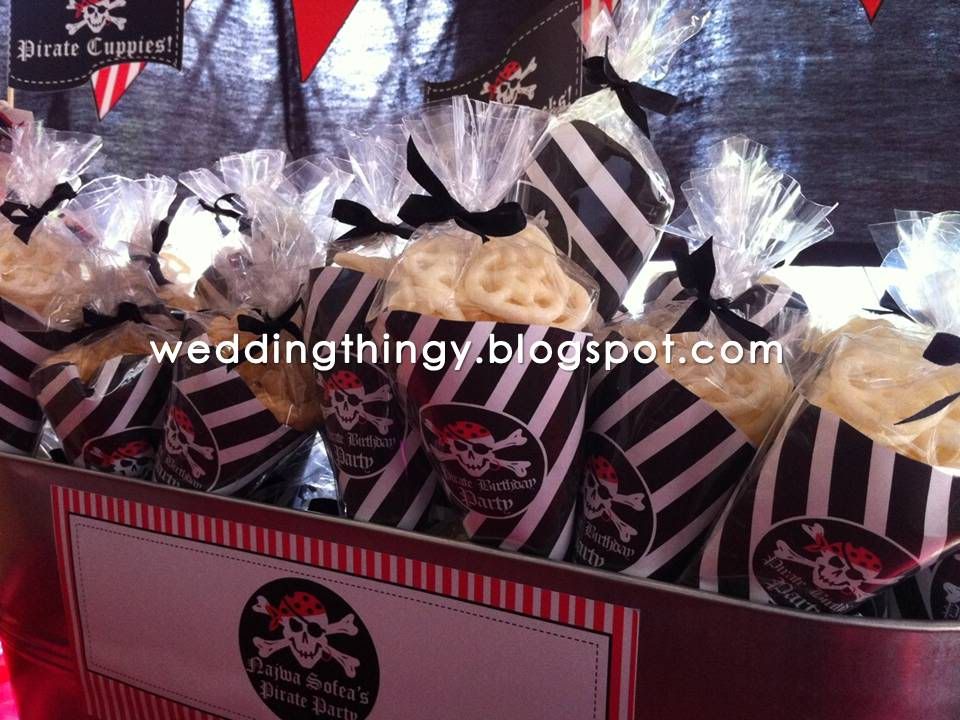 Pirate personalized snakcs!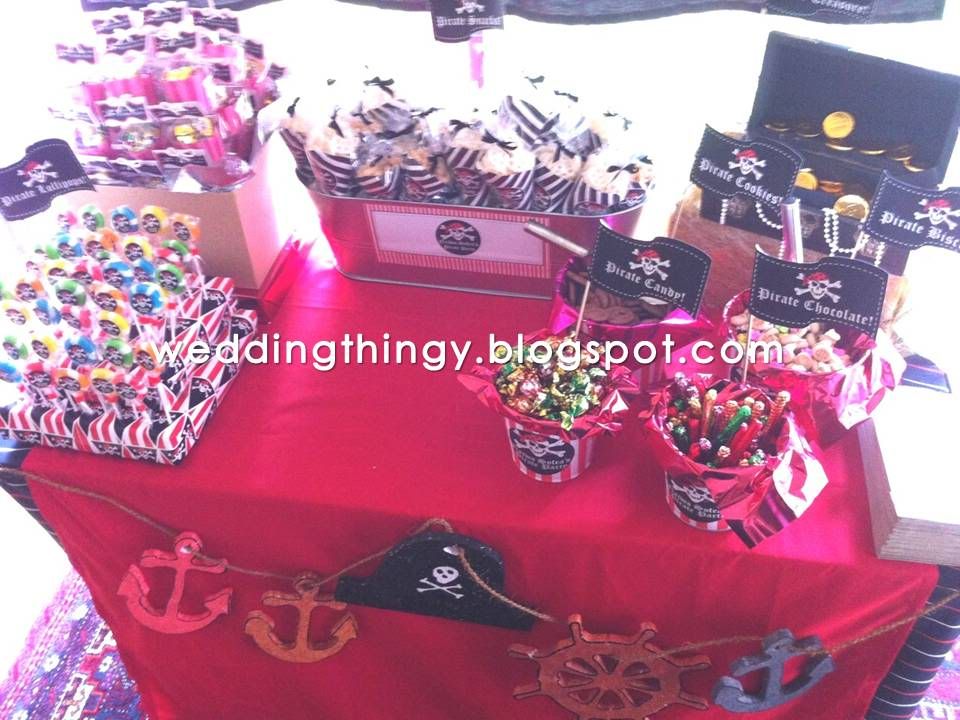 Pirate deco!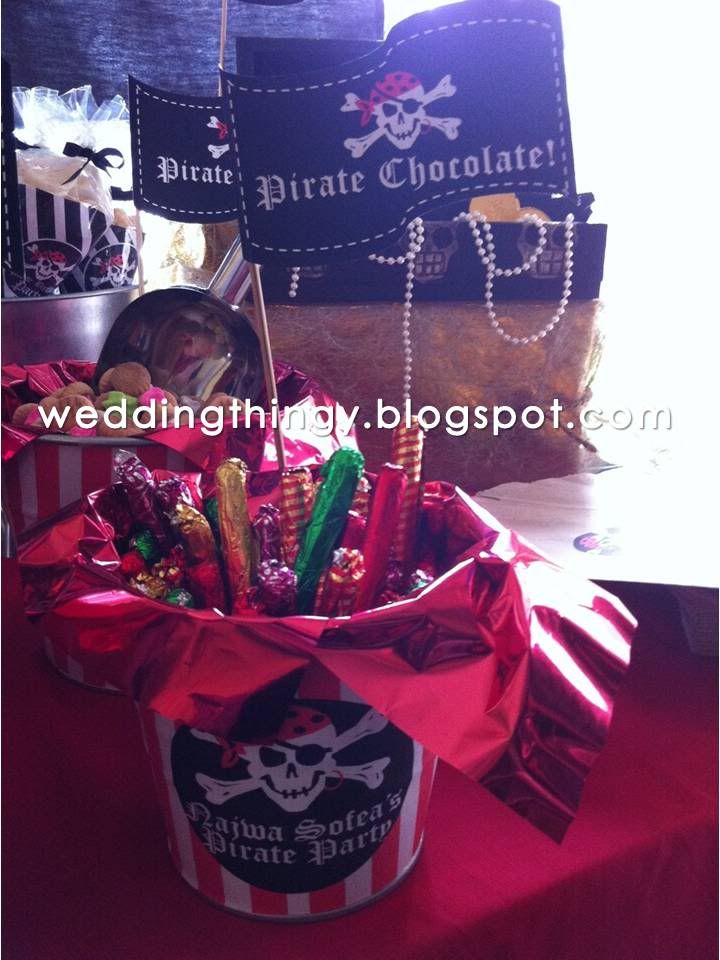 Pirate candyyy!
Pirate chocs!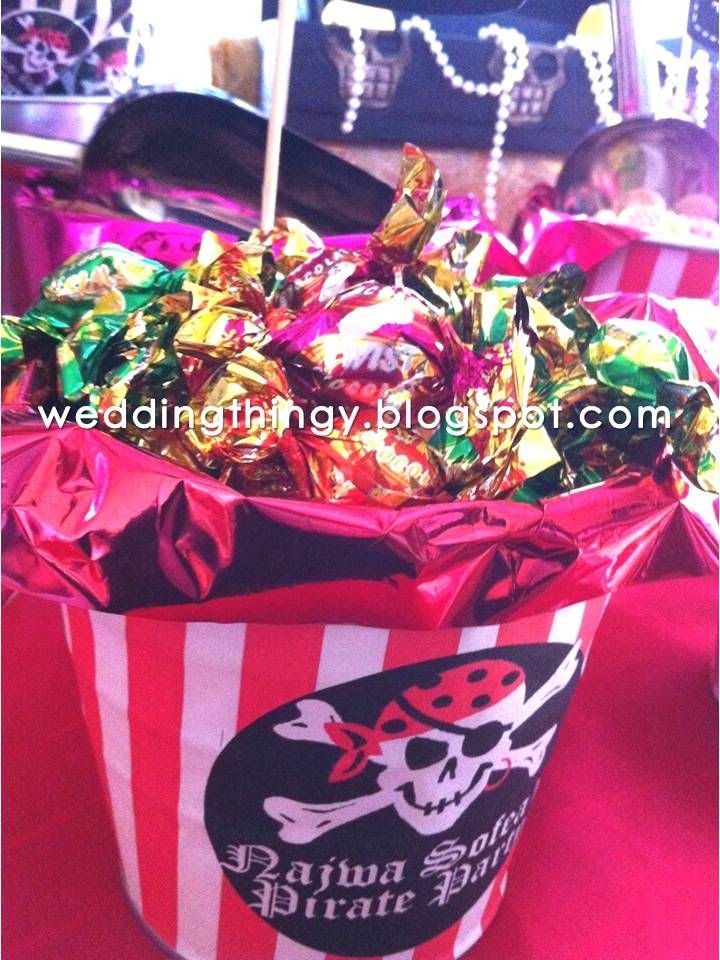 Pirate chocs!
Pirate treasure!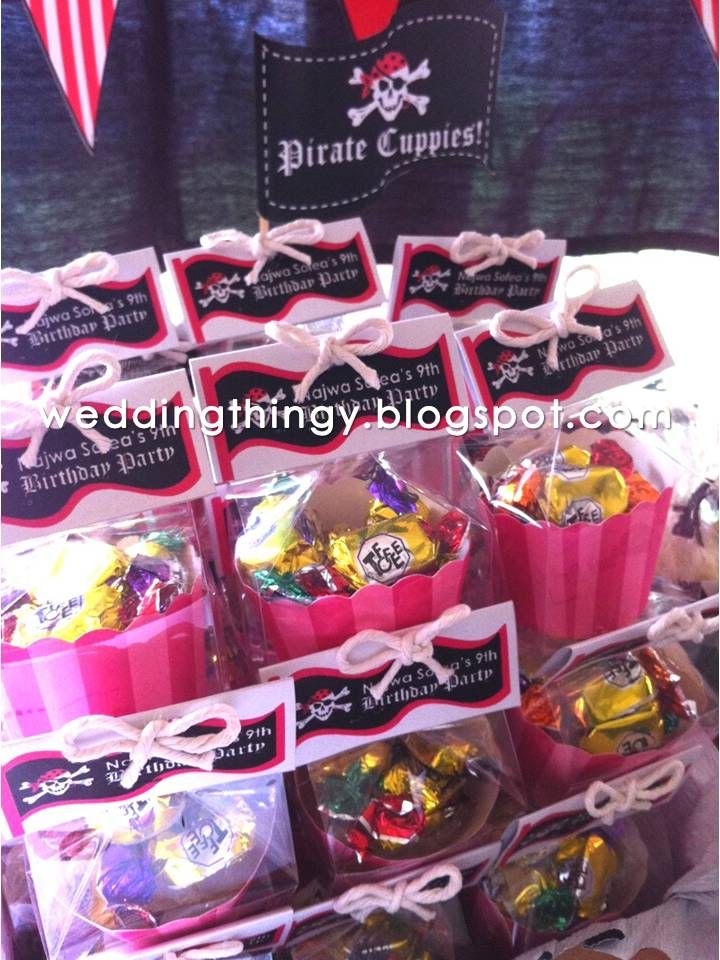 cuppiieess!

Personalized pirate lollipops and tiers!
More exciting theme awaits!
Interested? contact us now!!
Have fun matey!
xoxo,
Wedding Thingy