Hye Lovelies,
How are you guys today? Wishing u all a greaaaat day ahead!
We are so happy to received many orders so far, and it was a madness of cuppies here! cuppies everywhere, beautiful, colourful cuppies..
There are days that we did 1000 pcs of cuppies a day! Pheeew, it was crazy fun as we are so excited for our customers to received and be happy with it..it is the feeling of 'relieved-ness' and 'glad-ness' when after the delivery we received feedback from customer saying that they loved and was very happy with the gifts.
The feeling is soo valueble that make us soo eager to pleased more customers, thanks to all Wedding Thingy's customers that have been supporting and in a way have inspired us to be better and more creative.
So here are some pictures taken right before the delivery.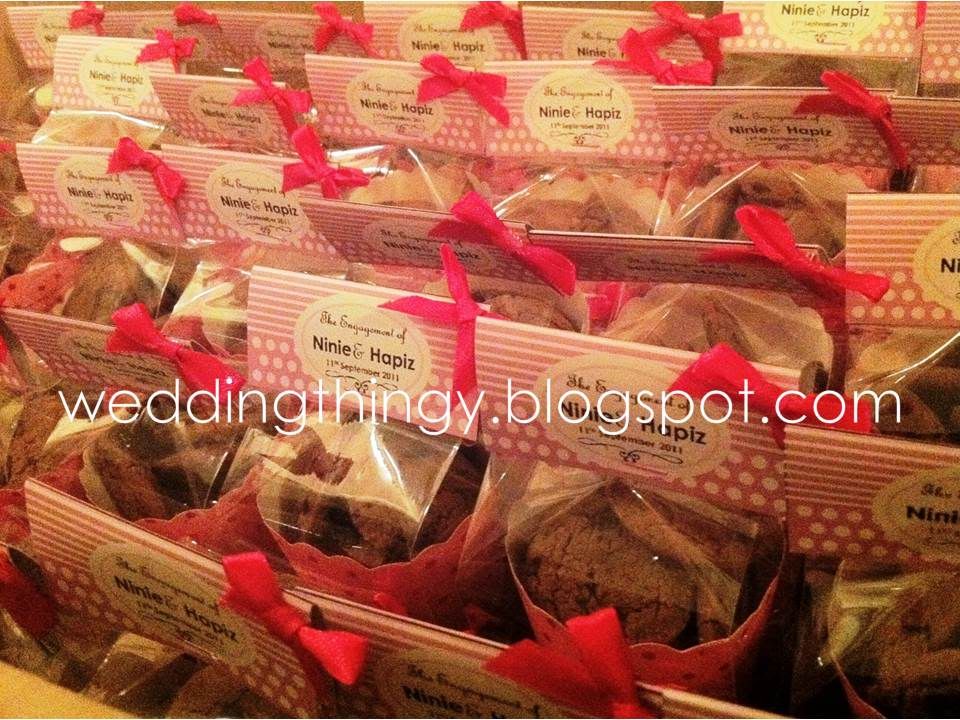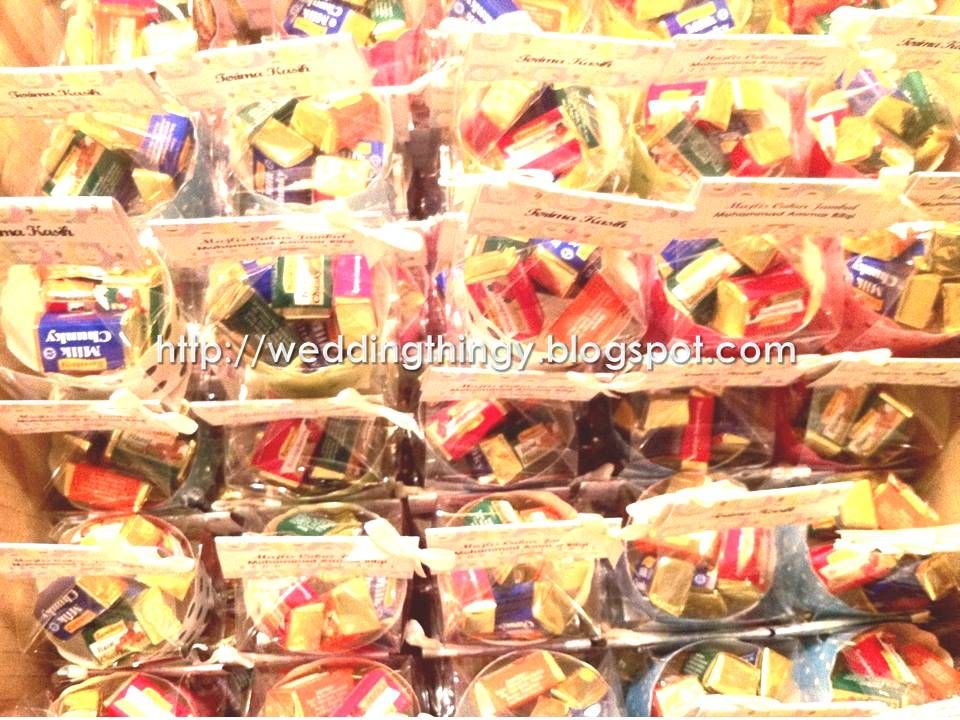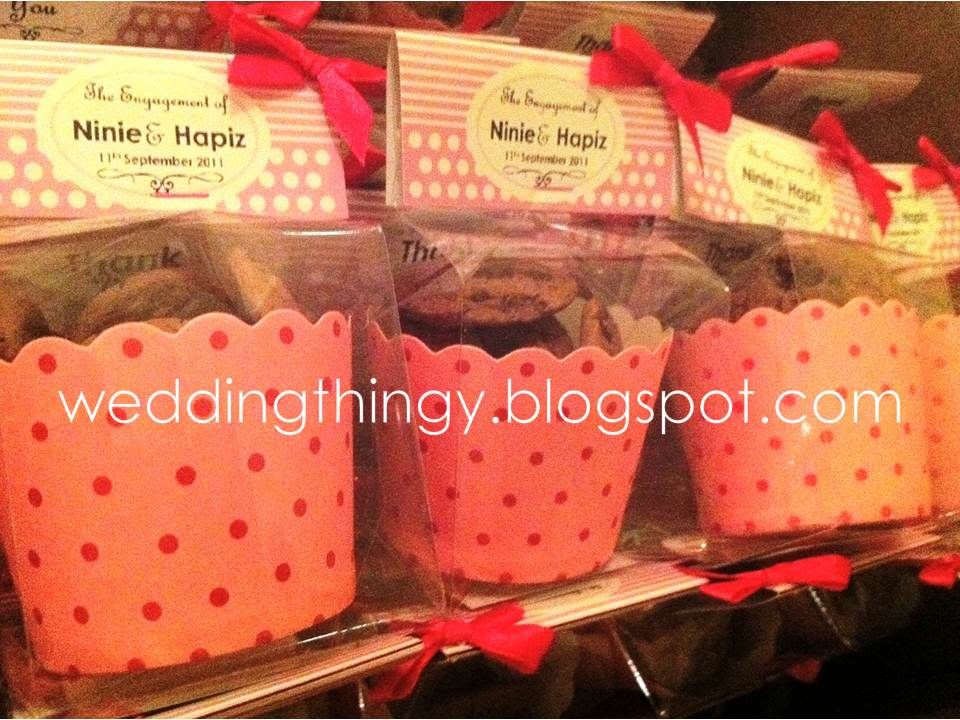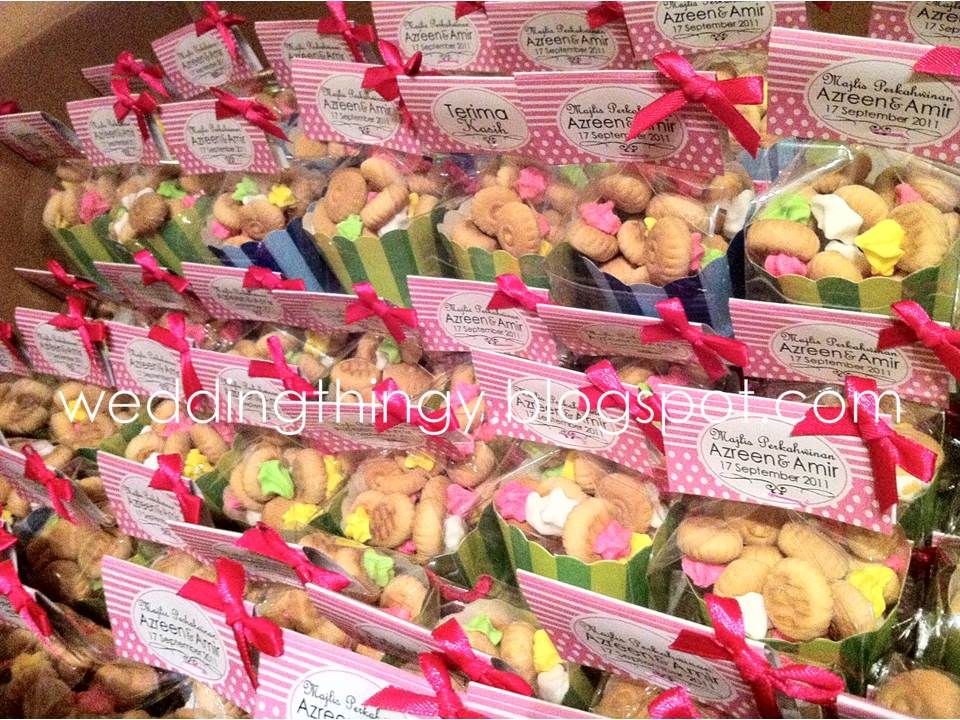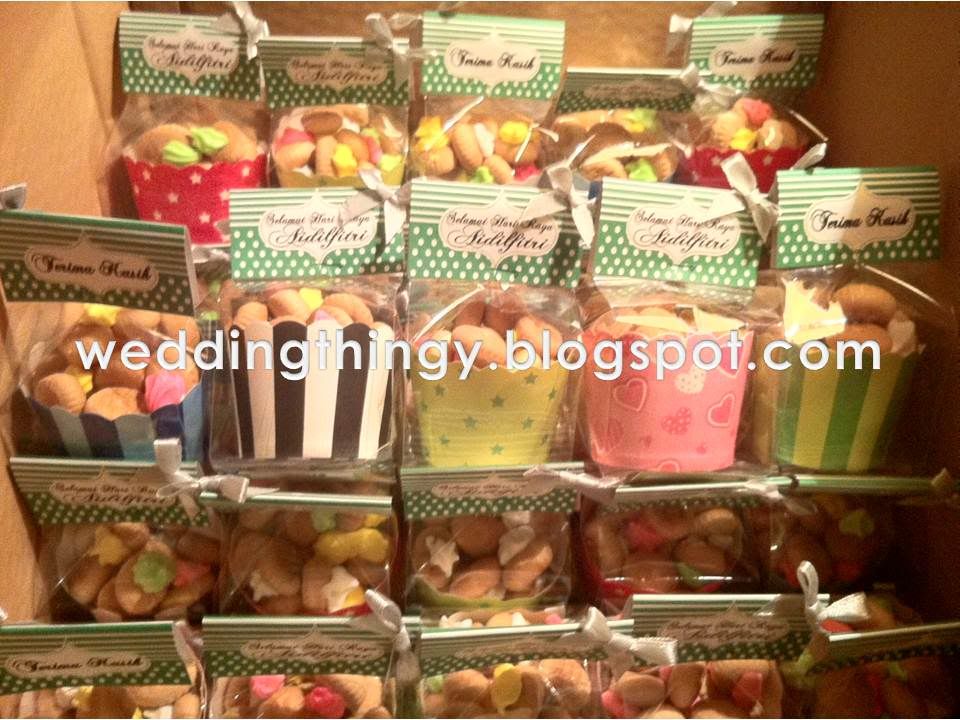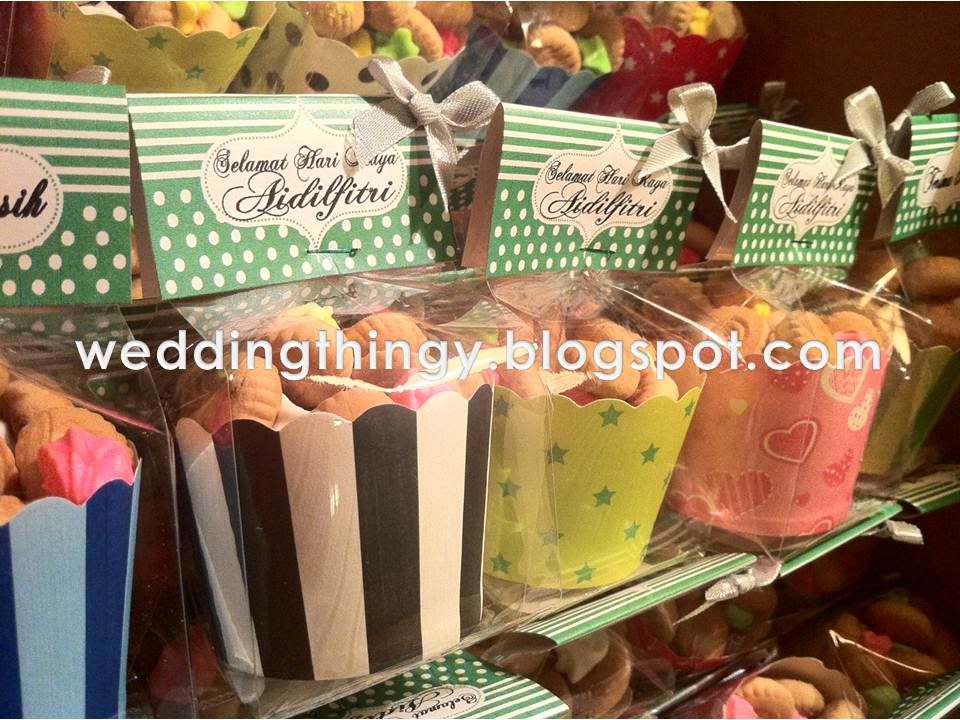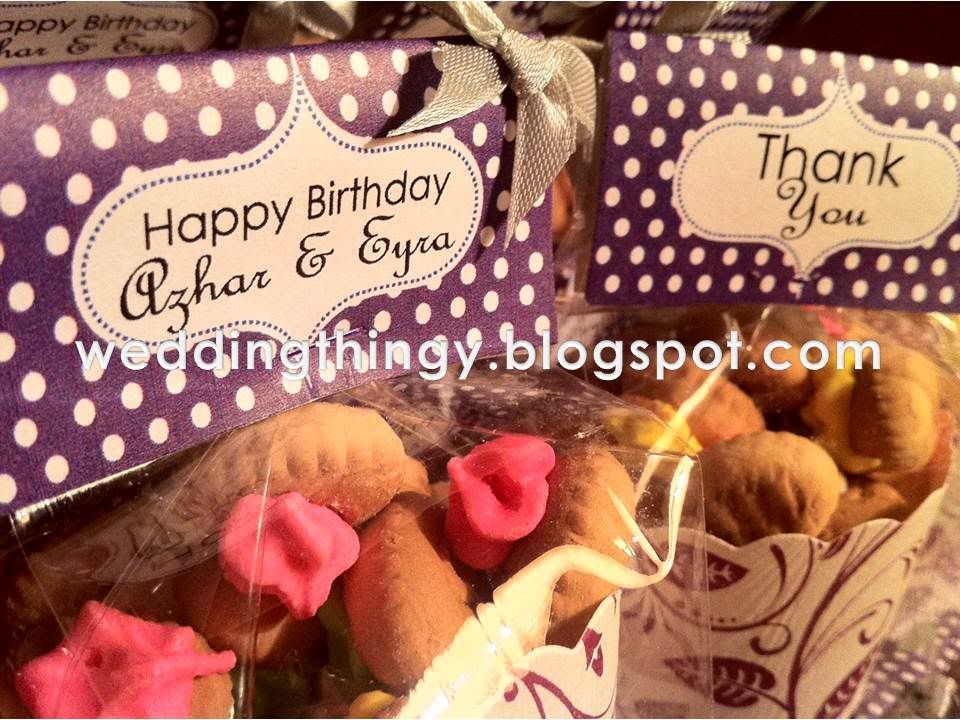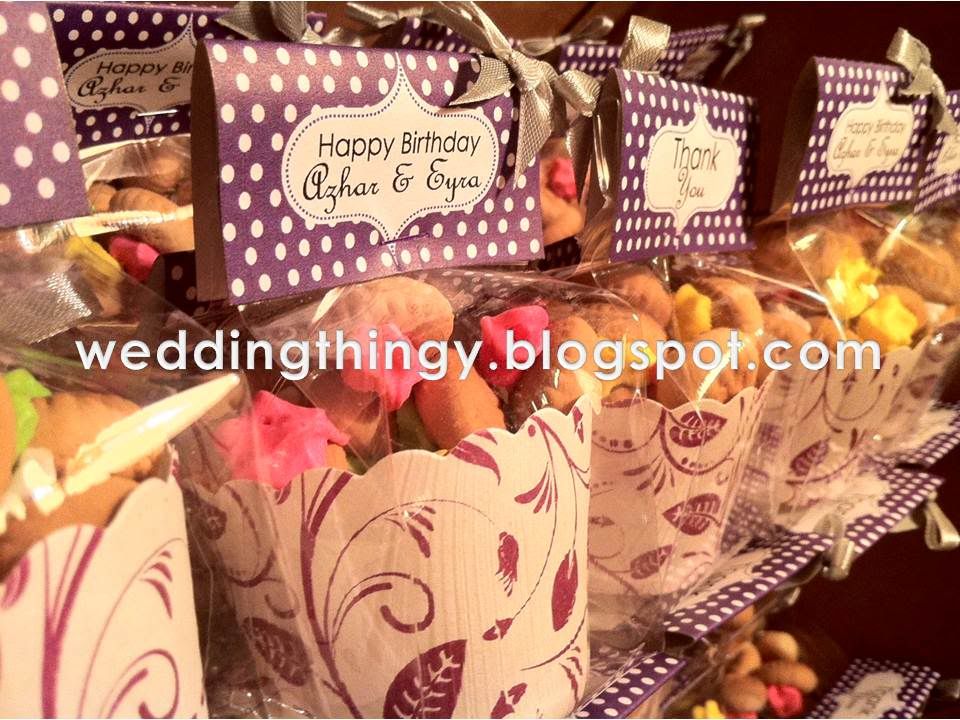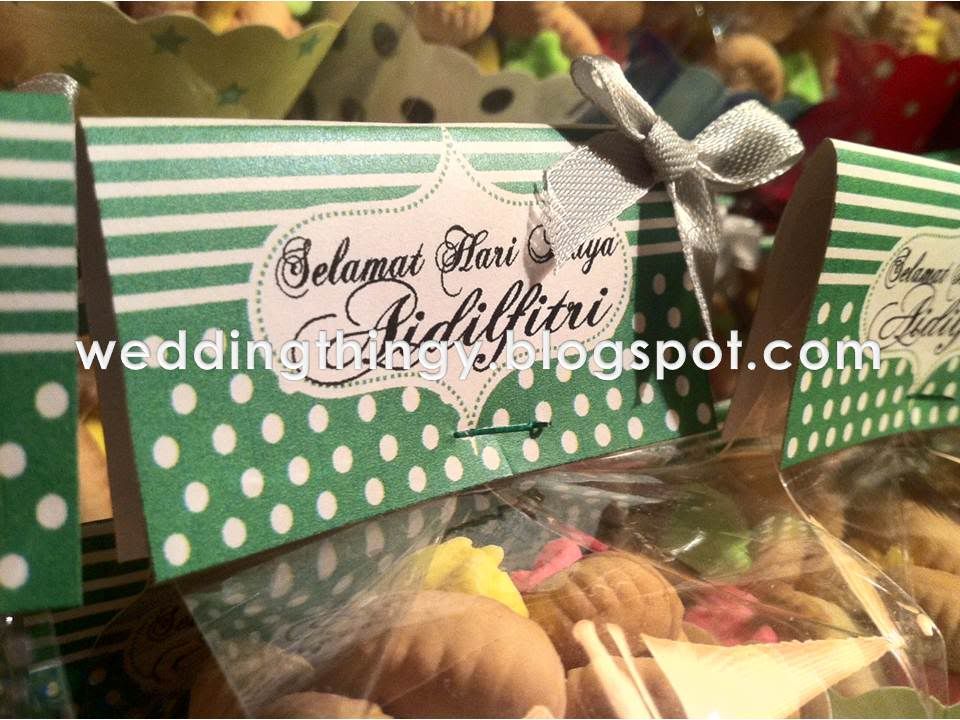 What a beautiful journey huh? Thanks a million to all of our customers!
xoxo,
Wedding Thingy