Hye Lovelies,
Had been looooong since our last post. Alhamdullilah we have been super duper busy with orders..Yey! and also the preparation of our own baby shower candy buffet..How exciting.. It was great and the event went smoothly without a hinch.
So how are you guys ? Hopefully everyone is in great shape ya!
So here are some pictures taken at the event, and also a sneak peak of Pre Natal Photoshoot done by wedding thingy. Enjoy!

The Beautiful Mother to be

The Personalized mini choc bar
The Personalized choc bar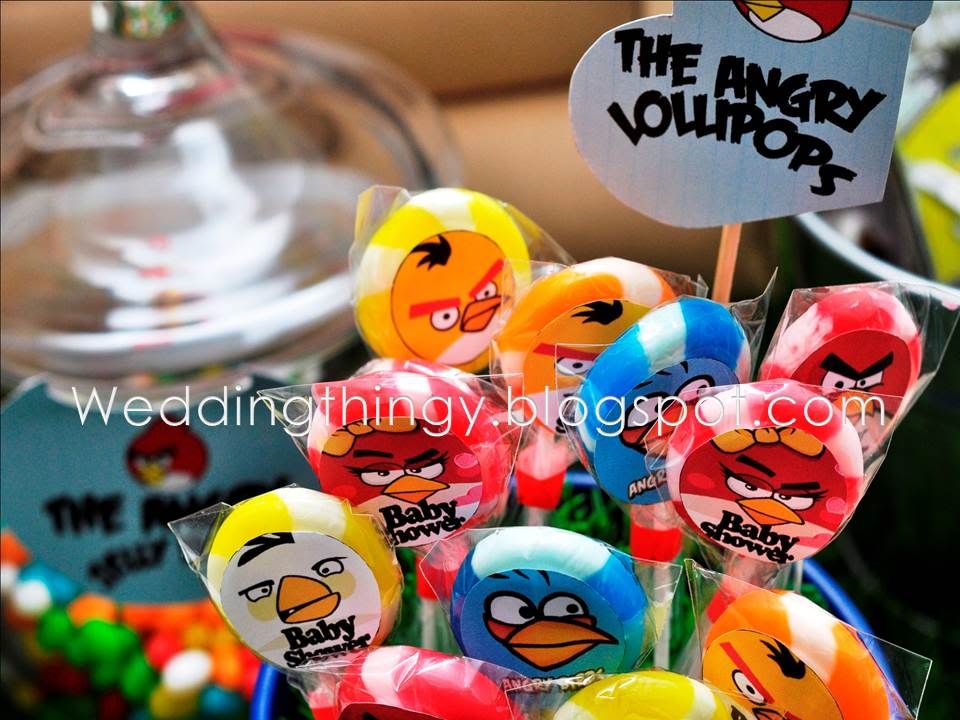 The Personalized Lollipops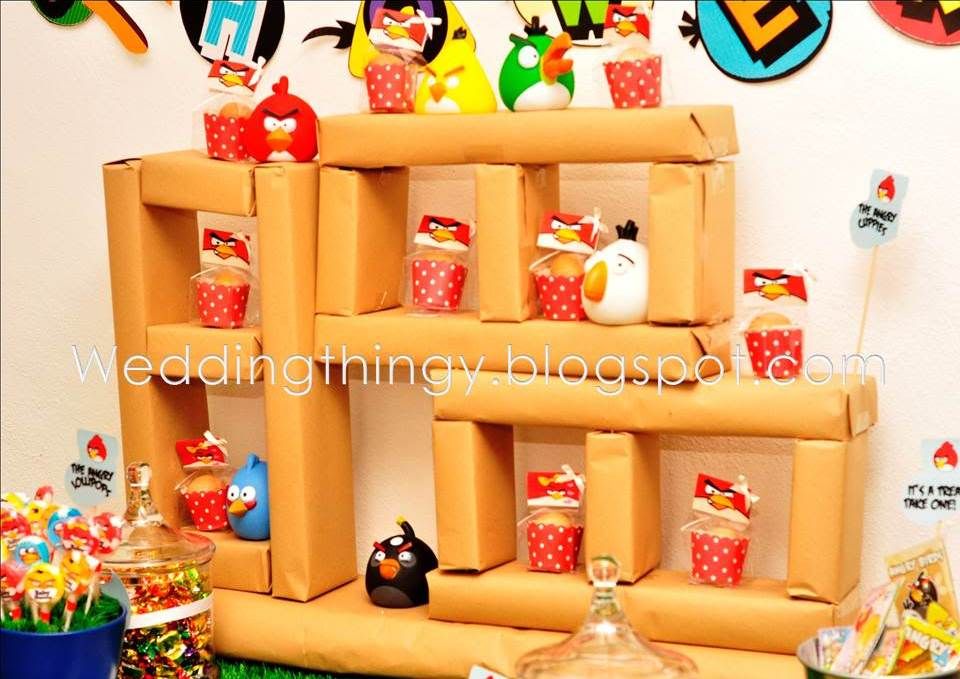 The angry bird blocks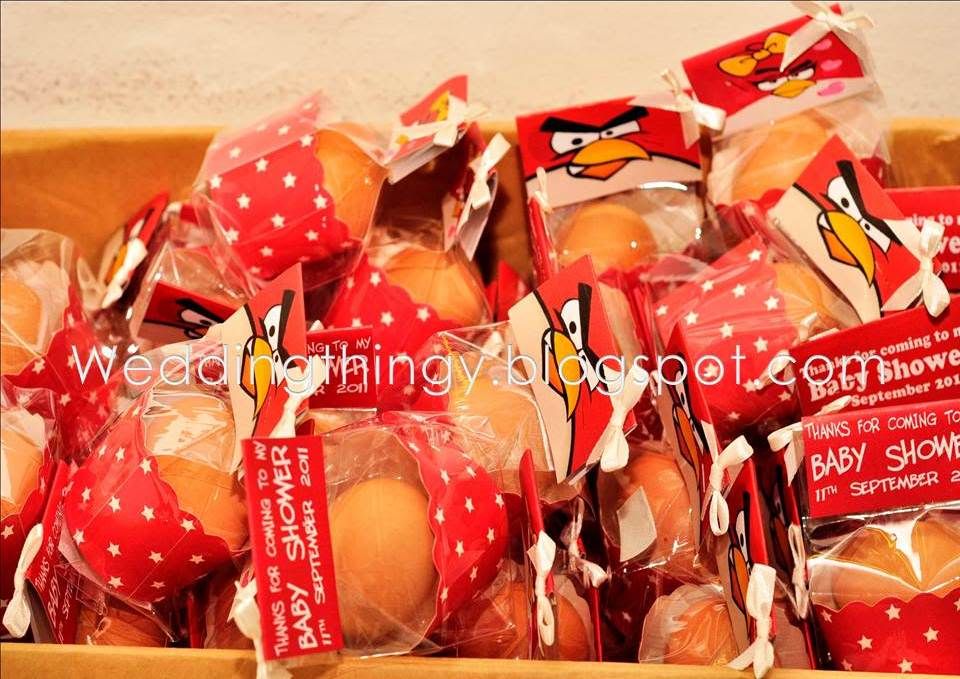 Not to forget the angry bird egg cuppies!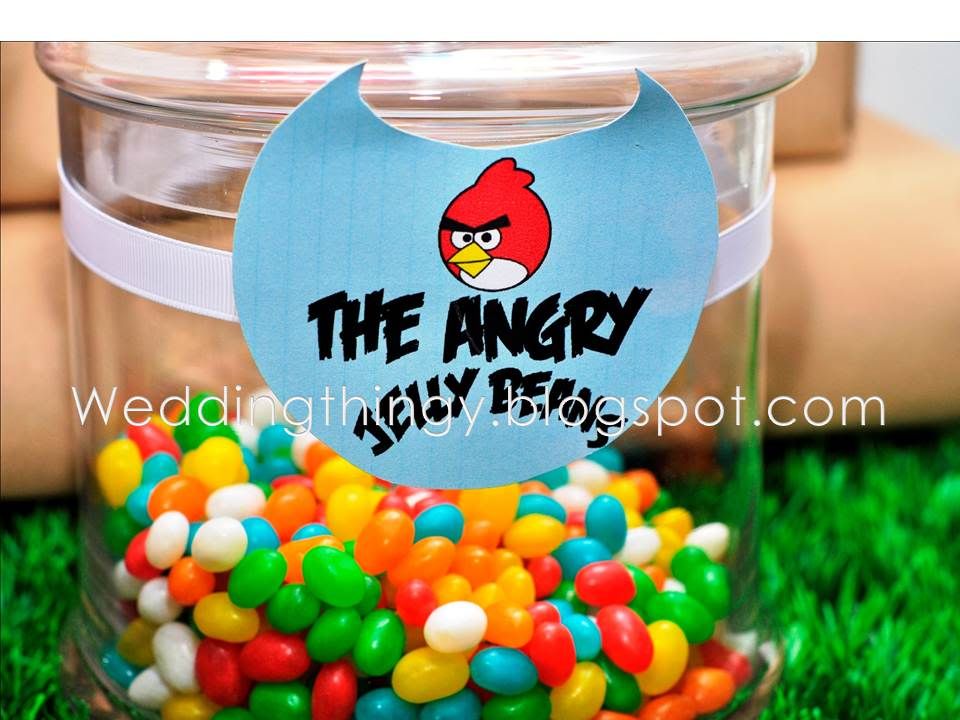 The jelly beans
The Assorted candy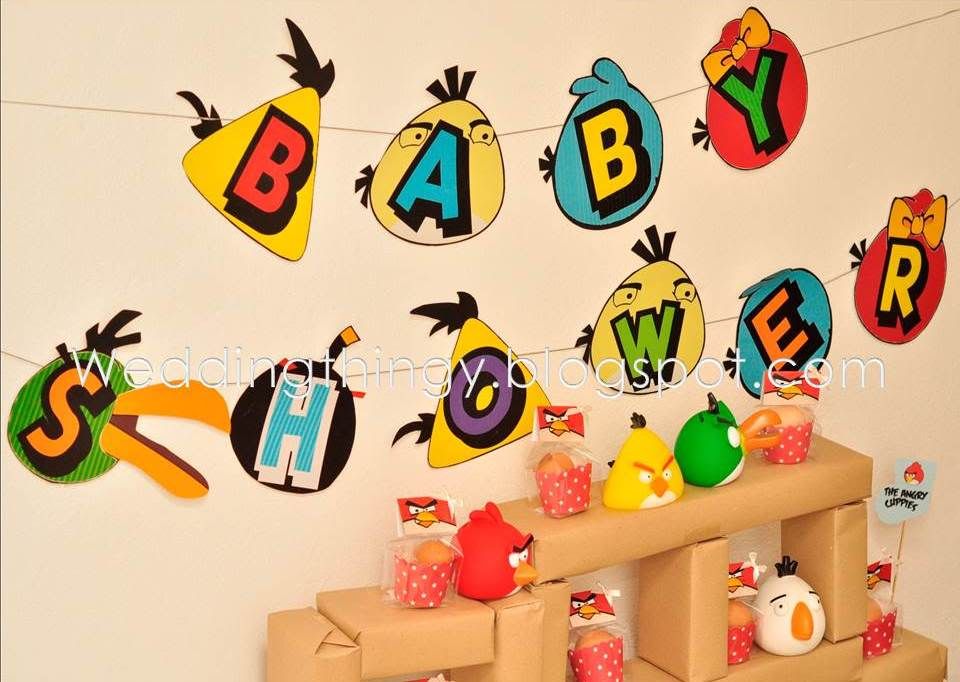 The Personalized angry bird banner

Thanks for coming!
So hope u guys loved it as much as we do! Interested? Let us know,as we have package as low as RM300 for themed candy buffet. All is custom made just for your event!