Hye Lovelies,
I guess it's still not to late to wish all of you
Selamat Hari Raya Aidilfitri.
How was your raya? We had a great raya, it was soo full with rendang, ketupat, kuah kacang, lontong, sate...u name it! Also was full with angpaus and photoshootss..
Althought wit was raya, Wedding Thingy is never closed! huhu..we worked through Ramadhan and Raya..
As we had a lots of Raya open house gifts orders.. It was exciting to do something new. Lets check it out!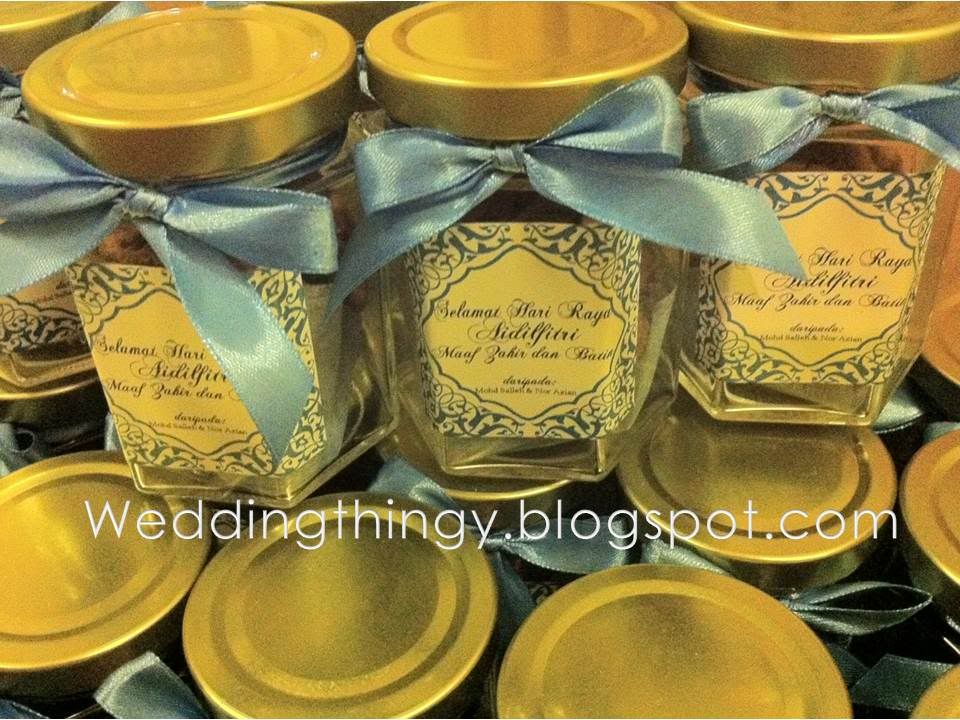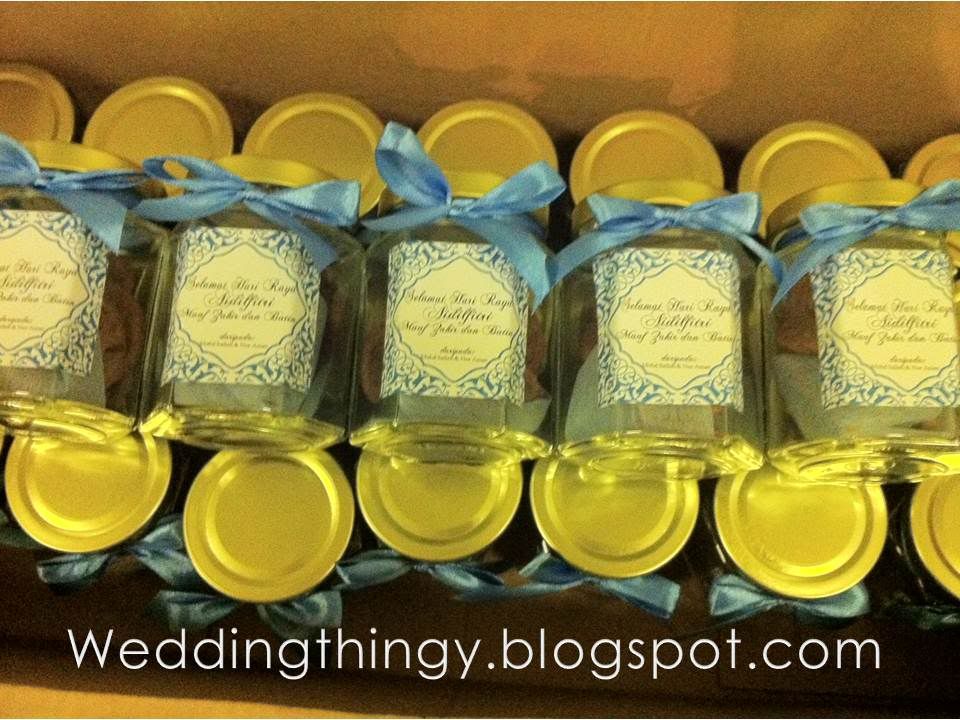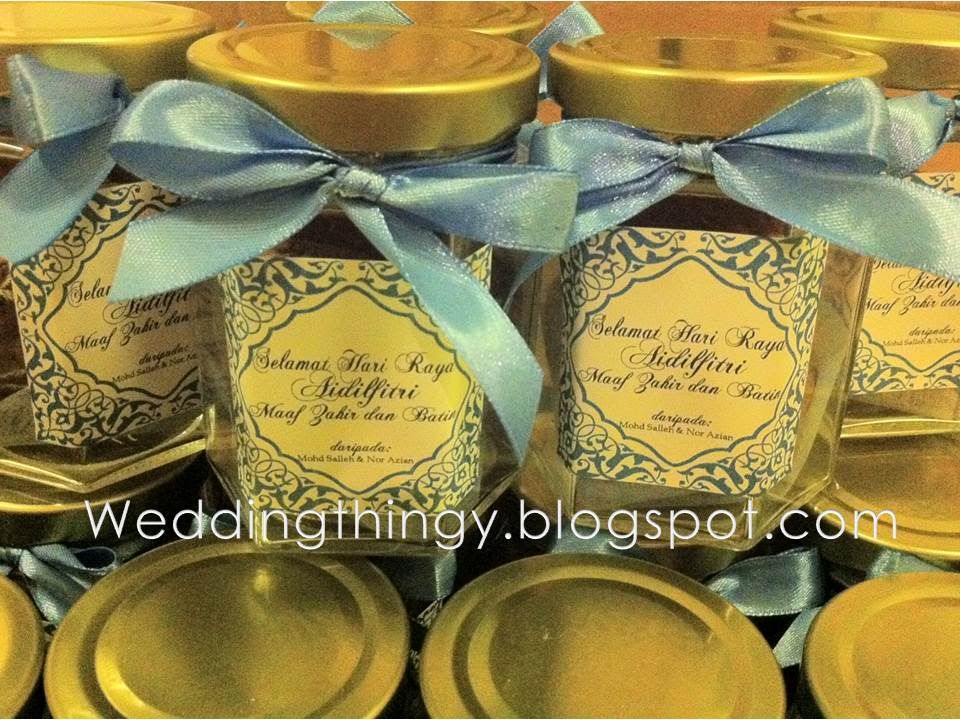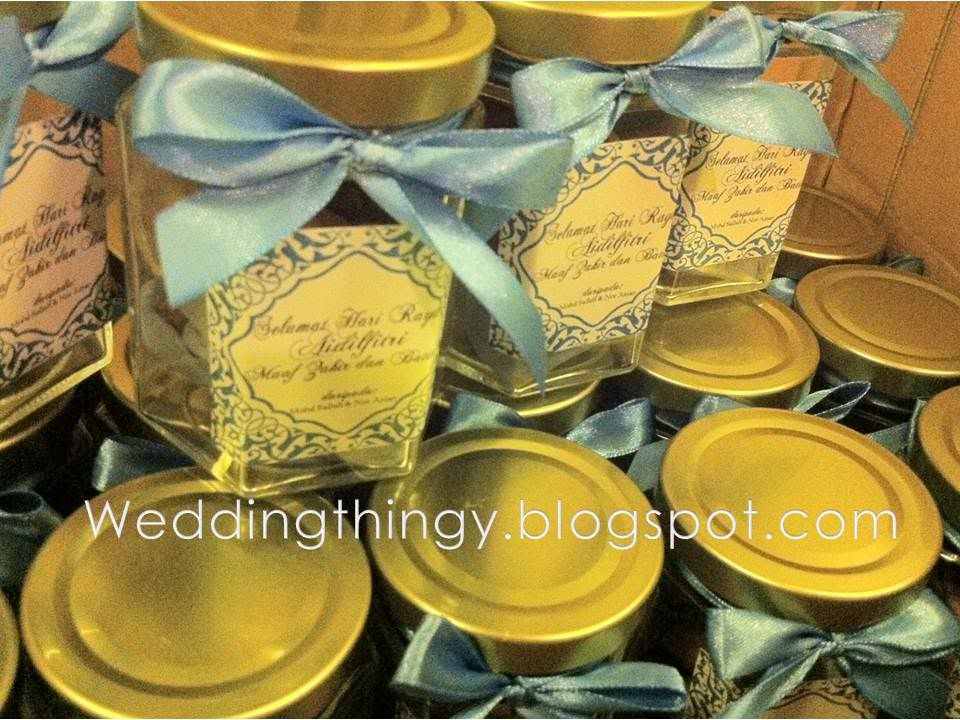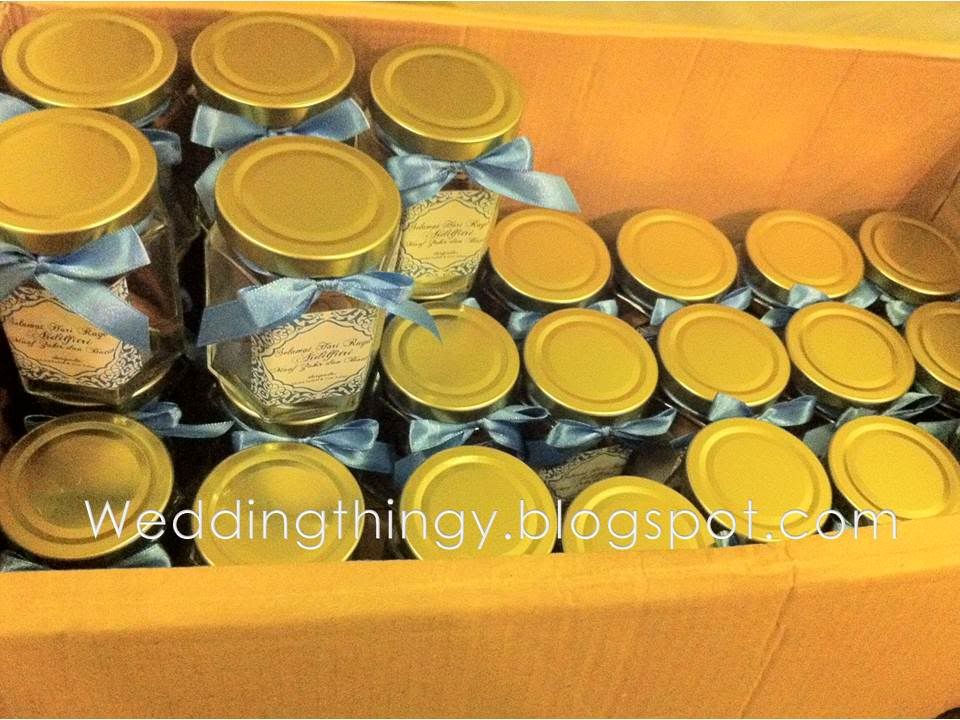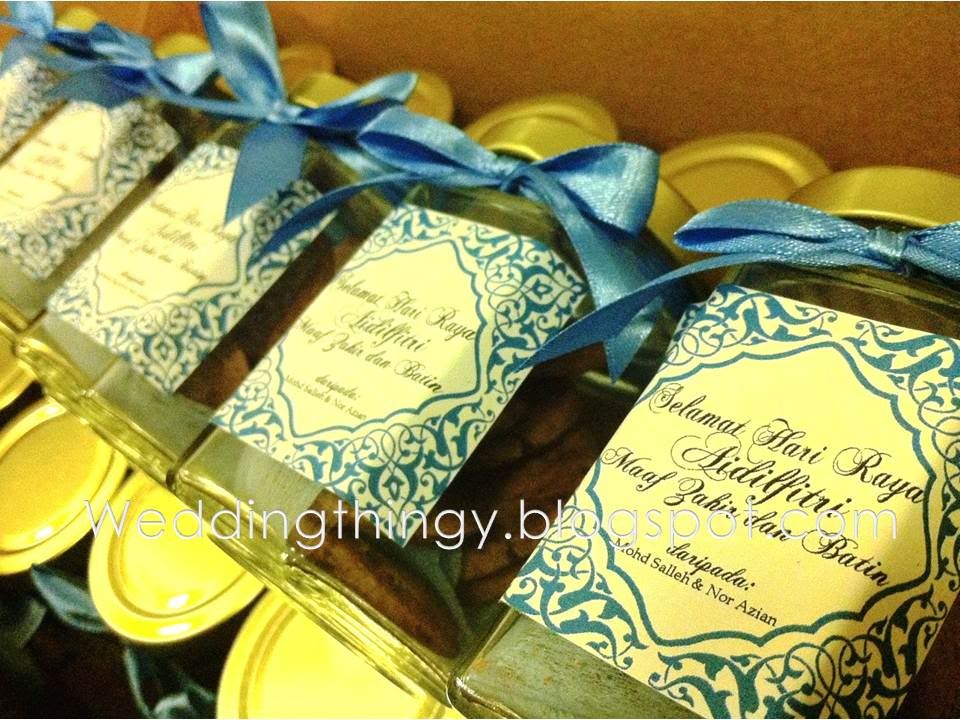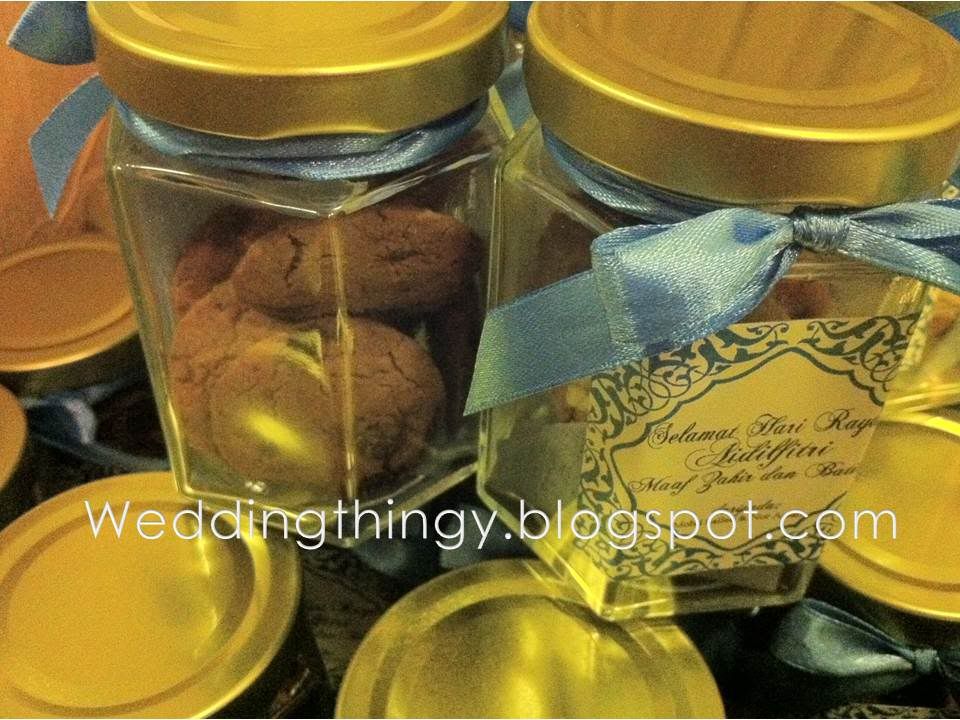 What do you think? We LOVED it!
xoxo,
Wedding Thingy