How lovely was your weekend so far?
Our's was full with

cuppies

and

lollipops

MADNESS! it was great! We spend our weekend dedicated to the lovely gifts that is to be delivered. It was full with creativity and colours..hihi..
The journey in completing the colourful gifts was very inspiring, which gave us the idea in creating new gifts and a special addition to our little colection here...Getting the ideas and been inspired, we did some research and some brainstorming..and we have decided to go with it! yey! cant wait to share with all of you the

NEW

addition in weddingthingy...coming soon!
But for now enjoy the completed gifts, which is to be packed, sealed and delivered!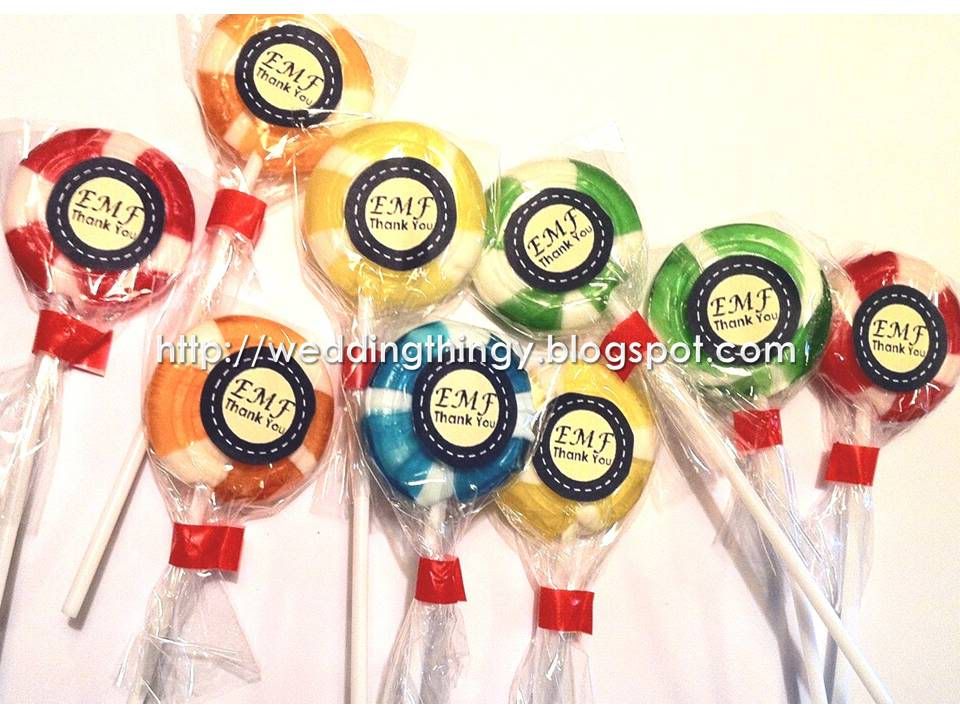 The personalized lollipops.

Packed, Sealed..waiting to be delivered today to our excited bride to be..

Mixed colours of cuppies in one order!

Colour

MADNESS

!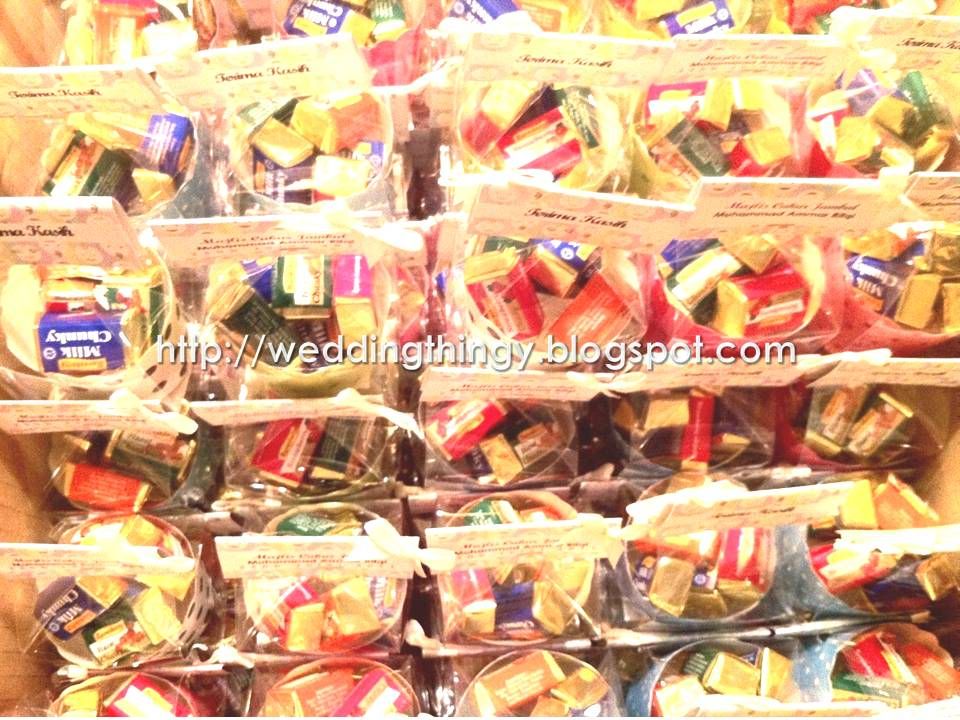 Cute wedding signage! Personalized wordings!
Nasi minyak AHEAD! hihi..so cute!

Thats all for now..Hoping u guys have a great weekend!
BE INSPIRED
to get to work tmrw..hihi..
Take care lovelies!
xoxo,
Wedding Thingy