Hye lovelies!
We are super inspired while creating this new collection for all of you.. It is suitable for you party, events of even a special gift to someone special.
It is created to bring out something new and fresh for your events.
Meet our latest collection,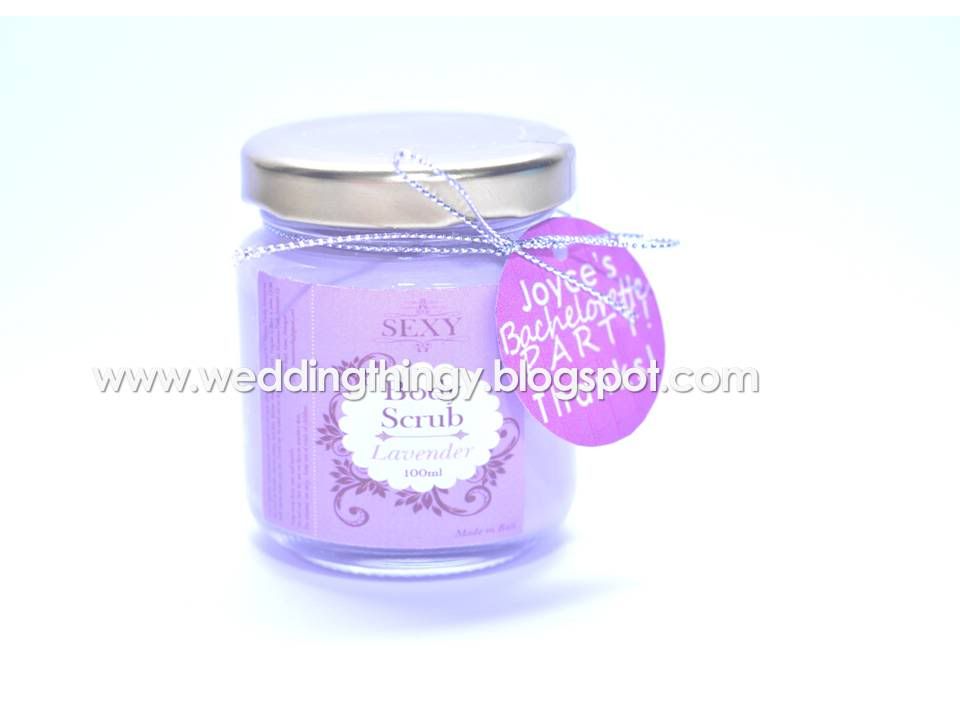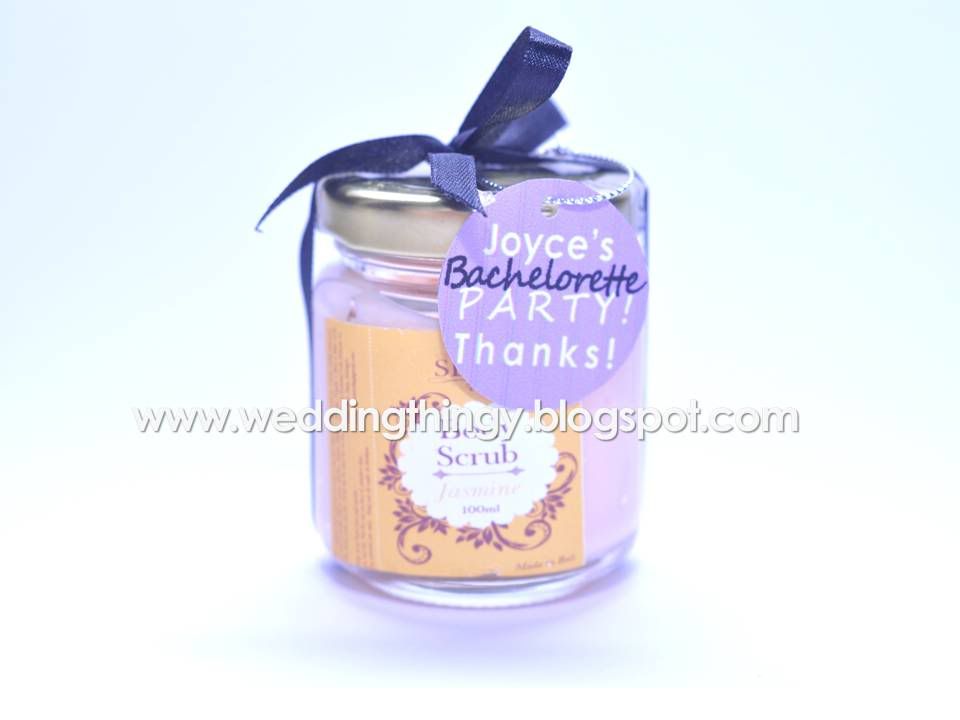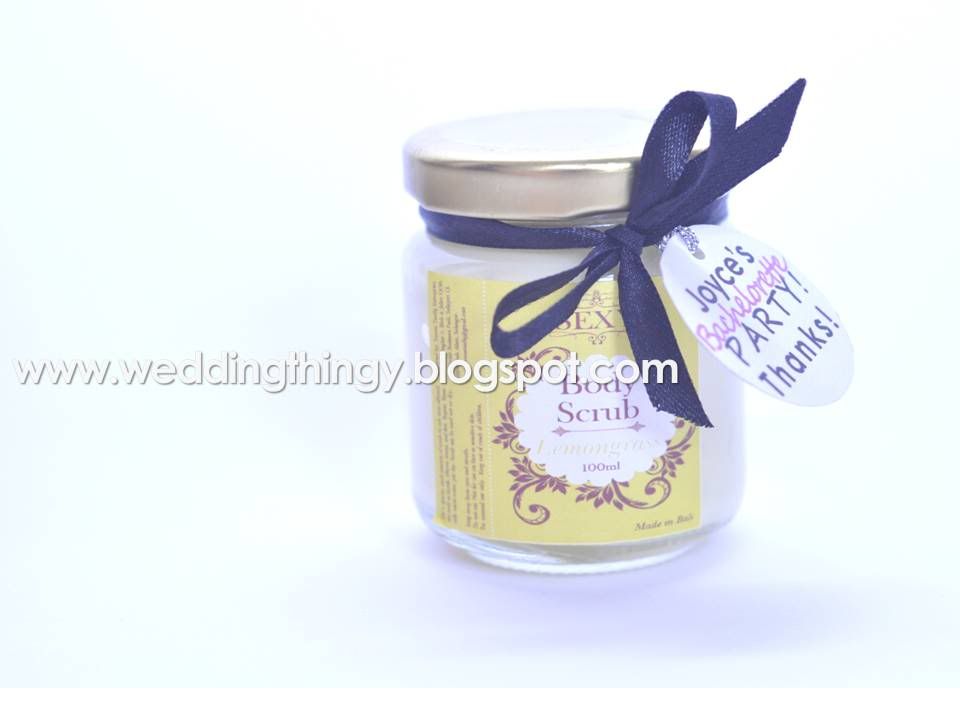 Body lotion and body scrub (100ml) with choices of fragrances.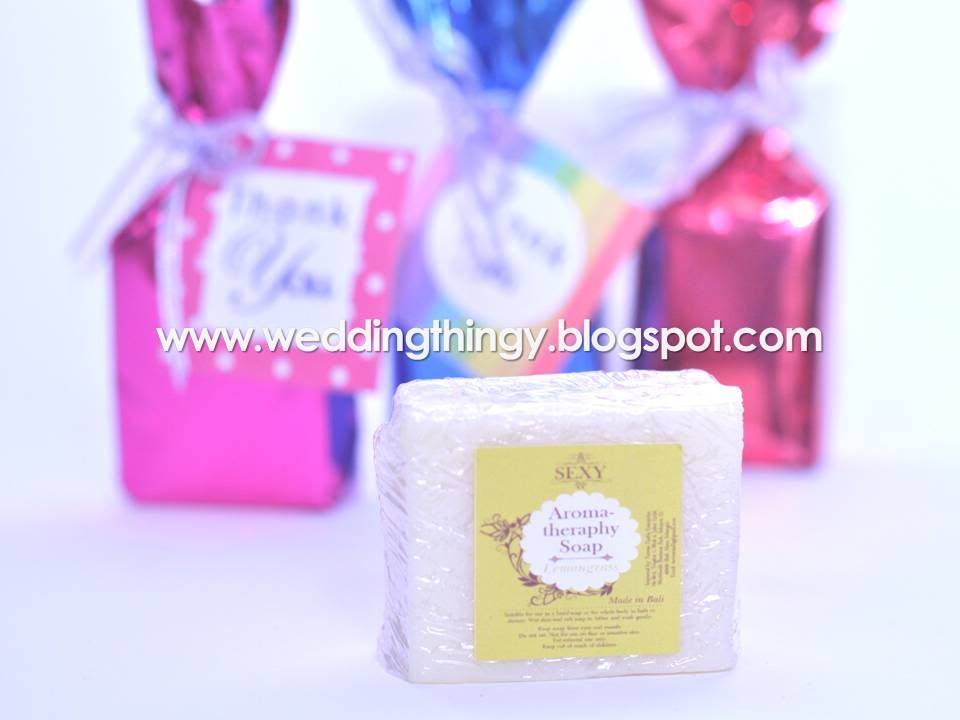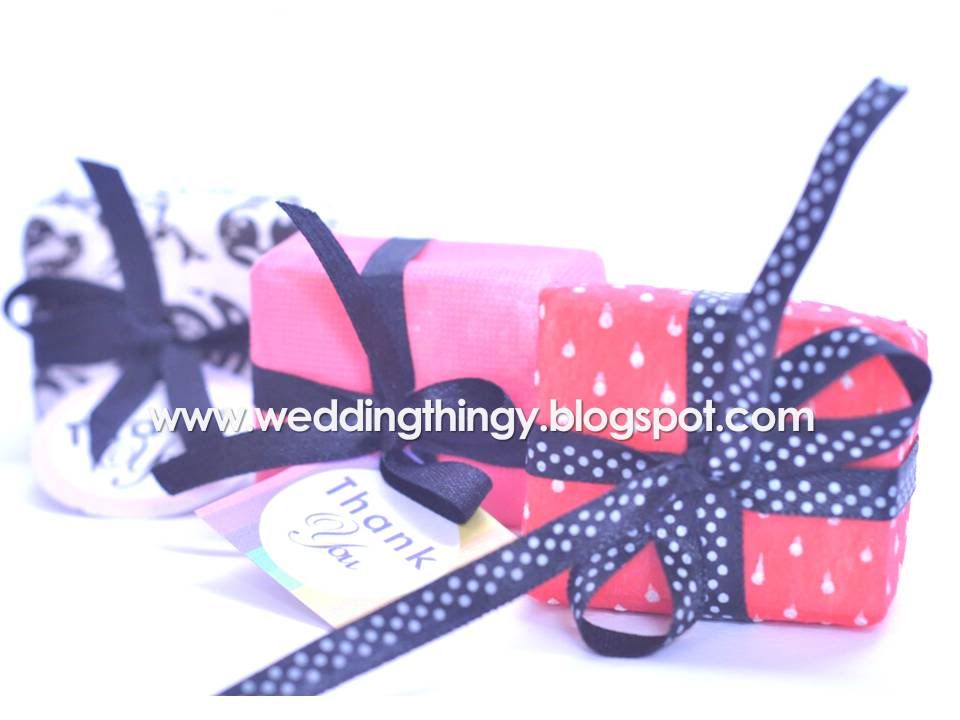 Aromatheraphy Soap.
Interested? Contact us today..
xoxo,
WeddingThingy