How is your day going? Wishing you a great day ya!
Have you ever wonder how could you say thank you in the sweetest way ever? here's some idea that might get u excited, wedding thingy has now develop a new service,
The Thanks Sweetheart..
Let us personalize the thank you card for you dear, fyi all of our design is not templated, it is freshly design according to your theme and request. Which means you will be the only one with those tags...Yey!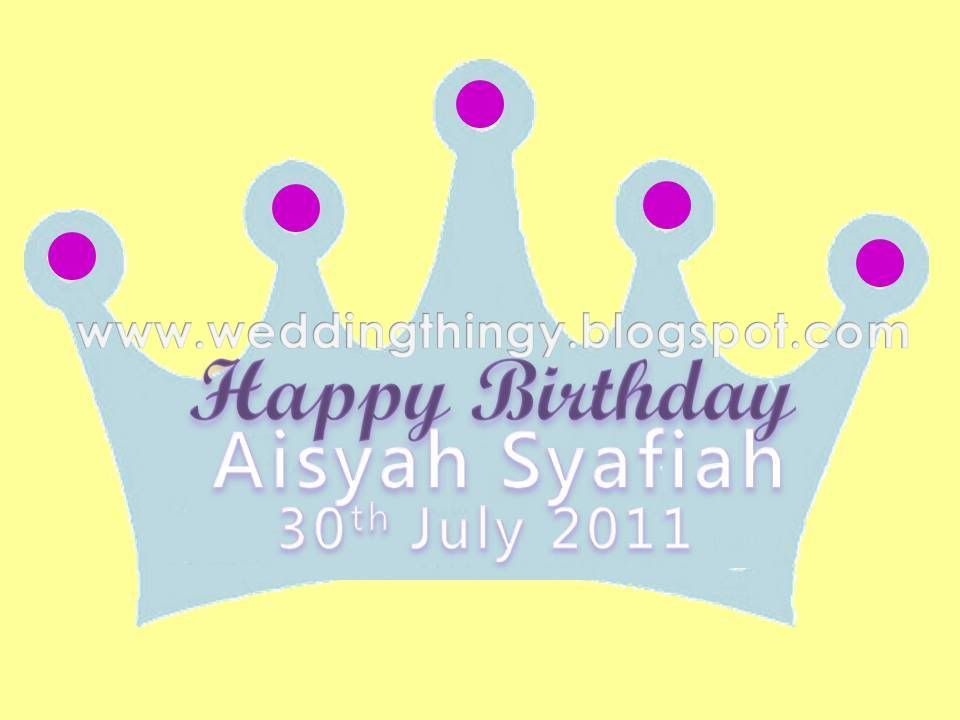 Princess bday party..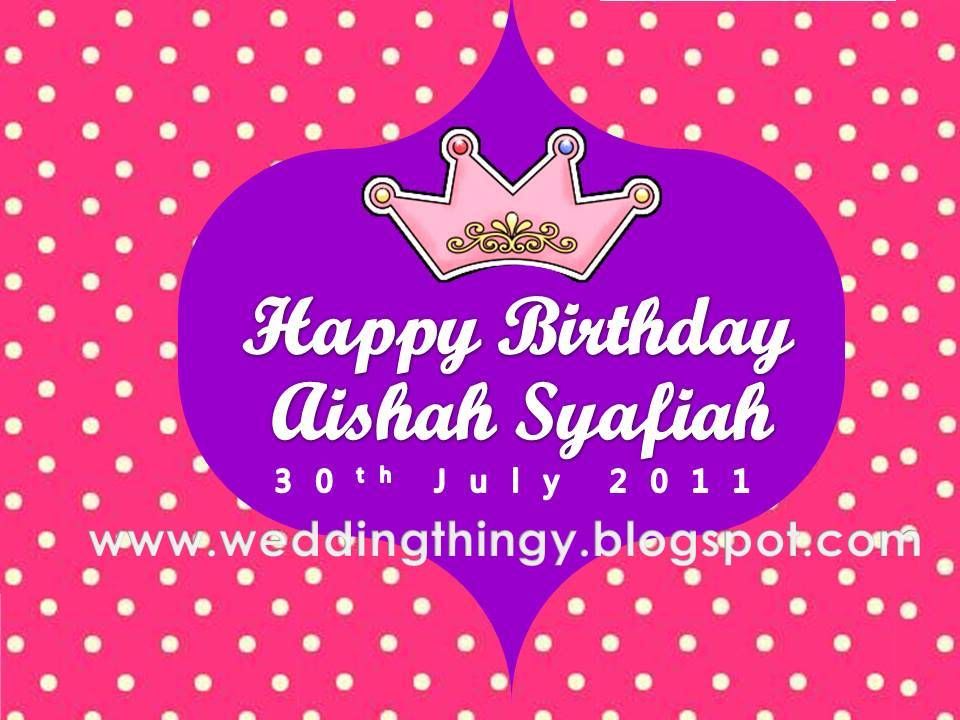 Pinky girl..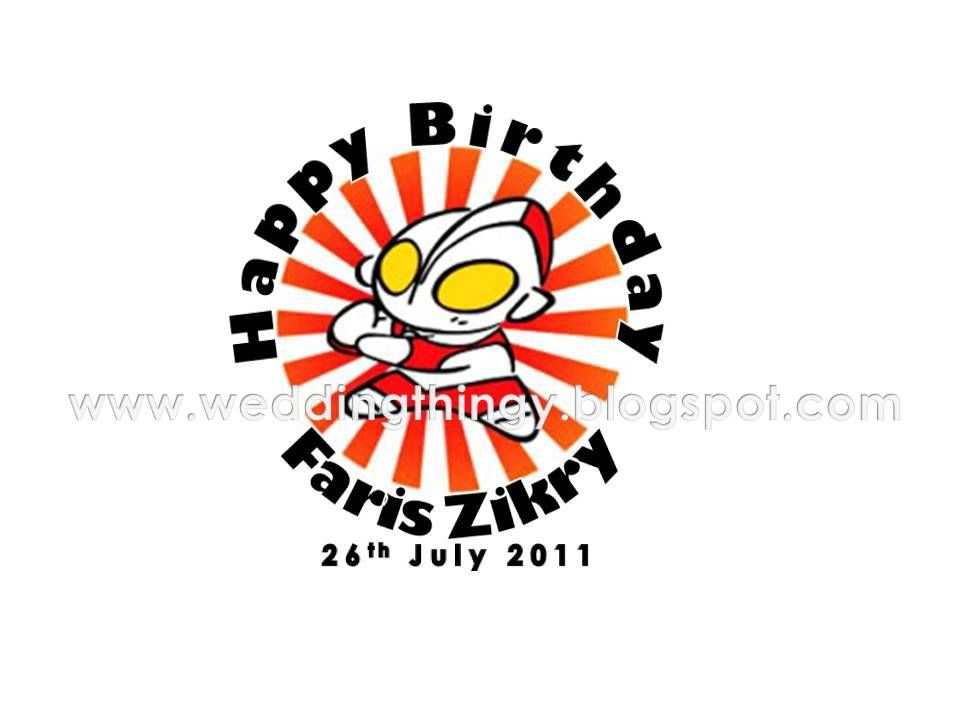 Ultraman for your boys..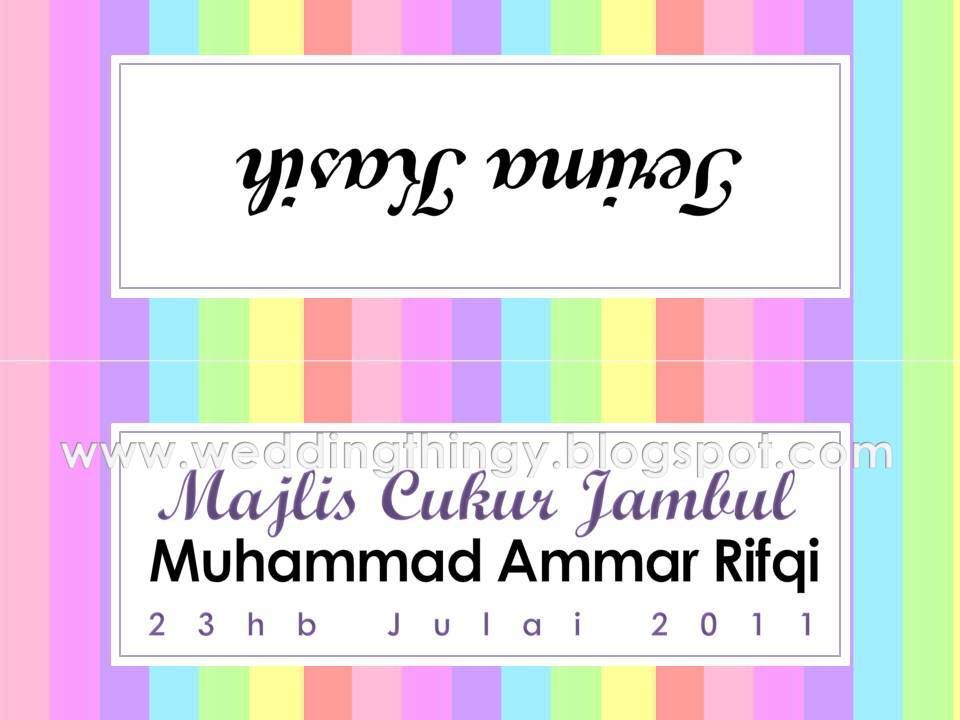 Colourful cukur jambul event..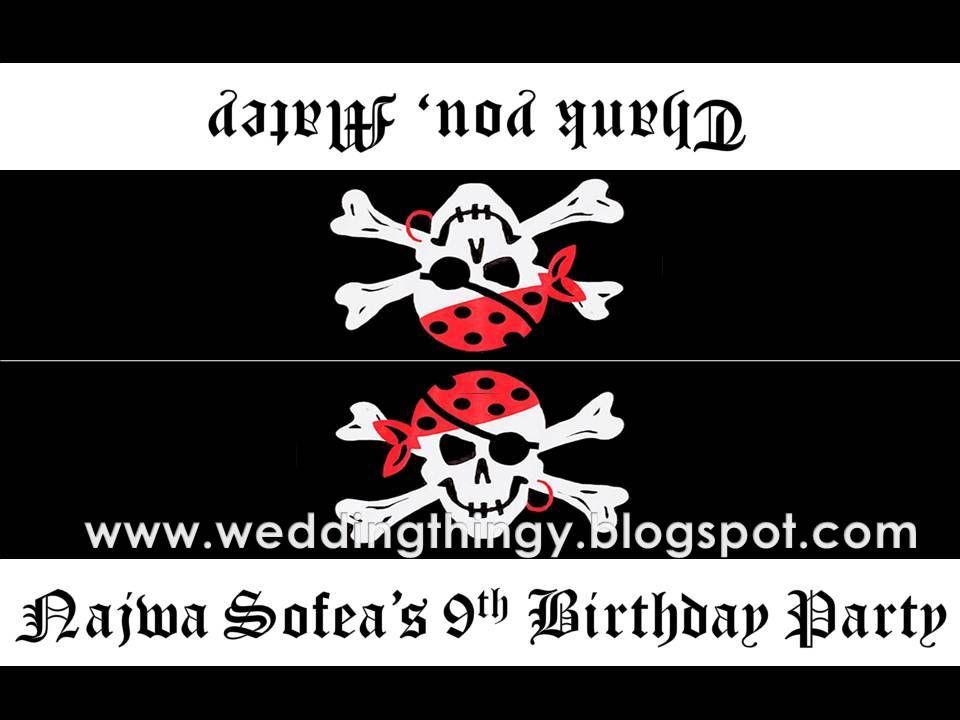 Pirate themed bday party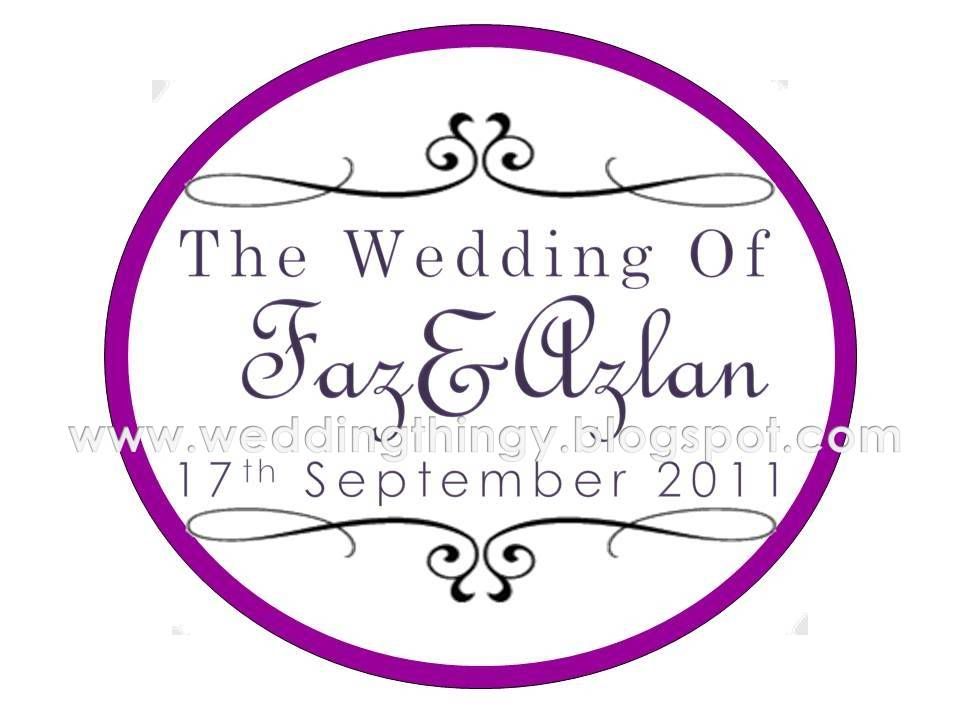 Purple themed wedding
Vintage themed wedding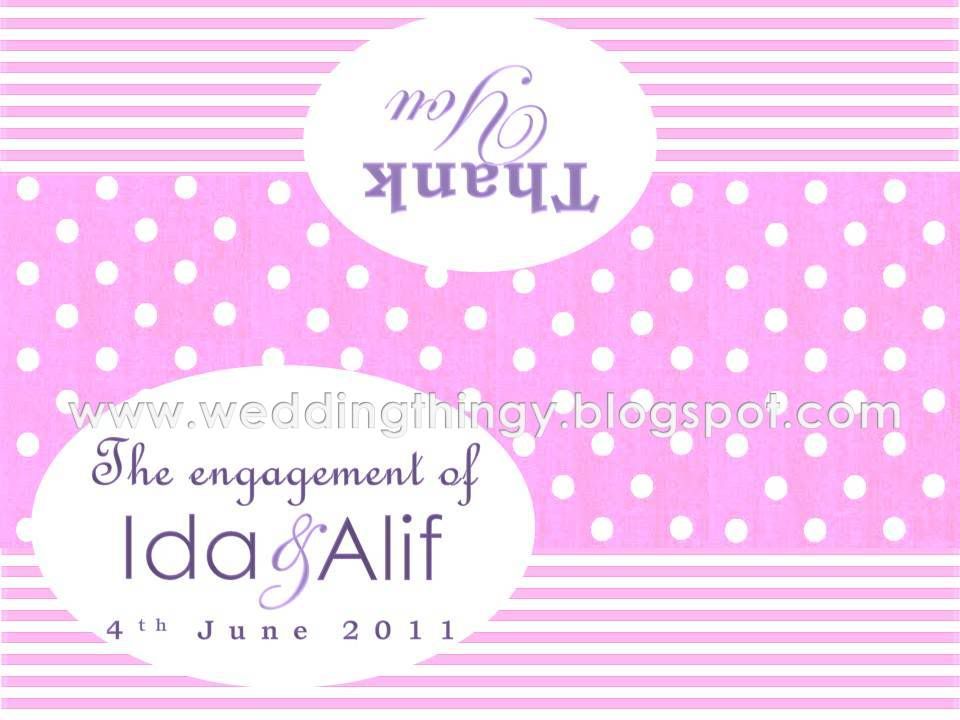 Polka dots anyone?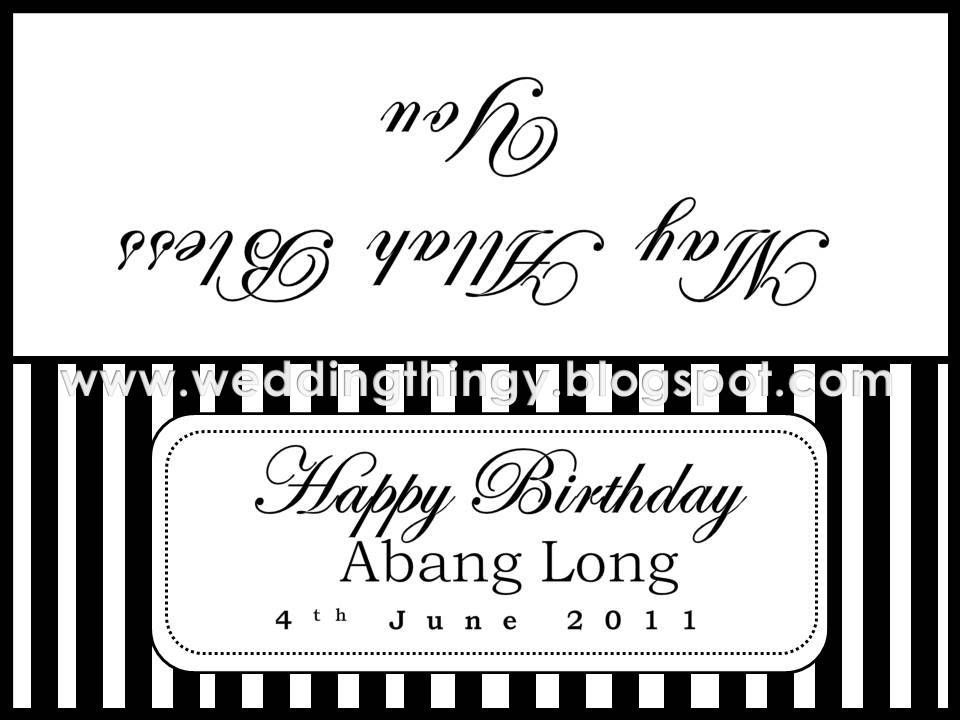 Elegent black and white themed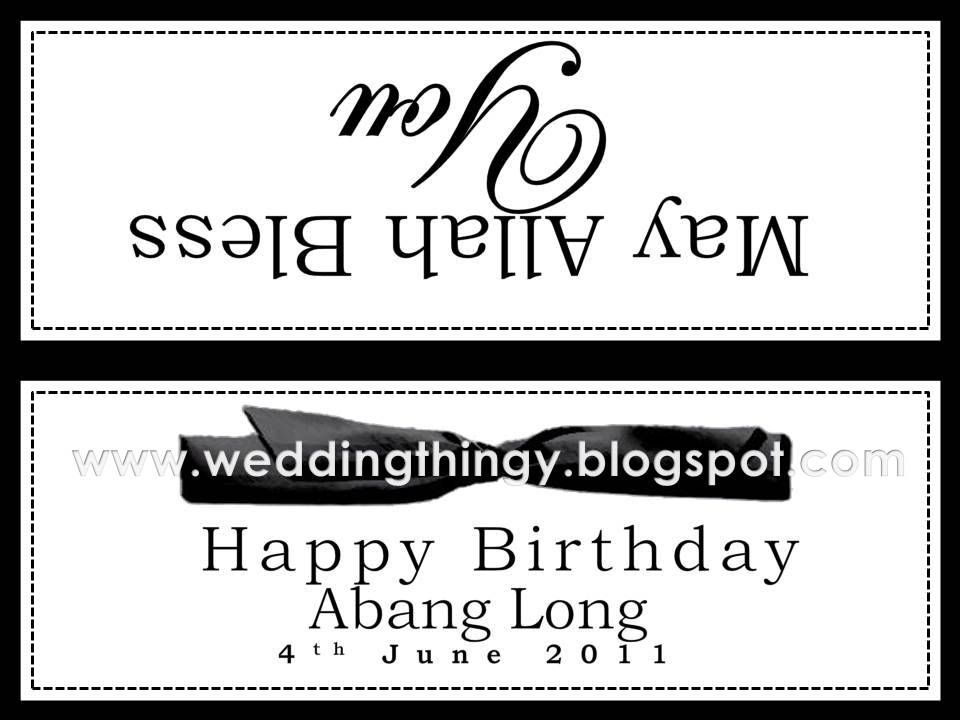 Did anyone say 'Black tie'?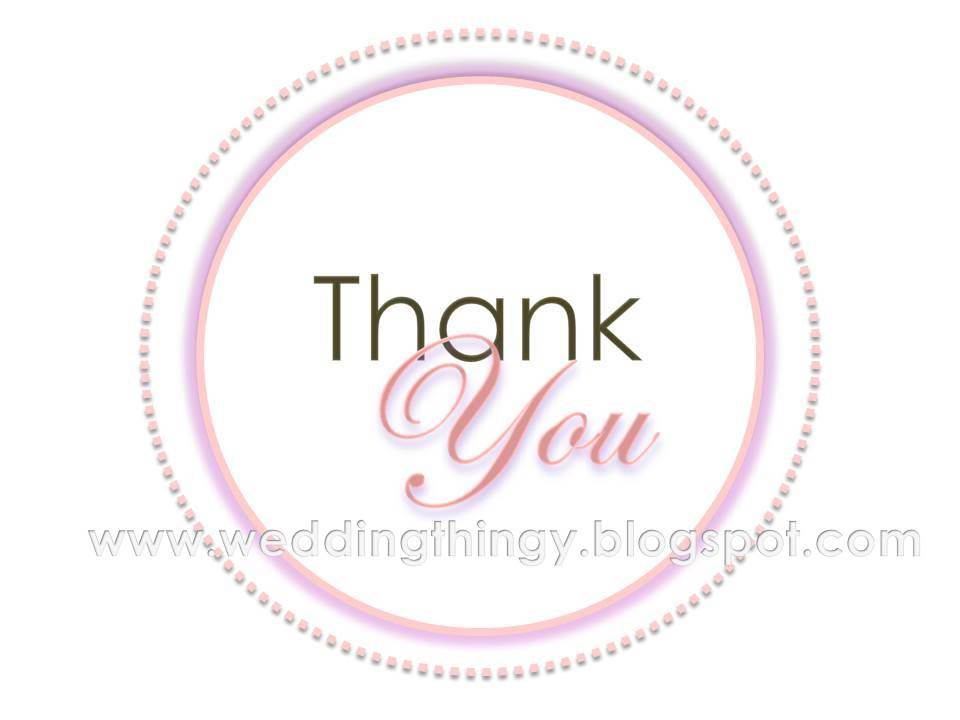 Simple and meaningful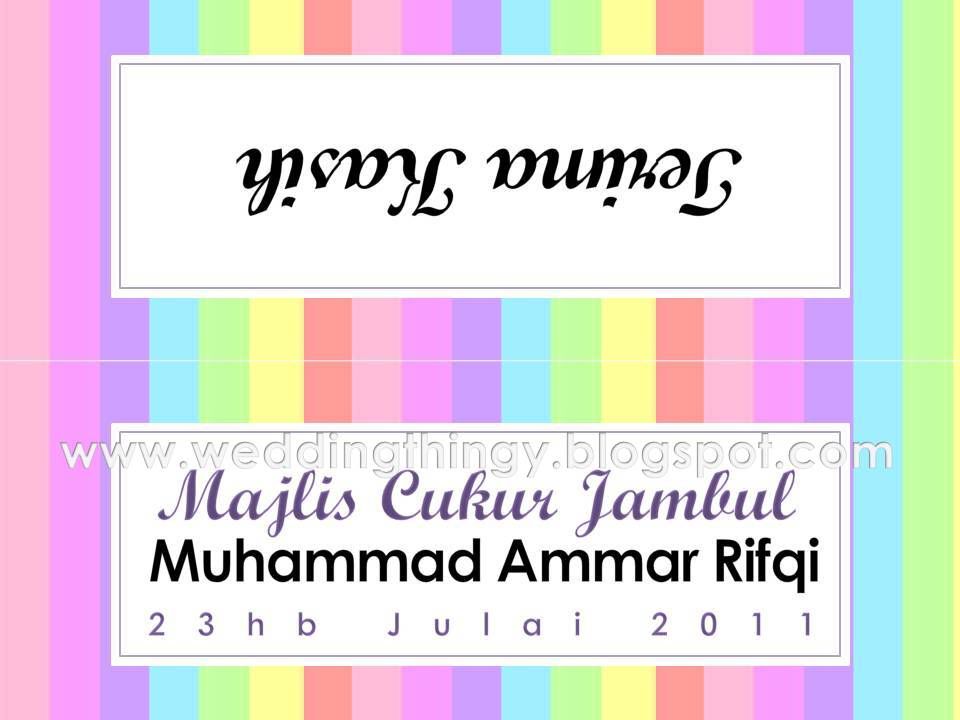 Happy colours cukur jambul event
 
Pink pirate? Adorable

Loving it? Email us for more info!
xoxo,
Wedding Thingy