Hye lovelies!
How are u feeling this May? We are sooo excited as you know this is wedding season.
But at the same time, we are soooo excited to introduce you with our newest product. It was inspired by latest trend of Vintage Look/ Vintage theme / Vintage festival .. everything is sooo vintage nowaday. As some of my friends said ' Vintage is the new Black!' hihi..
So we embrace the Vintage look by entrepting it into a cooool looking packaging. It is suitable for wedding doorgift, party gifts, bday goodies pack and who know what else.. And for this product we also sell the PACKAGING ONLY. as for the contains - use your imiginations darling!
So lets not waste anymore time..presennnttinng - Goodie PACK!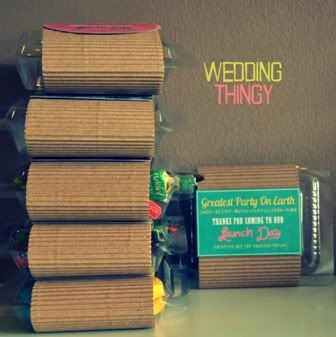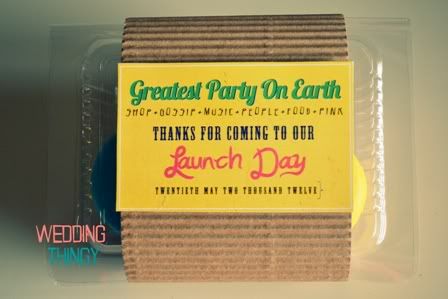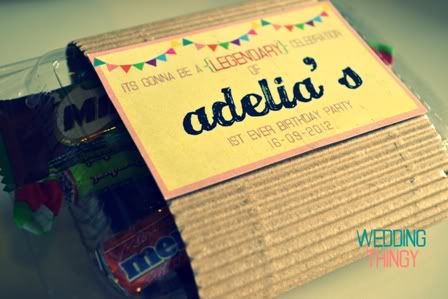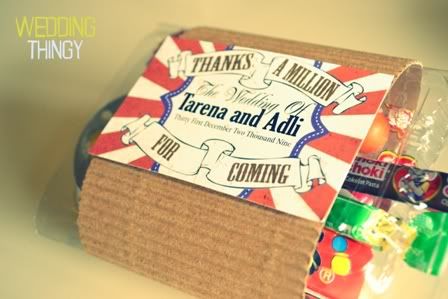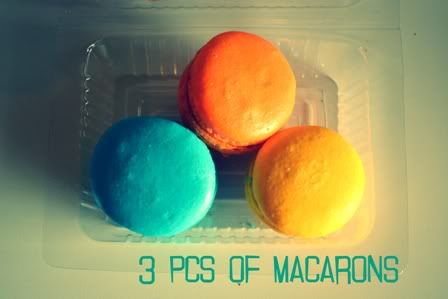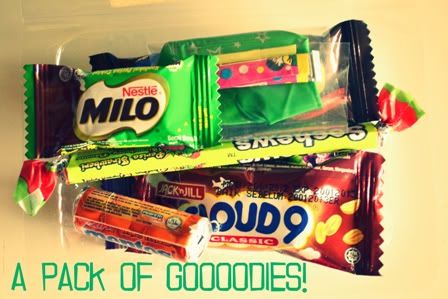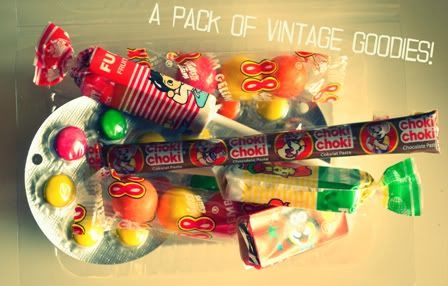 heart Vintage?
Happy vintage day, lovelies!
xoxo,
Wedding Thingy