Hye lovelies!
How time flies? huh? so fast that its november now...end of the year is just around the corner..wow!
So how was ur year so far? most of u must be soo busy running around organizing your wedding..well, good luck with that and we wish u a lovely wedding ahead ya!
and in the meantime, here s some pics form the latest project by wedding thingy, we we given the oppurtunity to cater :
500 personalized mineral water
500 personalized pillow box
for the lovely wedding... So enjoy the pics!

personalized mineral water served at the vip table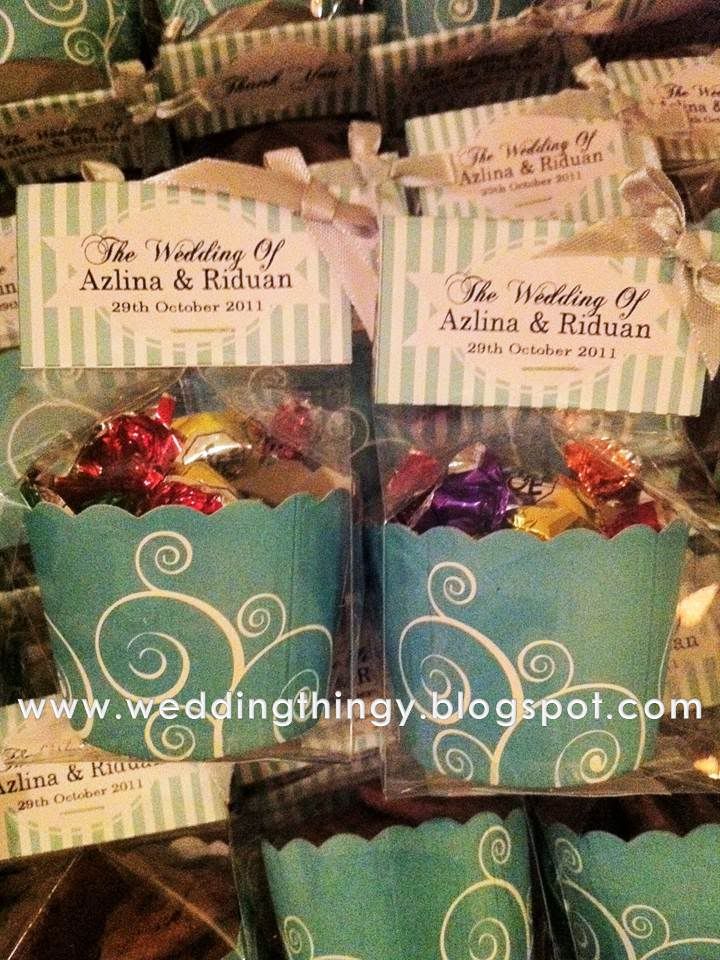 The tiffany cuppies!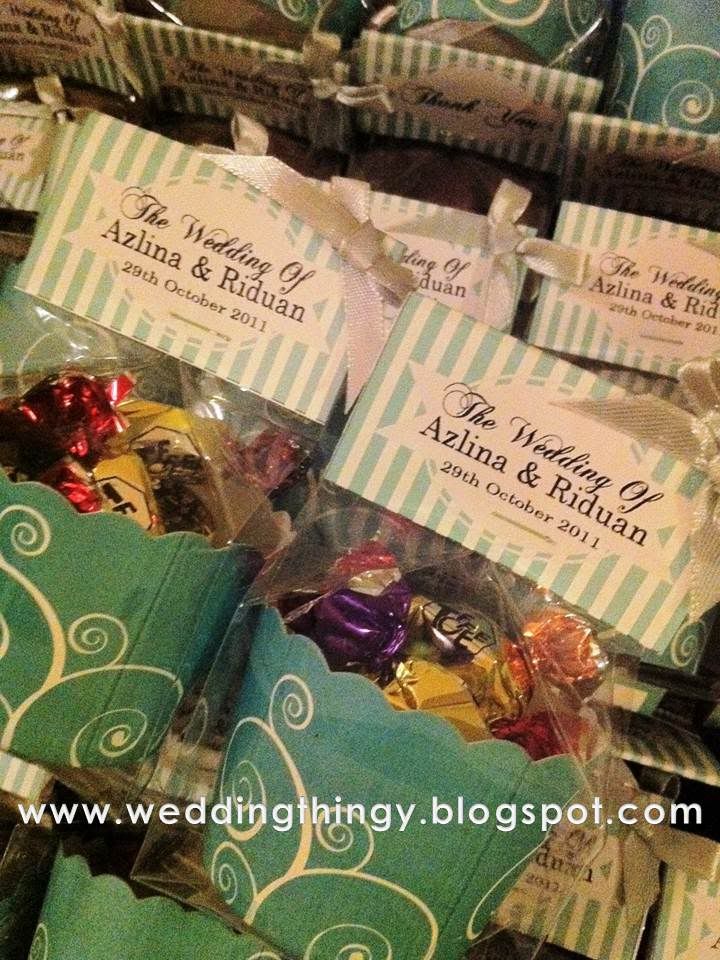 The assorted candy in cuppies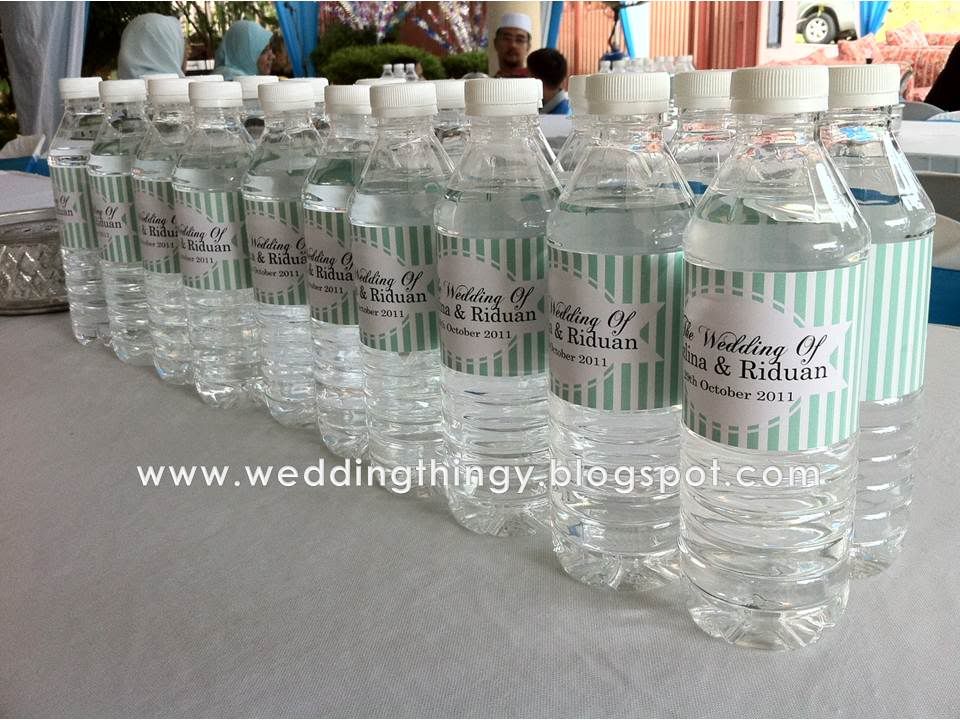 Personalized mineral water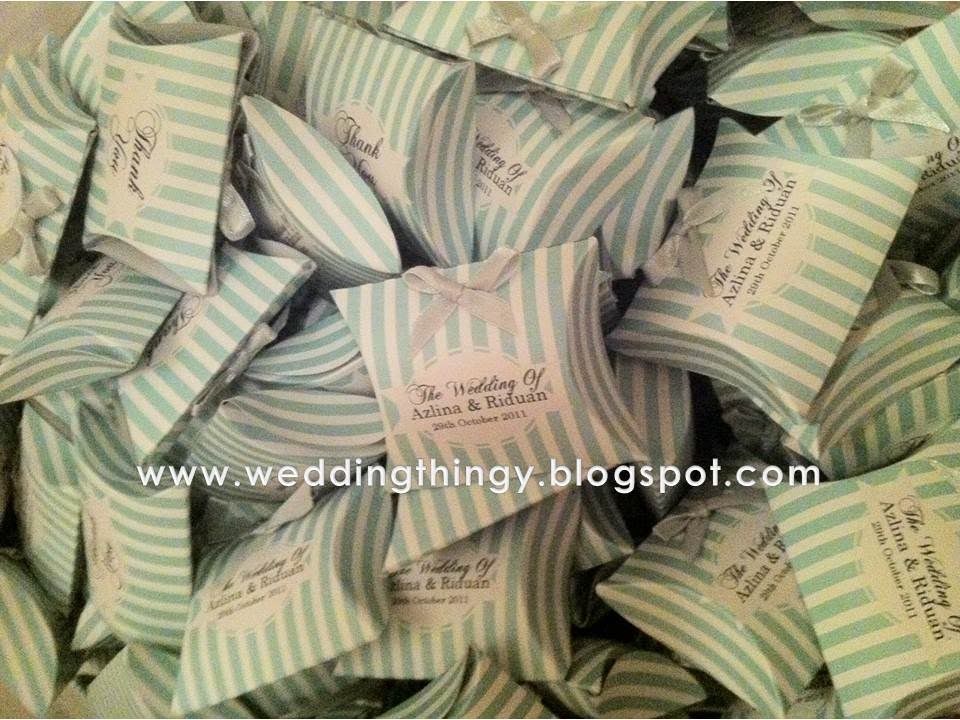 Pillow box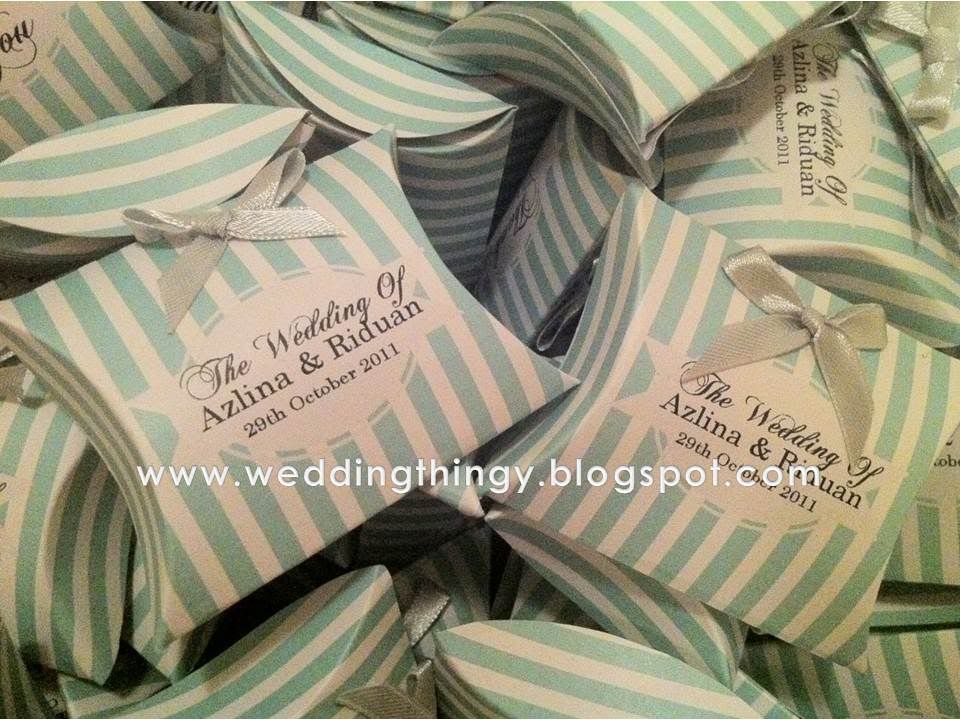 The personalized pillow box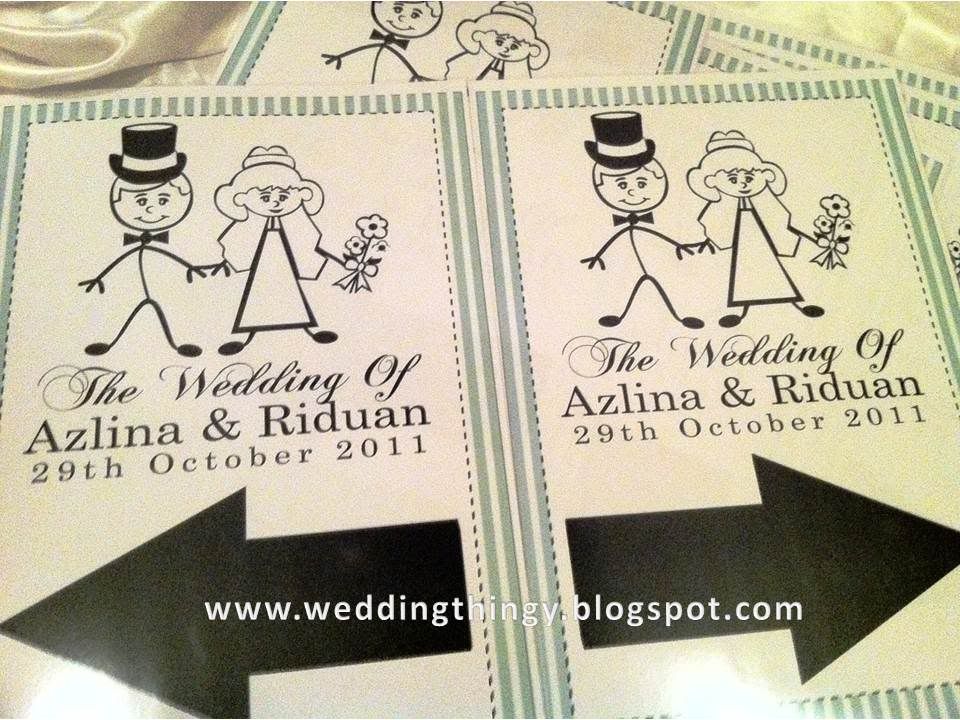 The Road Signage

Nice, huh? we loved it! and glad that the client was satisfied... To azlina and riduan, congrats on your lovely wedding! have a blast live ahead...
xoxo,
Wedding Thingy