Hye Lovelies!!
How was your weekend? We had an awesome weekend..it was a care bear weekend for us here at wedding thingy.. Maybe many of u dont know what care bear is?
The Care Bears
is an animated television series based on the care bears franchise, which aired in the late 80's - early 90's ..
We was more than happy to get this theme job!! we were so excited cause the care bears characters was so cute! So here are some if the gifts created for this event..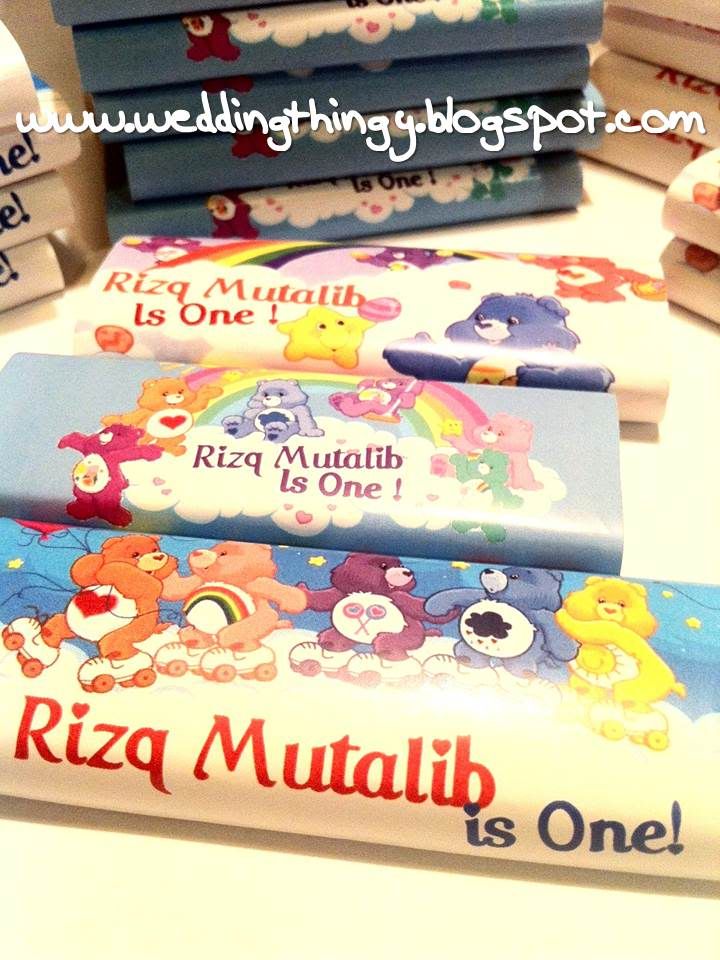 The personalized choc bar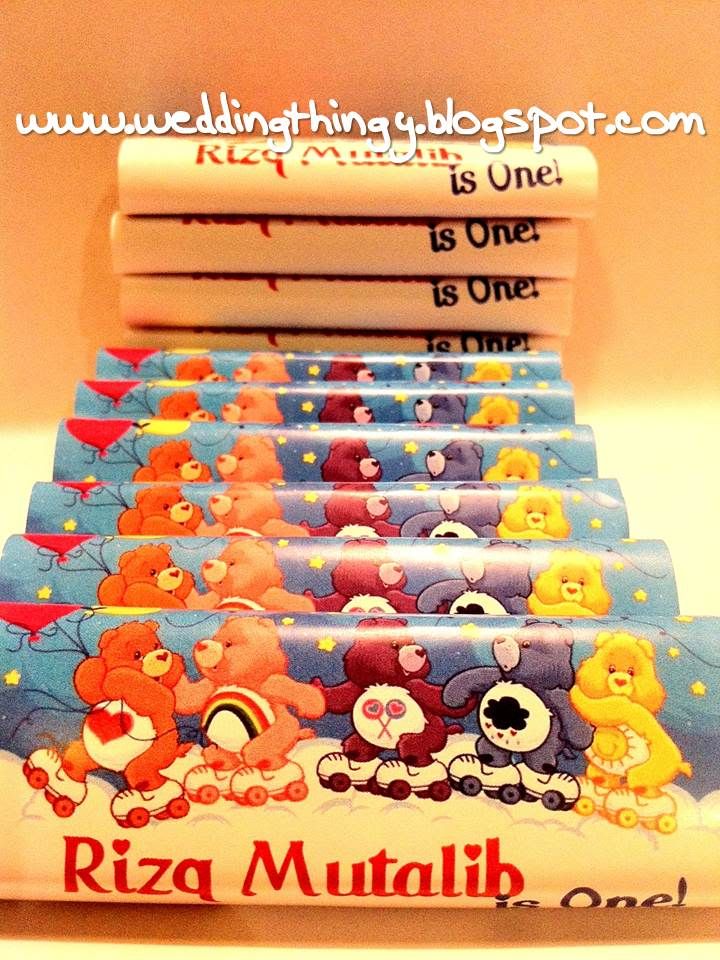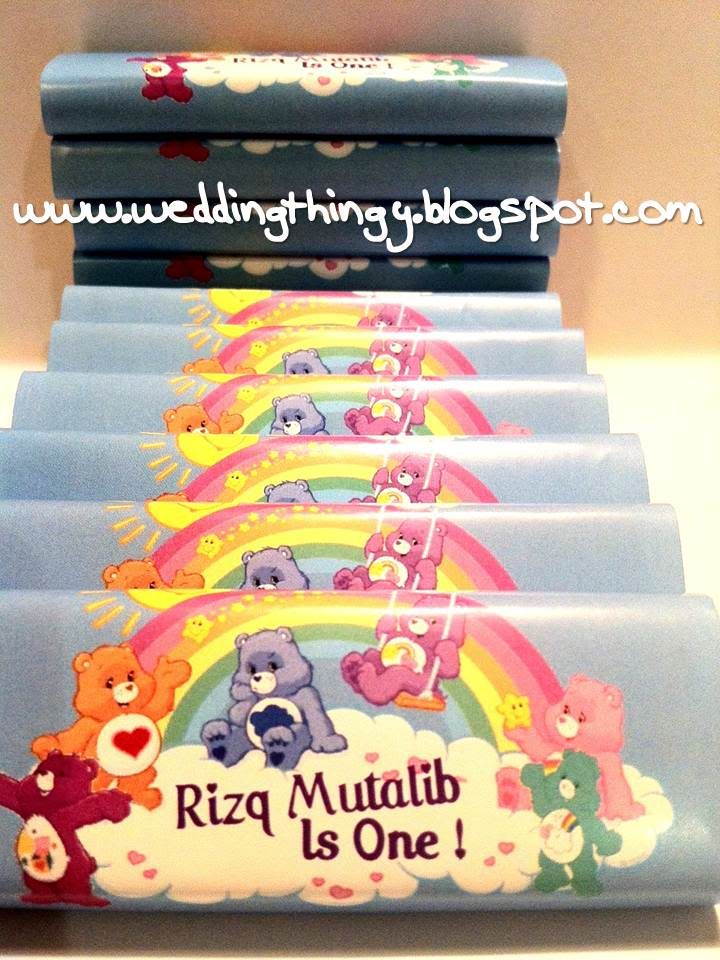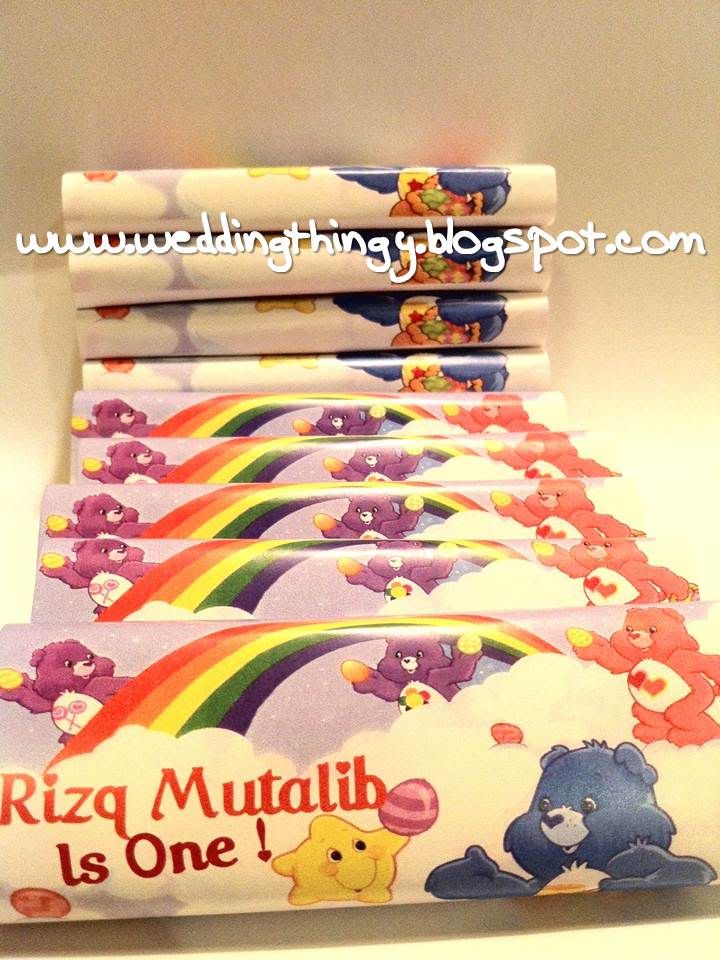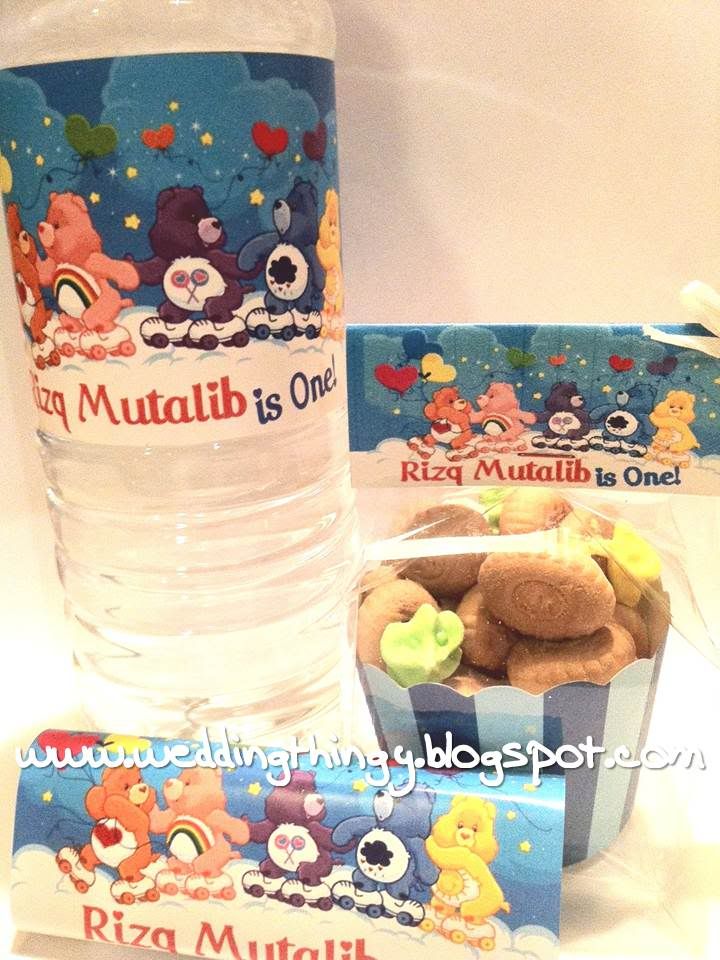 The personalized set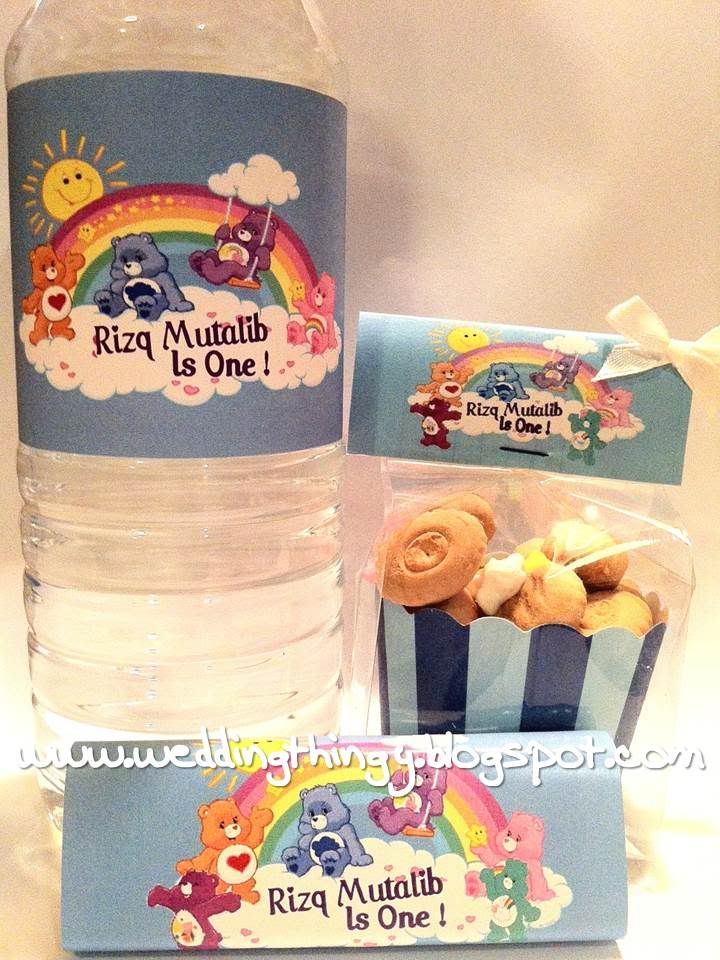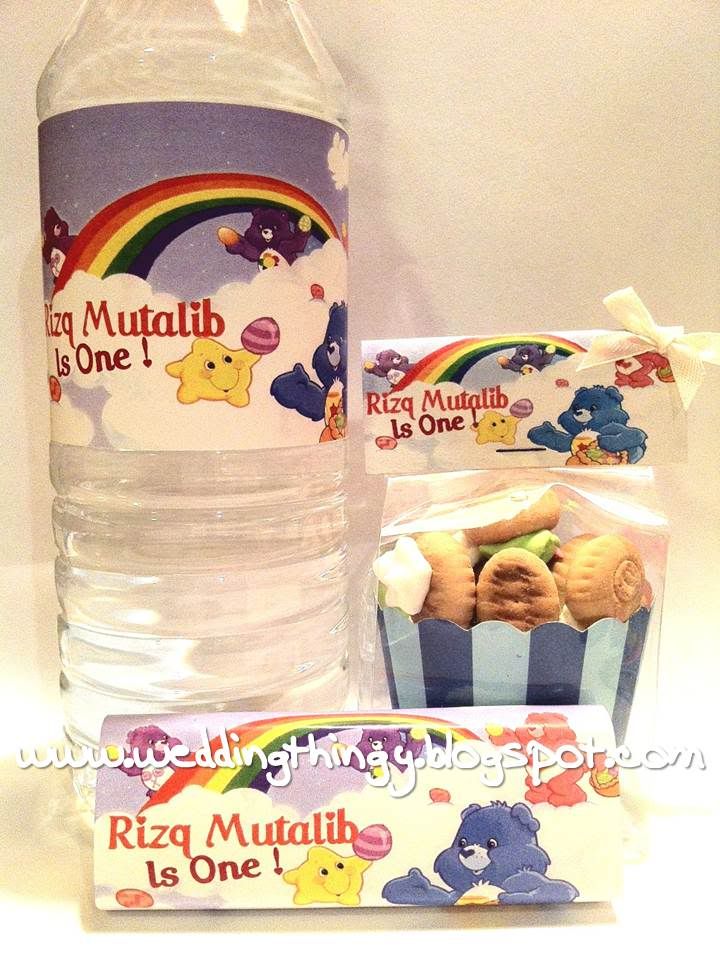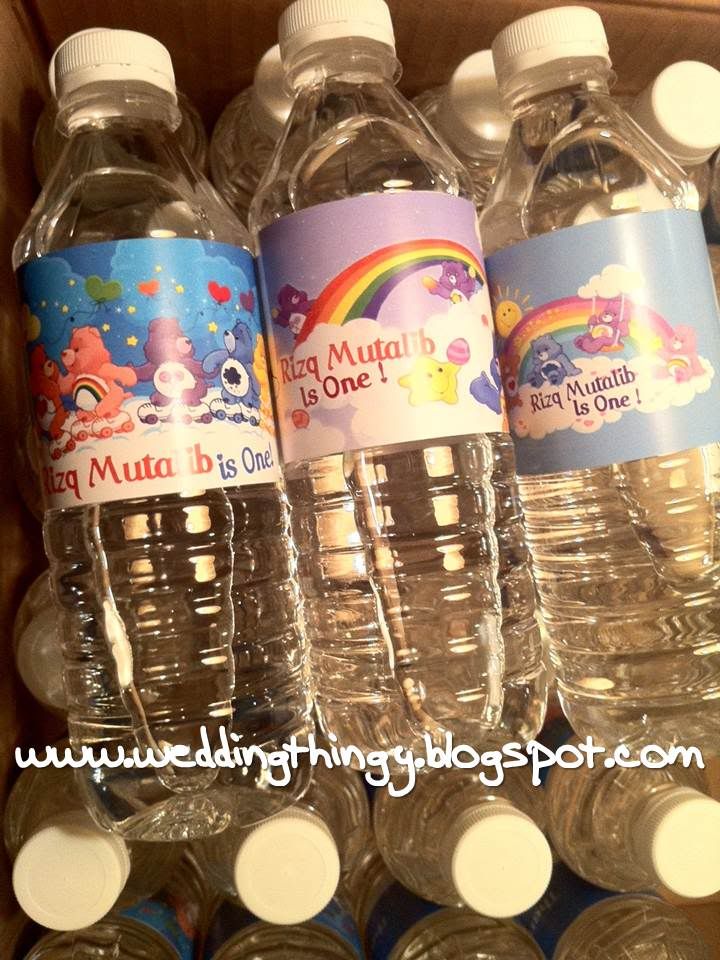 The personalized mineral water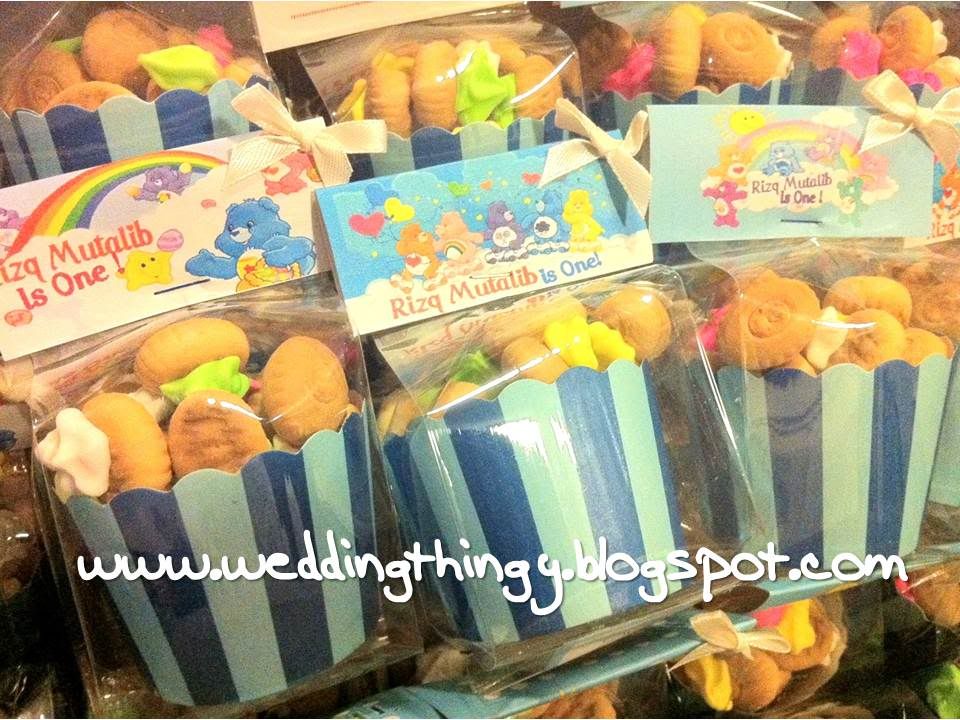 The cuppies!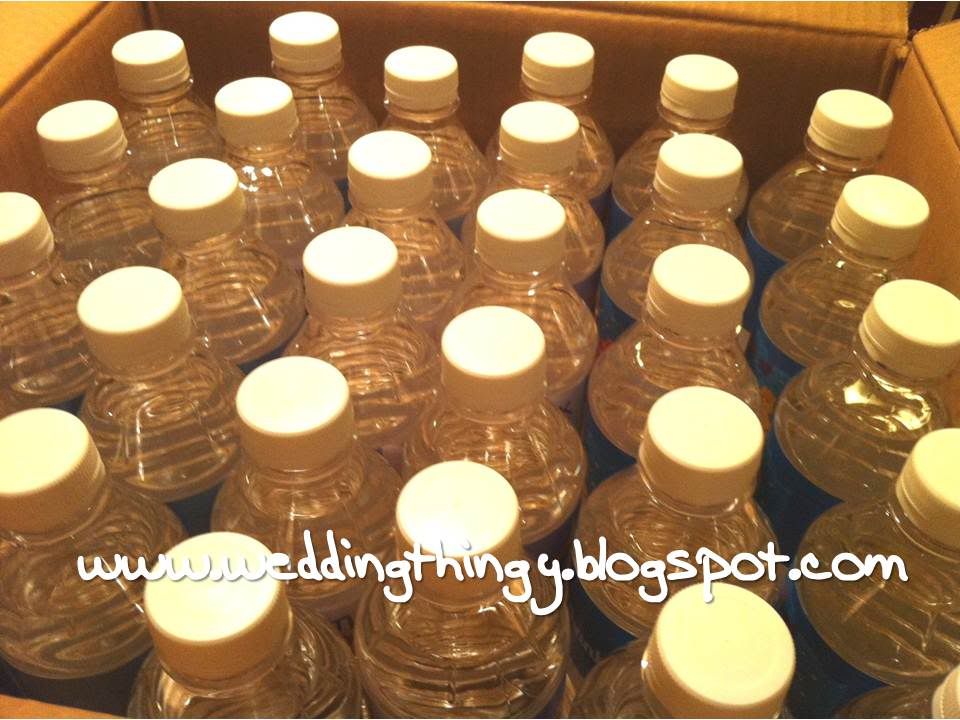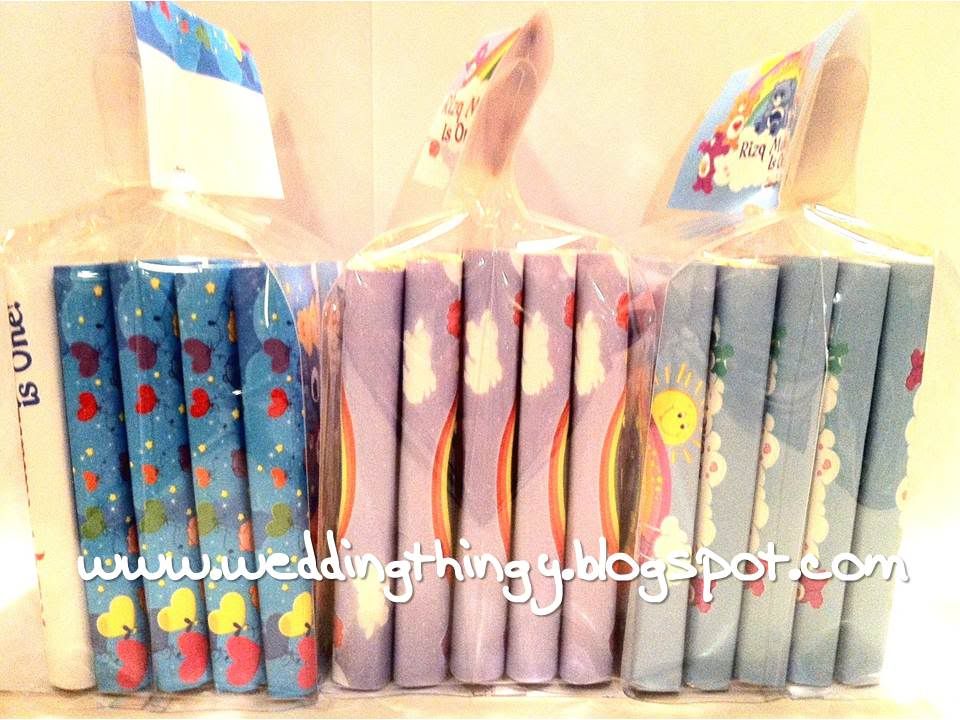 The packed choc bar .. ready for delivery!
So happy 1st birthday to Rizq Mutalib! May u be bless with happyness and greatness in your life!
Adorable set ! Interested? call us!
xoxo,
Wedding Thingy